Minute-by-minute: tracking recycled plastics for greener product packaging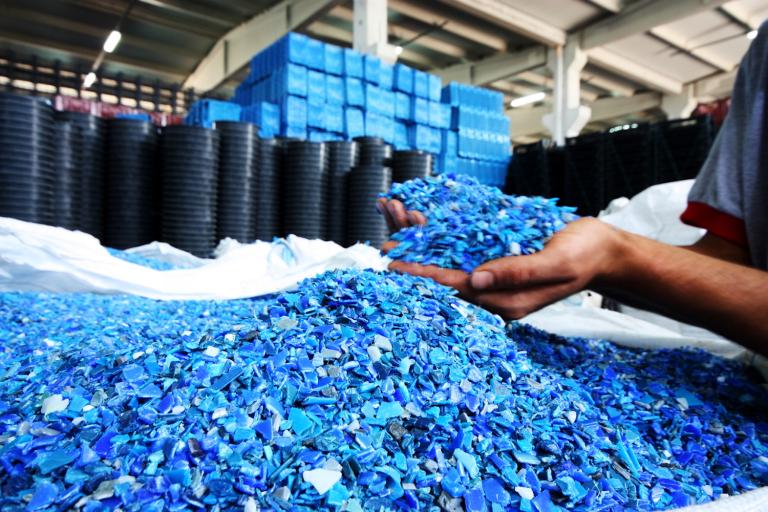 With demand outweighing supply, manufacturers are hustling to find enough recycled plastics to keep up with their packaging needs.
In 2014, the EU set some of the world's highest targets for recycled plastic content in product packaging: sixty percent by 2025 and eighty percent for packaging made of wood by the year 2030. Also by the year 2030, ninety percent of all packaging made of iron, aluminum, or glass should be recycled. The new regulations aim to transform our current linear economy into a circular economy, with all recyclable waste banned from EU landfills by the year 2025; plastics, metals, glass, paper, cardboard, and biodegradable waste.
But even in Europe, there are not enough recycled materials to maintain sustainability goals and manufacturing/packaging needs.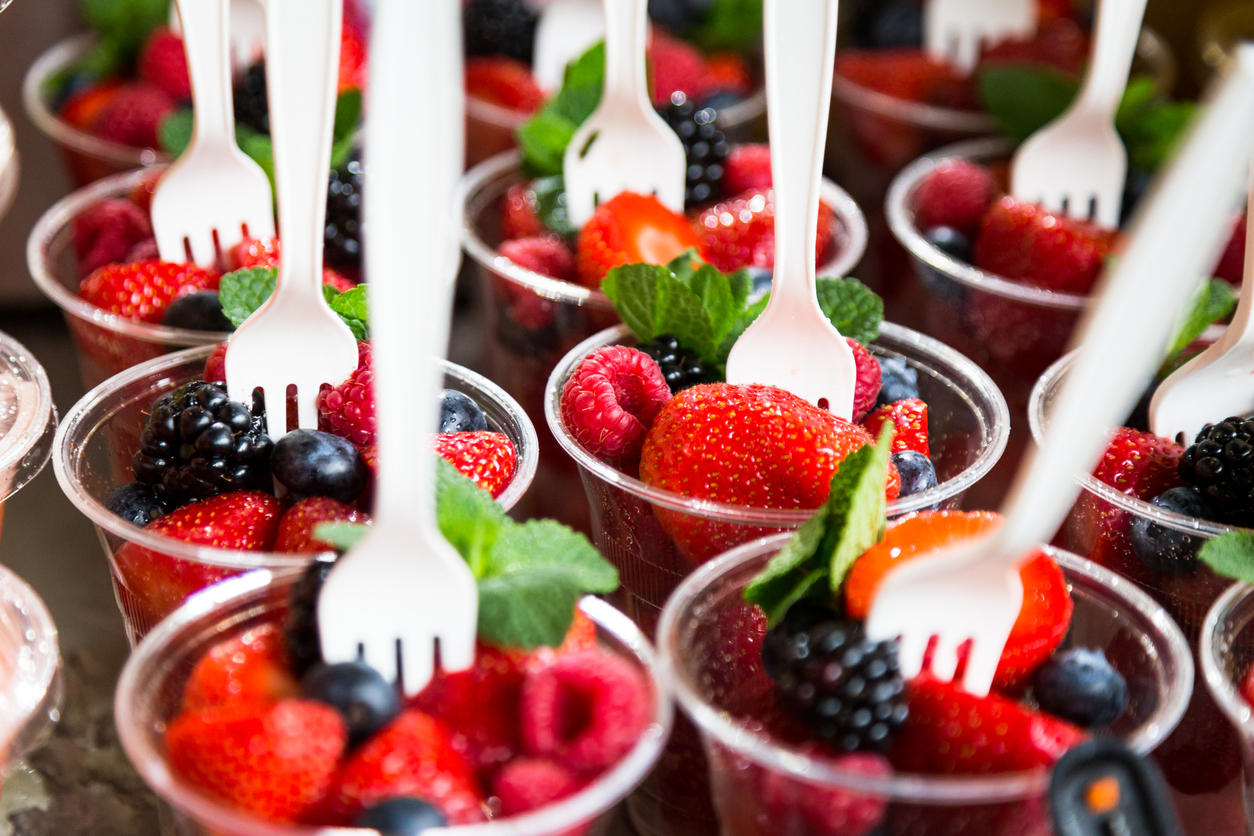 This year, the Independent Commodity Intelligence Service (ICIS) launched a new service to help manufacturers locate recycled plastic materials. It's called the "Recycling Supply Tracker" (RST). It allows companies to gain a detailed view of the recycled plastics sector while facilitating new supplier relationships via a detailed global database.
ICIS' website states: The global database provides information on production capacities, output volumes, feedstock source and site status, and is designed to bring transparency, and support the transition, to a circular economy.
So, what happens behind the scenes of plastics recycling? How do recycling plants break down plastics, create new and usable materials? How do manufacturers locate the right product for their packaging needs? And, how does ICIS support this recycling supply chain?
Today, HERE360 shares our conversation with Helen McGeough*, Senior Analyst and Global Analyst Team Lead, Plastic Recycling at ICIS while exploring the world of recycled plastics, "minute-by-minute".
Collection
6:00am: The first step is to collect plastic products. Municipal teams go to homes, offices and public spaces to retrieve disposed plastic items from designated recycling containers.**
9:00am: The recyclable plastics then get sent to the district's recycling facility for categorization according to type: PP, PS, LDPE, HDPE, PVC, or PET. These letters are found on all plastic goods and identify the plastic polymer. These numbers and letters instruct recycling plants on how to sort them.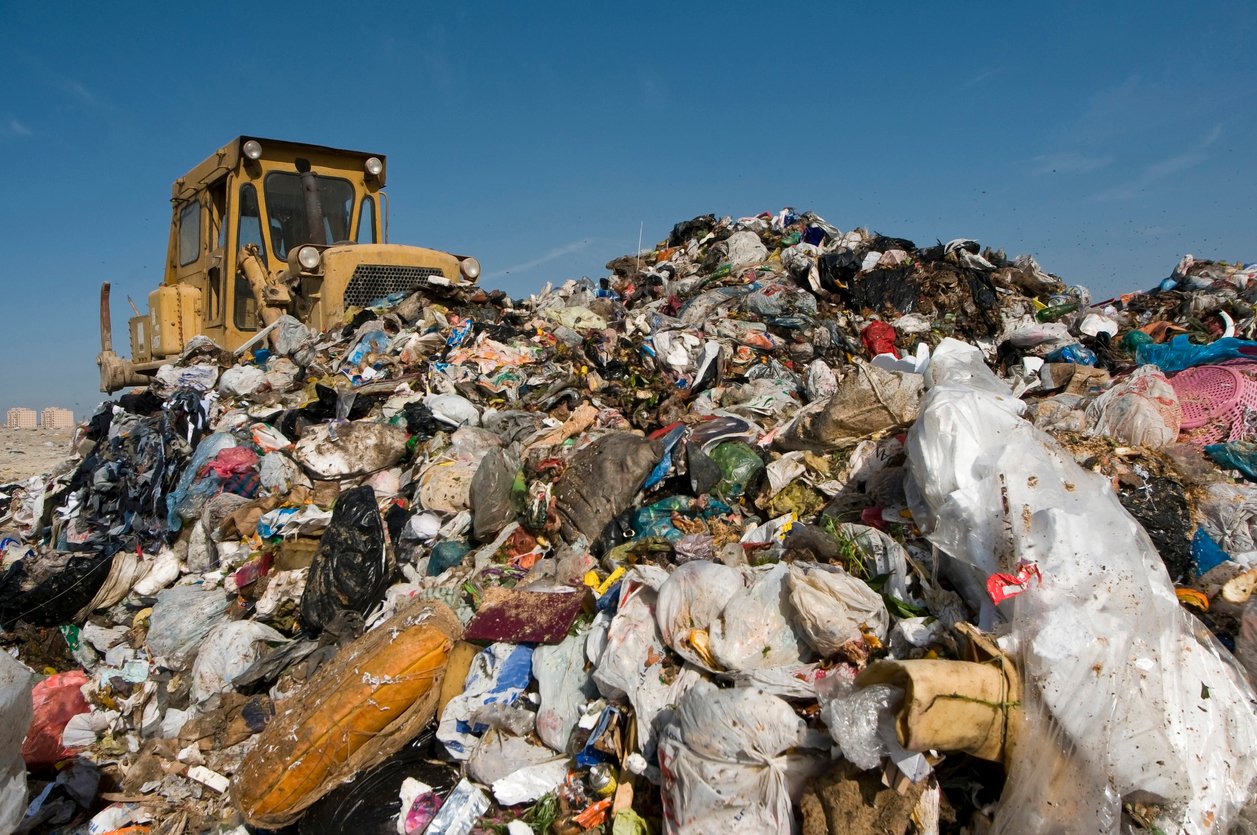 Sorting
10:00am: Once gathered, machines at recycling facilities separate the plastics according to type, color, thickness, use and other properties. The most common factors are color and resin type.
Sorting is essential as it allows the waste management company to identify which recyclers be interested in buying the material for recycling.
The ICIS RST compiles a global view of mechanical recyclers, their plant details including polymer types processed, capacity, product form and color, and also food grade certifications — all in one platform. Users of the RST can filter on the various features required and identify recyclers meeting those requirements. — Helen McGeough, ICIS
Cleaning
2:00pm: Washing the plastics removes impurities such as paper labels, dirt, glue, particles of leftover food or soap, and other remnants from the plastic product's original use.
Failure to remove impurities can damage the plastic when it's re-made into new reusable material. And, more importantly, contaminants are usually not made of plastic themselves and therefore are not recyclable.
The ICIS RST provides contact details so users can reach out to those plants to start a dialogue on available [recycled plastic] supply. The ICIS RST provides details on around 2,500 plants globally with a capacity of over 46 million tonnes." – Helen McGeough, ICIS
Chopping and Resizing
4:00pm: After the plastics are dirt-free, they must be made into a form that is recyclable ie, not a juice bottle, lunch tray, or lotion container. Plastics are put into shredding machines to decrease the size of the plastic into small fragments.

Chopping or shredding also makes it possible to identify elements like metal that may have been overlooked in the previous stages.
Separation
5:00pm: Next, the cut plastic pieces undergo a separation and testing process. This helps workers identify the class and quality of the materials. Once they are identified they are grouped according to their features: density, air classification, and melting point.
6:00pm: The next stage in recycling plastic is called compounding or extrusion. In this phase, recyclers transform small plastic particles into forms that manufacturers can use. This involves further breakdown methods (called solid-state polycondensation or 'SSP') to create new plastic pellets.
The RST compiles data in a comprehensive form, to provide transparency on this industry sector and in a consistent format so that comparisons can be made easily. — Helen McGeough, ICIS
ICIS' RST helps companies locate recycled, reusable plastic material by compiling a global view of mechanical recyclers, their plant details including plastic (polymer) types processed, capacity, product form, and color, in addition to food-grade certifications—all in one platform. Users of the RST can filter for the various features required and identify recyclers meeting those requirements.
What could make the process of retrieving data easier for the plastics recycling industry, would be to integrate location services such as IoT-connected sensors, maps with POI databases, and tracking tools into global recycling equipment and facilities. This could relay useful data such as full recycling bins, the status of new recycled materials, and availability according to recycling location, in real-time.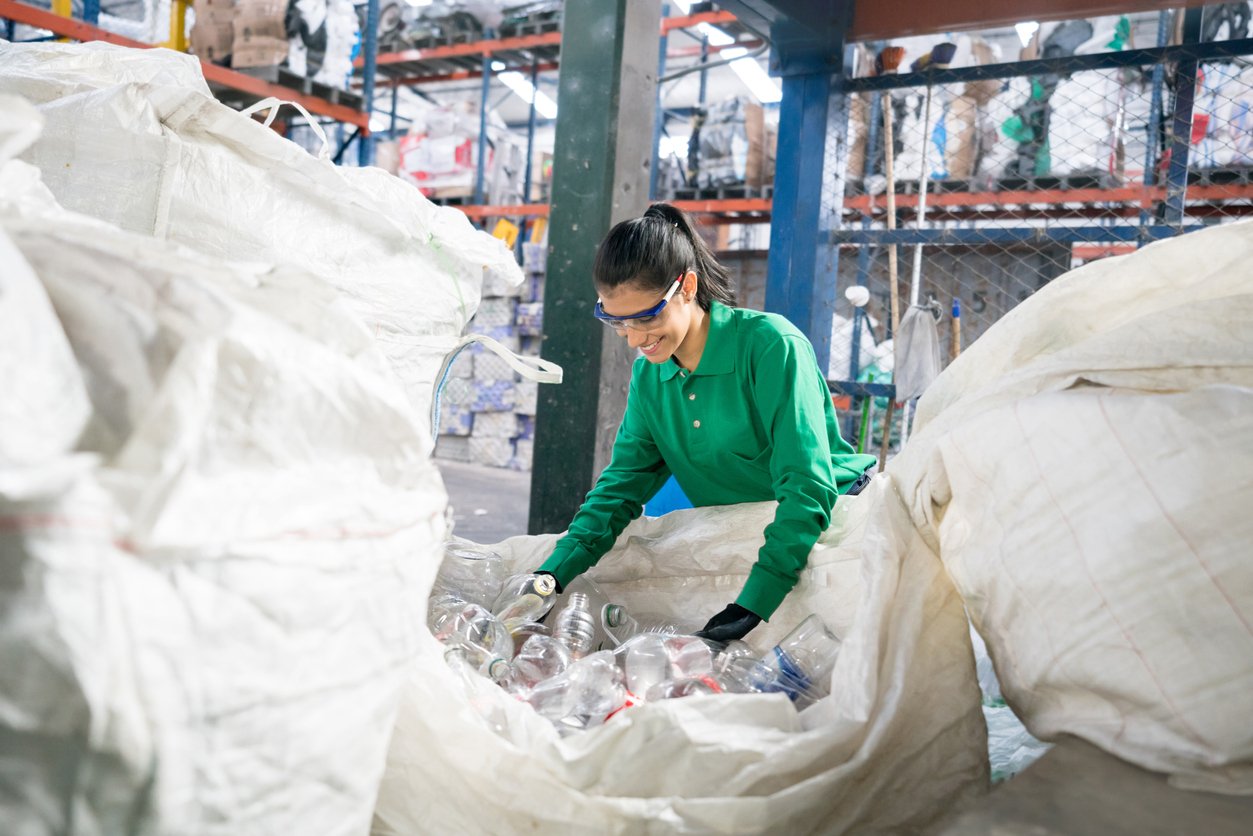 Regardless, the RST provides companies with crucial insight into the extent and location of the world's recycling infrastructure. By compiling detailed data in one location, it helps regulators, investors and companies see where capacity is lacking and how fast new plastic materials are being built. This benefits end-buyers and is a crucial step in bringing more "plastic waste" back into the (circular) economy.
"The ICIS RST is available on an annual subscription basis, as this is updated on a quarterly basis, and companies should contact ICIS for further information or a demo of the platform." – Helen McGeough, ICIS
HERE Technologies is proud to support a greener, more sustainable future. Find out more here.
* Helen McGeough was interviewed via email on March 15th, 2021
** Municipal collecting and processing services happen at all hours of the day and in abidance with local COVID-19 regulations.
Sign up for our newsletter
Why sign up:
Latest offers and discounts
Tailored content delivered weekly
Exclusive events
One click to unsubscribe