Leveraging location closes the biggest gap in advertising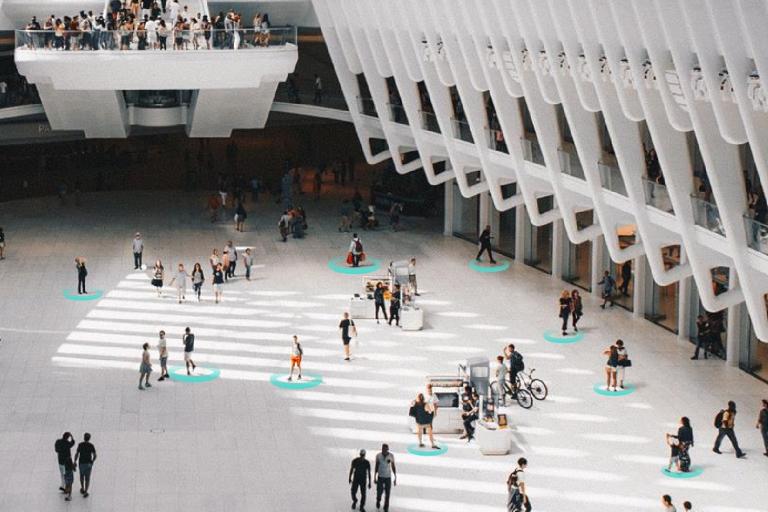 In the last 3 years, location-based marketing has matured in a significant way. That maturity is creating new opportunities, and a lot of players are coming to the table to get involved. During this rush, it's important to have solid data partners in your corner.
That's why I'm very pleased to welcome HERE as one of the newest members of the Location Based Marketing Association, and thrilled to work with them on the white paper: Location Intelligence: Bridging the biggest gap in advertising.
In the early days of location-based marketing, people were throwing everything up against the wall to see what would stick. But, more recently, we're seeing the underlying technology making significant advances. Merger and acquisition activity is on the rise in this area, and we're watching as IT companies begin to pair up with advertising companies.
When looking at potential partners and evaluating what they offer in the space, it's critical to consider things like how long the company has been around, the strength of their management, and their financial stability. Many companies who did poorly in these areas have already come and gone.
What's going to move this industry forward is players like HERE who have the capability to do the heavy lifting when it comes to collecting large location data sets and weaving them together to empower advertising data science that brands, retailers and advertisers need to inform better business decisions. There are a few examples of this.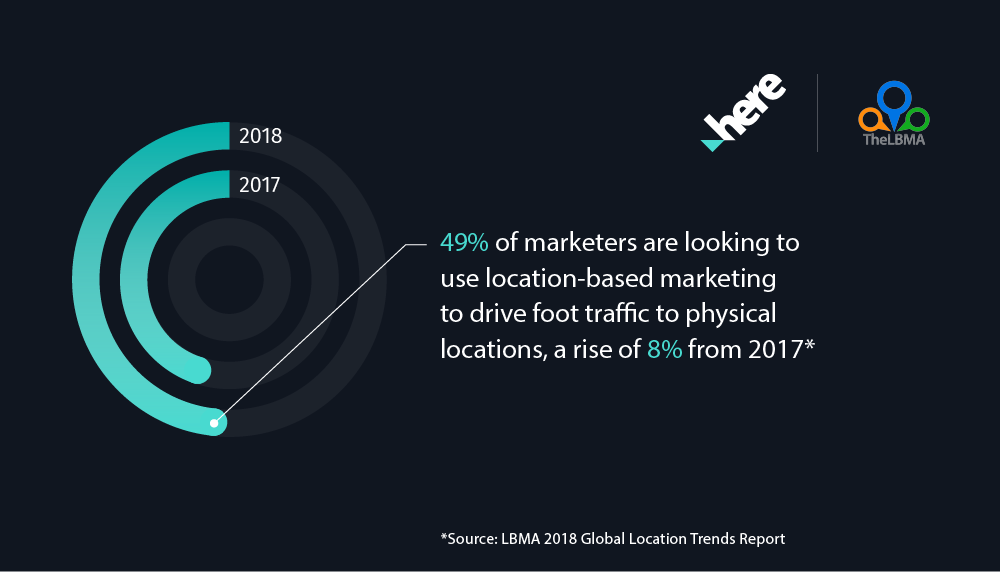 Location-powered analytics
One example is a relatively easy thing to understand is in the analytic environment. Most store retailers already have departments with teams dedicated to figuring out consumer traffic flow patterns, dwell time, planogramming, etc. However, they're doing it with less precise technology – using cameras, or WIFI, or smart floor sensors.
Highly precise location data enriches advertising algorithms and helps you interpret consumer movement data with more accurate outcomes. You can then look at patterns over the course of a day, or over the course of a year. This is going to have a huge impact on planning and forecasting.
Direct engagement
Another area for advertising will be in opportunities to engage customers directly. The one we're familiar with is providing offers to people when they're in specific areas of a store. The more precise you can be with the location technology there, obviously, the more precise you can be with the offer.
It's one thing to know you're standing in the cereal aisle, but it's another to know that you're standing in front of the kids' cereal section. If I make a certain brand of cereal, that's when I might want to push you an offer and try to influence your purchase decision.
Customer service
A third example of how location data will be effectively put into play is in customer service. This happens in real time, and it can drive consumer loyalty by addressing their needs in the moment.
If I have a large store with multiple departments, I might previously have used cameras to distribute staff on the sales floor. If I replace the cameras with real-time indoor location data, I could potentially see my store on a digital map – which can alert me that there are 20 people in the shoe department, and only one sales associate. I've got better information, and I can act faster to improve efficiency.
This example has a potential that reaches beyond the marketing world. Imagine the check-in counters and security lines at airports having access to real-time intelligence on where people are, and where they're headed. Those airlines and agencies could move staff accordingly, keeping things balanced and moving quickly.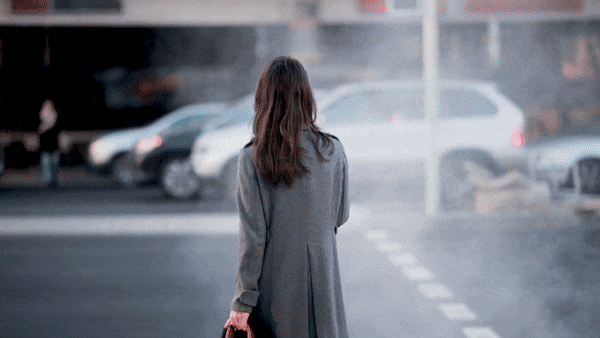 Trusting good location data
Over the last few years, the desire to use location data within the marketing community has boomed. Unfortunately, there is a lot of inaccurate data out there. It's a considerable risk to spend money on targeting advertising that has been built on top of unverified data.
I bring this up because it will become important to understand good location data and to know what that looks like, how it was procured, and how it's managed.  This is another area where HERE has a great pedigree, having worked with location data, and a history of educating their partners about how to use that data in a transparent way.
Putting data to good use while protecting consumers is critically important in this day and age, and it's worth noting what the white paper has to say on this subject:
"Location intelligence services and the related data use in the advertising context inevitably need to address privacy aspects as well. It is important that the consumers perception of data use is positive to make the advertising efforts successful. Advertising messages must be meaningful to consumers while at the same time not creating a feeling of being followed for the wrong reasons. The consumers trust is an important element to such success.
"This can be achieved by being transparent in the way location and other data points available are collected and used in a meaningful way. Consent of the consumer or the establishment of another lawful basis for the collection and use of consumer data for advertising purposes as well as concepts such as privacy by design will have to be implemented to ensure compliance with the evolving regulatory framework as well as industry best practices."
I hope you've enjoyed these thoughts on how location data is going to inform the advertising ecosystem, and I encourage you to download the full report here.
Sign up for our newsletter
Why sign up:
Latest offers and discounts
Tailored content delivered weekly
Exclusive events
One click to unsubscribe