If your company has geospatial questions, Korem has answers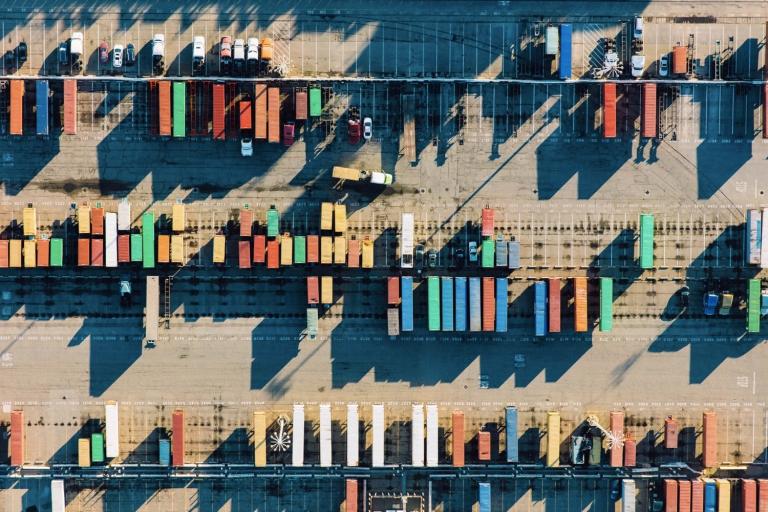 Korem is a geospatial software company and a HERE Authorised Reseller, which has been adding its own technical expertise to HERE location products to help solve problems for enterprise customers for over a decade.
If your telco company is having issues with dropped calls, you're looking for the best location for your business or you're suffering from other location-based problems, Korem can address your needs. Strong from their consultative approach and understanding of customer's business challenges, they will find and recommend the ideal solution for your specific and unique needs.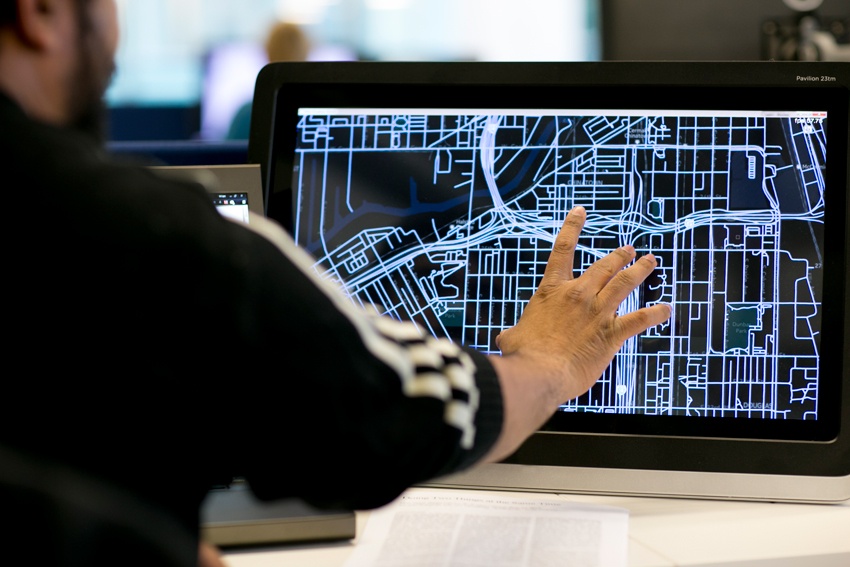 Scott DiGiacinto, senior solutions architect at Korem, explains:
"Our customers come to us because of our geospatial knowledge, and because we can help to solve their problems. If you own a retail establishment we can look at what happens if you open another establishment four miles down the road. It's useful to find out if people passing location A are also passing location B, and it may not be the best place to open another establishment. When our customers have that question about 'where', that's when we can help."
That help could include highlighting the prices of competitors and their locations, routing for fleet management, picking the most effective sequence for pick-up and drop-off points, or simply helping targeting the best customers to maximise profits.
"We've been getting a lot of traction from customers wanting to know about speed limits and fleet capabilities, and the HERE data makes it easy to find out if drivers are respecting speed limits. We can also use historic data from HERE to predict trip information, and there is an increasing need for traffic information from the customer in the market right now."
Scott points out that Korem is keen to avoid (metaphorically) making a square peg into a round hole, which is why the company has developed its own 'geo dashboard' – a map-centric application that integrates HERE services and can be perfectly tailored to any company.
"We have customers from many different verticals, and we try to answer specifically what the customer needs in a fit-for-purpose way. We can take HERE data, which is good, solid data, and we can take the HERE platform, which has a lot of features built into it, and then we can also add our spatial knowledge to help our customers to enhance their decision-making."
The location context of a geo dashboard is particularly important, says Scott: "You can draw a line that shows you how to get from point A to point B, but if you don't put it on a map it doesn't do anybody any good at all."
It's some of the more technical features that Scott appreciates though, and he highlights the HERE route matching extension as a personal favourite.
"It takes care of a ton of the heavy lifting. As a GIS guy, I know there are a lot of problems with writing the code to do that, and HERE has done it all very well. It means that we can focus more on answering the business questions."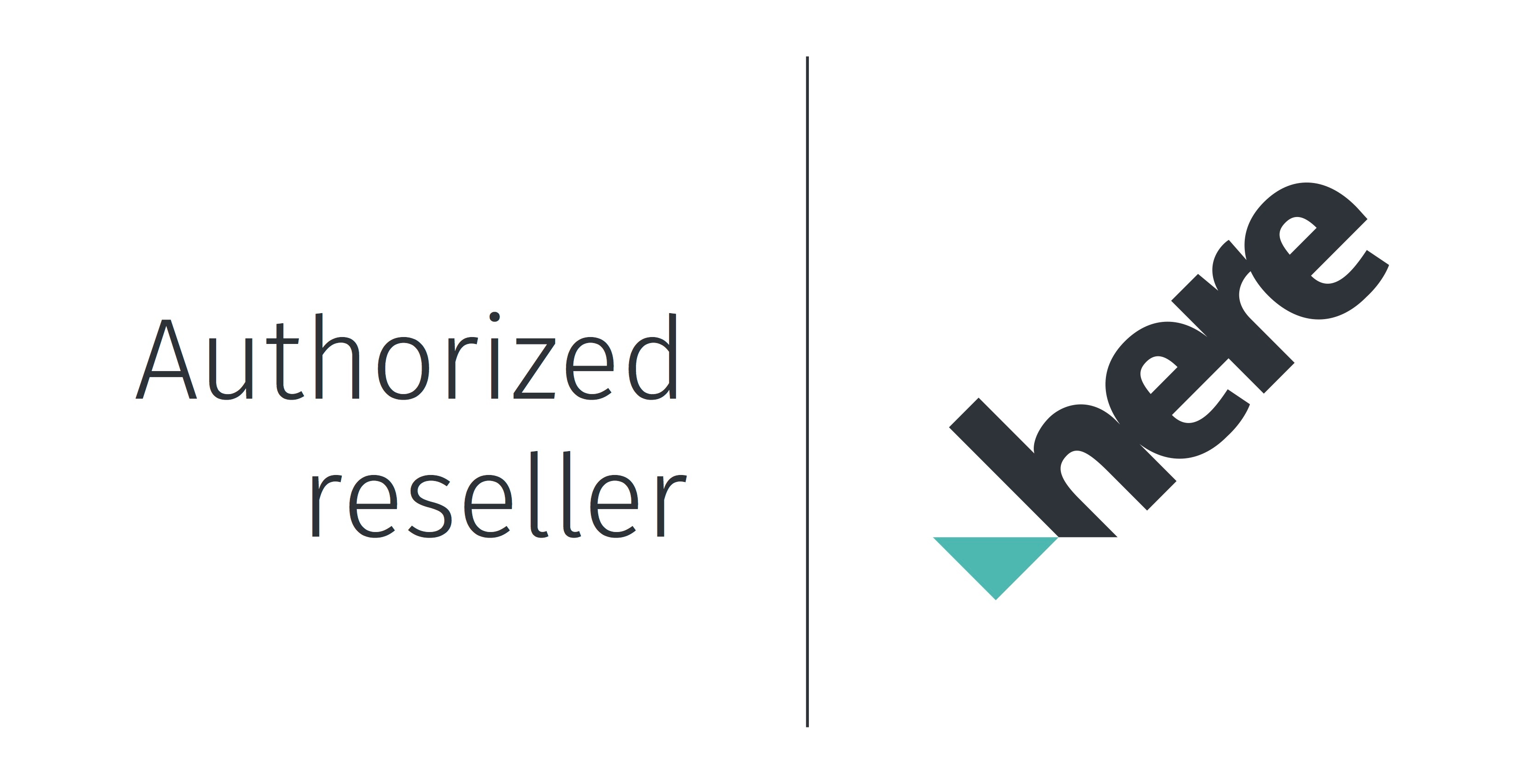 In order to offer its customers the best possible experience when it comes to location, Korem turned to HERE in 2006, and the partnership has been growing stronger ever since. Patricia Pomerleau, director of partner and customer success at Korem, explains:
"We wanted to team up with HERE because of the huge data offering and the quality of data. The fact that HERE has worldwide coverage influenced our choice, as we have customers all over the world, and we didn't want to be limited to the North American market. We also appreciate the flexibility from HERE with respect to the evolving technical landscape. Through many years of collaboration HERE and Korem have built a solid mutual trust and successful partnership."
Interested in finding out more? Join the 'Getting to Know HERE Data' Korem webinar on Feb 15th to discover how Korem and HERE can add value to your organisation.
{{cta('c63047a3-ef52-44d9-abf5-803ab7e8ace4')}}
Sign up for our newsletter
Why sign up:
Latest offers and discounts
Tailored content delivered weekly
Exclusive events
One click to unsubscribe