Indoor, outdoor, global and on-demand: this is the new supply chain visibility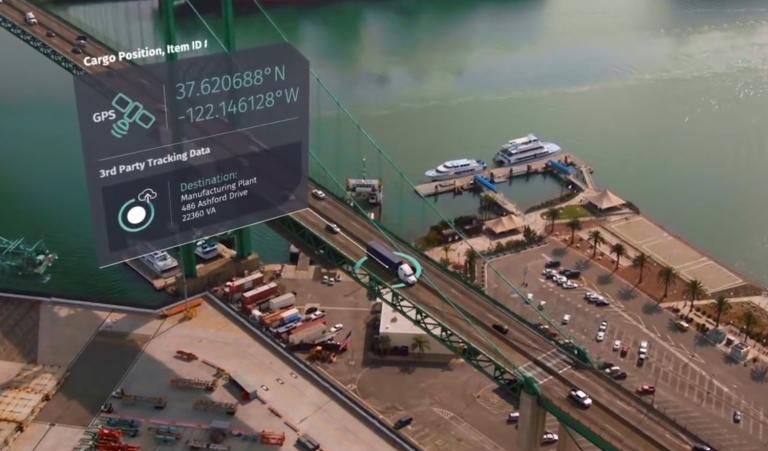 This article was originally published on LinkedIn.
From moving across the world, to moving across a room, managers and planners need tools that enable them to optimize supply chains in real-time. HERE Tracking is the full-featured solution.
"Where is my shipment?"
At some point in our lives, most of us have asked this question. The more frequently we ask it, the more likely we harbor a looming dread that our packages have been misplaced, mishandled, mislabeled or otherwise mislaid.
For supply chain managers and shipping companies, that looming dread can rapidly develop into an expensive prospect. For them, visibility into where things are is a critical tool for reducing loss. That visibility can come at its own cost. So, the equation must always be balanced: the price of visibility, versus the price of the goods in motion.
Technology made an early promise to reduce the human-effort spent on tracking. Unfortunately, legacy technologies (many still in the market today) revealed costs and weaknesses in other forms. Namely: battery life, connectivity and frequency of location updates. The more you wanted from any of them, the more expensive or unreliable the solution has been.
But change is afoot. HERE Tracking is a giant step forward in reducing misplacements, capacity loss and shipping costs. HERE Tracking provides real-time information on the status of a shipment. Uniquely, HERE Tracking does so with an interoperable, scalable and cost-efficient approach.
This approach to providing visibility answers the all-important question of where your shipments are, providing an up-to-date answer in the moment that you ask. Not where your item was last scanned, not where it was scheduled to move from one vehicle to another: where your shipment is right this moment.
True visibility and the impact on businesses
Increased visibility doesn't stop at simply identifying when things go missing. Real-time tracking quickly signposts delays, losses in capacity and provides insight into shipping inefficiencies.
Imagine a connecting shipping container that knows it's headed toward a storm before it even leaves port.
By combining real-time location, optimal routes, sensor data, historical data and predictive modeling, HERE Tracking arms managers with the information that enables them to rapidly re-plan the supply chain before problems materialize. This optimizes asset utilization and reduces waste of time and effort – and does so while things are still in motion.
HERE Tracking provides solutions on all fronts, and that's why it also enables market of tracking devices and how they operate. Our unique technology allows our hardware partners to build smaller devices with battery lifespans measured in years, rather than months or days.
Our tracking works precisely whether indoors or outdoors, and across the world. This eliminates the common uncertainties caused by spotty GPS, or having to change between systems (WiFi or BLE) to follow an item from a truck and into a warehouse, or as it things move from country to country.
Because HERE Tracking has been built very specifically with logistics planners in mind, it addresses the most common issues that planners face while integrating into their existing business process. By providing real-time, relevant information as early as possible, shipping managers have more power than ever before to ensure their assets are exactly where they need to be.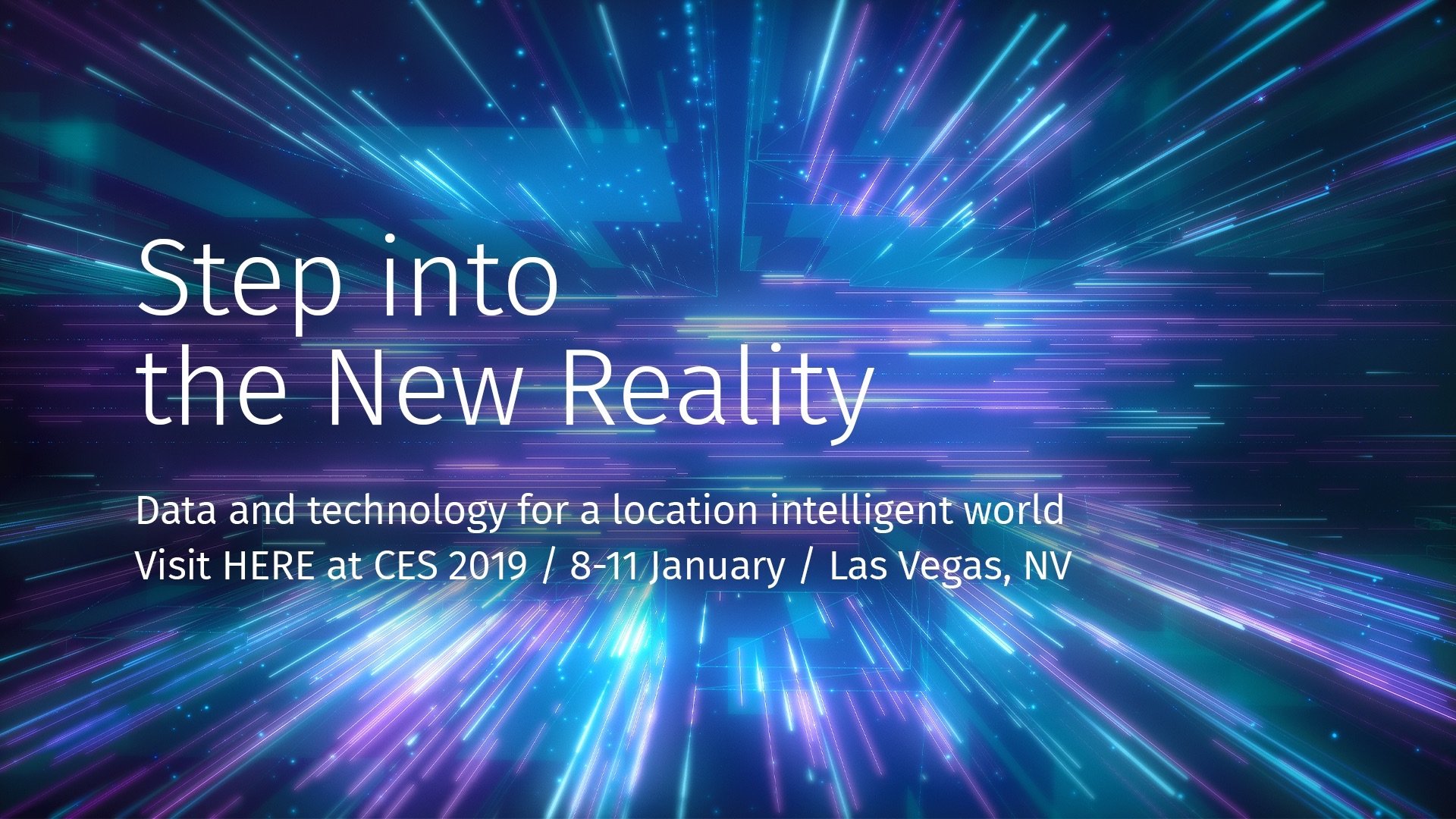 If you are attending CES 2019 in Las Vegas and you would be interested to schedule an on-site meeting with our experts to discuss your specific needs related to Location technology, you can request your meeting here.
Sign up for our newsletter
Why sign up:
Latest offers and discounts
Tailored content delivered weekly
Exclusive events
One click to unsubscribe