How HERE Studio is turning mapmaking on its head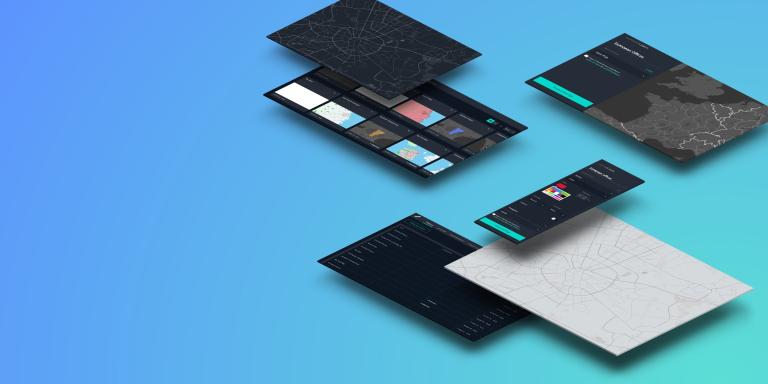 Finally, mapmakers have something to get excited about. HERE Studio, a cloud-based service makes web map creation and publication a breeze.
HERE Studio is our cloud-based service that provides software developers, as well as novice and professional mapmakers, with the tools needed for effortless map publication and data management. Data journalists, cartographers and geospatial data providers will find the real-time nature of HERE Studio's dynamic tiling capability to be indispensable for publishing maps that require live updates. For example, Interline Technologies, the San Francisco-based mobility consulting start-up that helps organizations understand and improve their transportation routes, is already using the HERE Studio API as the ready-made "connector" for various live datasets across cloud services.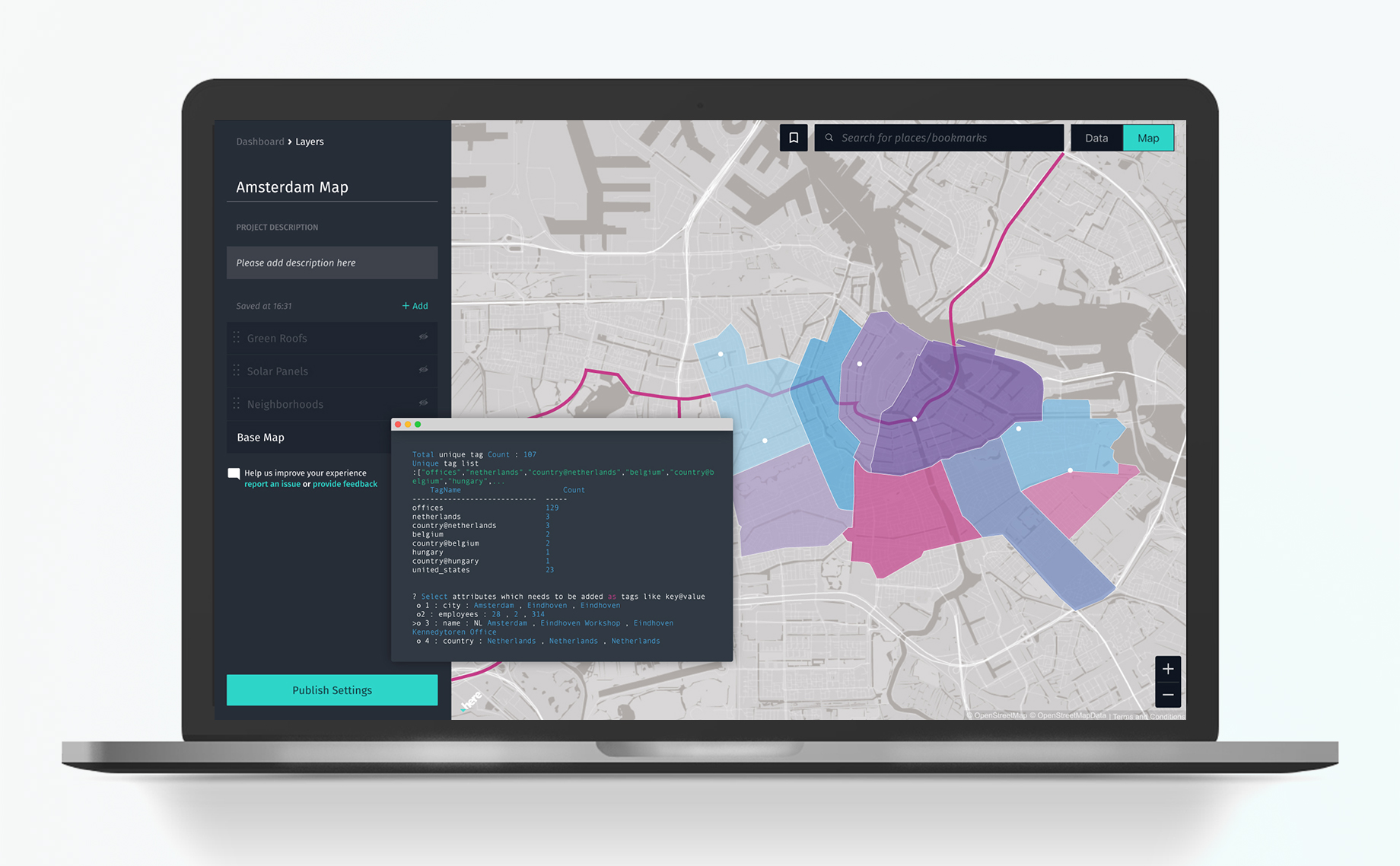 Solving challenges
Our company's long history of building standard and high definition maps at global scale has given our developers the insights needed to address the challenges of managing large and unwieldy geospatial datasets. That's how we came up with the idea for HERE Studio. We built it with the intention of finally solving these challenges by delivering the pre-requisite building blocks for data management and web map publishing. This approach allows users of all levels to focus on creating the insights and situational context that only the concept of location can provide.
In building HERE Studio we combined the best of open source and proprietary data tools with the mapping technology that we had previously developed for several leading automakers and global technology platforms. Such combination allowed for maximum ease of use, flexibility and interoperability with a broad range of applications and third-party, open-rendering services.
An even more compelling offering
HERE Studio is part of the enhanced HERE Freemium developer plan, which allows everyone to build apps (and now also maps) for free. The plan provides users with a large amount of storage space and data transfer. Developers can benefit from seamless integration with HERE Location Services APIs such as Geocoding, Routing, Places and more, allowing them to build full-featured, location-aware applications. Developers and non-developers alike can use HERE Studio's intuitive web application to upload their data to theStudio cloud, create a map, customize and style it, and then easily share it. Built-in features such as conditional formatting, automatic legend creation and layer visibility make it easier to tell interesting stories from any kind of geospatial data.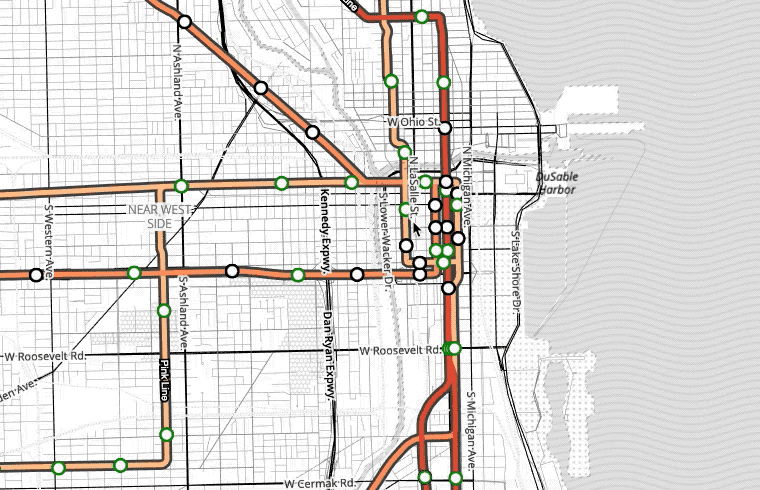 It's all about convenience
Indeed, convenience was our primary goal when developing HERE Studio. We wanted to give everyone the ability to build web maps without writing code. We also wanted to give GIS specialists and professional mapmakers the ability to manage geospatial data at scale. All of this without the need to build ad-hoc tools for using or publishing live geospatial data, and without the need for special setup, as we took care of all the necessary infrastructure.
We can't wait to see what you build with HERE Studio. Share your new maps with us on Twitter @heredev or in case you are in San Diego next week, visit us at the FOSS4G conference (April 15-18), where brilliant developers and mapmakers flock together to discuss the latest developments in geospatial technology. Come say hi to our Studio team at the ice-breaker reception event, attend our tech talks and Studio live demos and participate in our Studio workshop.
Sign up for our newsletter
Why sign up:
Latest offers and discounts
Tailored content delivered weekly
Exclusive events
One click to unsubscribe