HERE stands strong as one of the 100 best places to work in India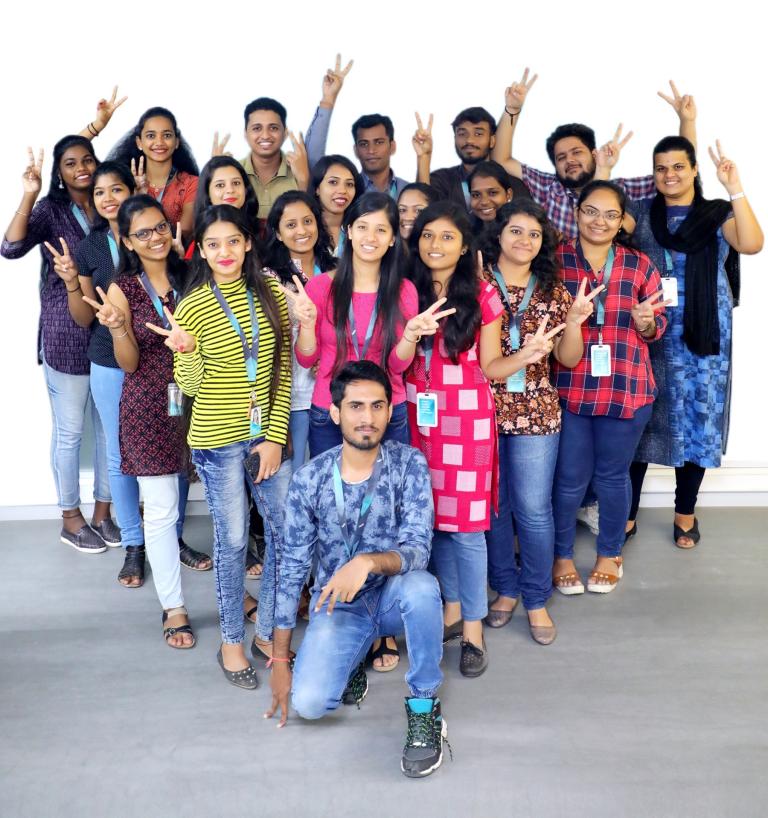 For the third consecutive year, HERE makes the top 100 Best Companies to Work for in India and the 2018 Best Workplace - Culture of Innovation, recognized by Great Place to Work Institute.
We are proud to be recognized, once again, by the Great Place to Work Institute. These accomplishments are the results of our strong global culture and the reflection of our employee's passion, commitment, and creativity. Our commitment to our shared Core Values unites us globally and fosters a workplace in which innovation and a Win Together attitude thrive.
Innovation thrives in inclusive and diverse environments, that's why at HERE we nurture an inclusive and equitable culture where opportunities are boundless for everyone and diverse perspectives are embraced. With a presence in 55 countries, we're a global team with a shared passion to build a better future for everyone using location technology.
From autonomous driving to the Internet of Things, we are building the future of location technology that enables people, businesses and cities to harness the power of location data to build a better world for everyone. This shared passion drives us to deliver the best possible solutions for the communities we serve by living our shared Core Values.
When I spoke with our Production Manager Vijay Jaisingh, he told me that he thinks HERE is a great place to work because of its employee centric culture, risk-taking abilities, fostering innovation and the company practices its core values with full goodness.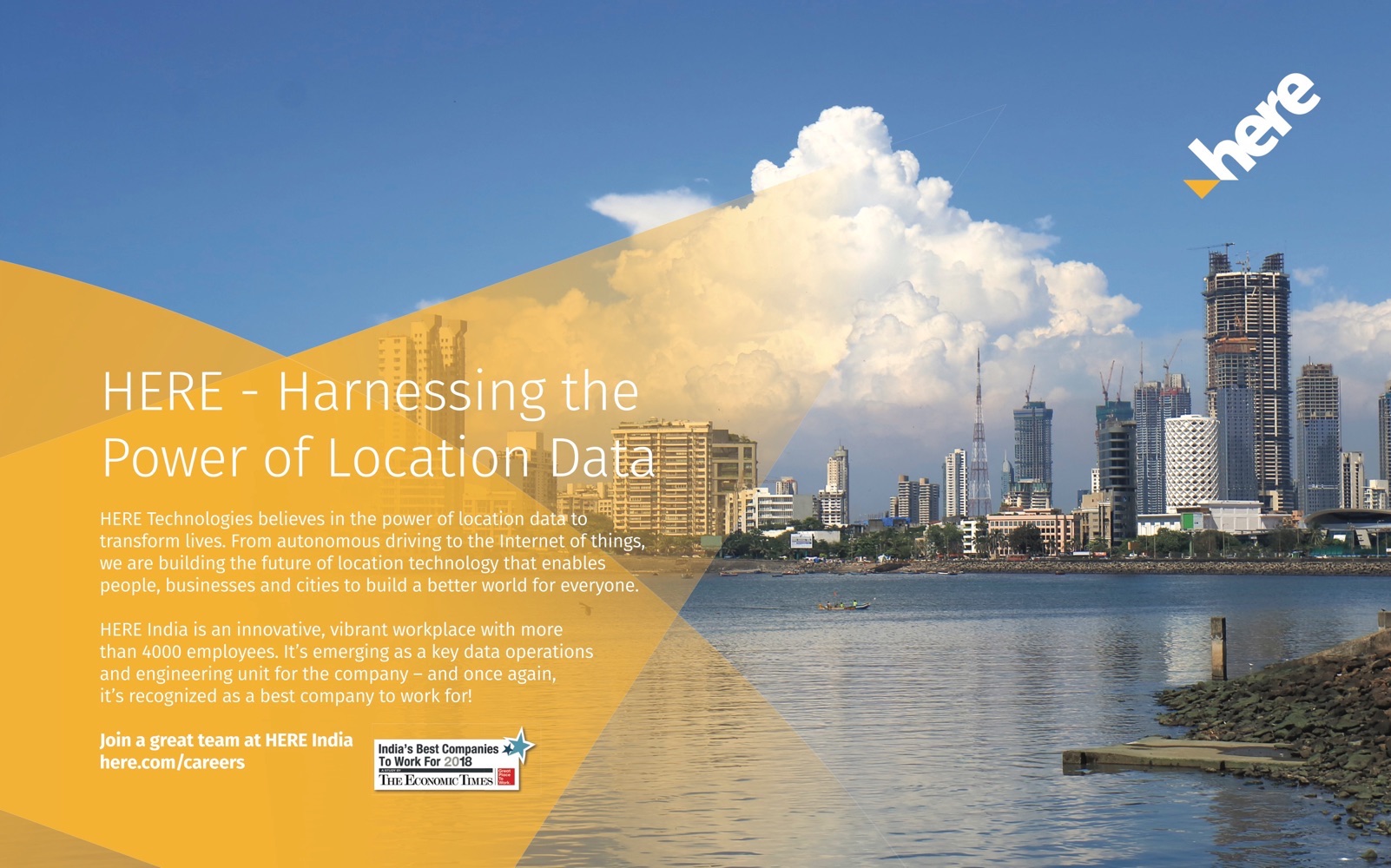 I am happy to be a part of the HERE family Similarly, the Great Place to Work Institute is a global research organization that seeks to improve society by creating better workplaces. With 30 years of experience in culture research and consulting, the Institute sets benchmarks based on data collected from over 20 industries, 400 certified companies and 1.3 million employees in India. The results of our assessment by the institute also allows us to take a look at opportunities for improvement.
HERE places the highest value on collaboration, as is evident in our HERE Open Location Platform, where through a collaborative and highly secure platform, businesses can merge data sources and services to create exciting new products. That spirit of being customer driven and truly understanding their diverse needs makes our own diversity business imperative and extends to fostering an inclusive company culture where we aim to mirror our customers on the inside.
Our recognition by the Great Place to Work Institute demonstrates our commitment to inclusion, diversity and belonging - both in the workplace and in our communities. As we drive innovation to realize an Autonomous World for everyone… we want our employees, our partners and our customers to always feel "I belong HERE".
Congratulations to our employees in HERE India for living our Core Values every day.
Sign up for our newsletter
Why sign up:
Latest offers and discounts
Tailored content delivered weekly
Exclusive events
One click to unsubscribe