HERE Location Suite helps bring China's maps to the rest of the world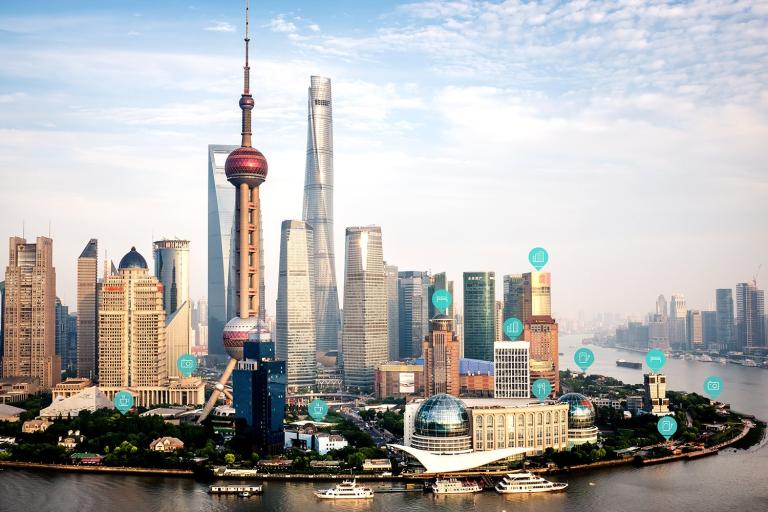 Our ongoing dedication to enhancing our capabilities and providing a consistent global offering to our customers is now extended to China. 
As an extension of our longstanding partnership with Chinese mapping company NavInfo, we now offer our customers an even more seamless global mapping experience that expands to China through our HERE Location Suite.
One of the world's biggest economies, China accounts for a third of global vehicle and smartphone volumes. Forming a presence in the country has been a top priority for some time. The solutions we now provide encompass all of our core location services – from map rendering, routing, traffic and transit, to geocoding, places, navigation and positioning, with access to more of our capabilities becoming available in future releases.
These services still face some local restrictions that customers should be aware of. Firstly, they can only be accessed within China's borders; and secondly, separate access credentials are required for our worldwide offering that includes China.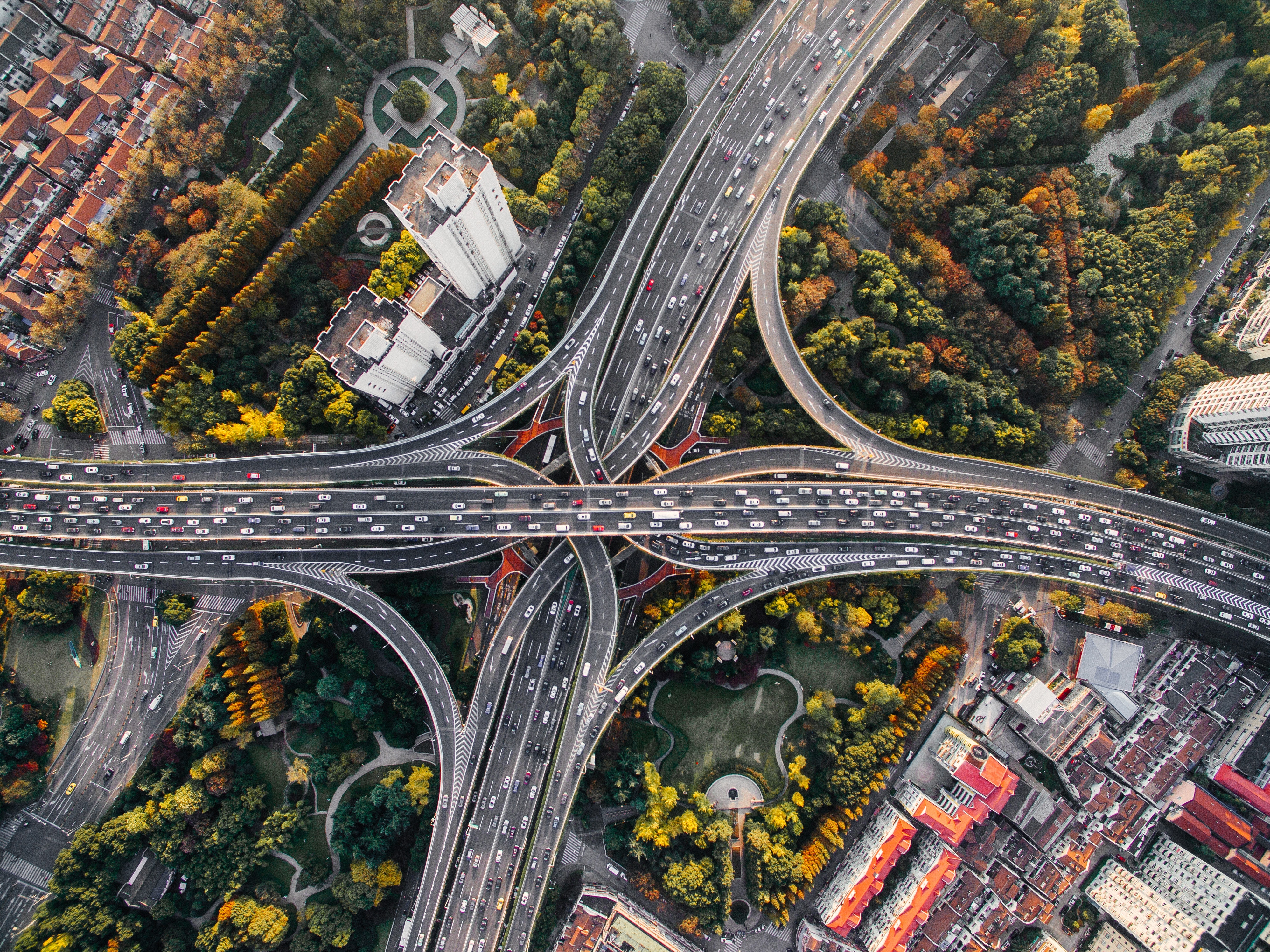 This recent expansion is just another of the many groundbreaking efforts we've been making in the APAC region over the past few years. In 2016, our NavInfo partnership brought together two companies both driven by the belief that location intelligence is critical for the future. In May 2017, we embarked on a joint venture called HAN Technologies that led to a fully operational local team primed to deploy our services in China.
In mid-2018 we also announced the OneMap Alliance in collaboration with our regional mapping partners in China, Japan and Korea. This alliance serves as a global mapping system for autonomous vehicles, and is dedicated to creating a global standard for their safety and efficiency.
We continue to pursue further global collaboration opportunities with likeminded partners, and are always looking for ways to further explore the expansion of current partnerships in order to best serve our customers.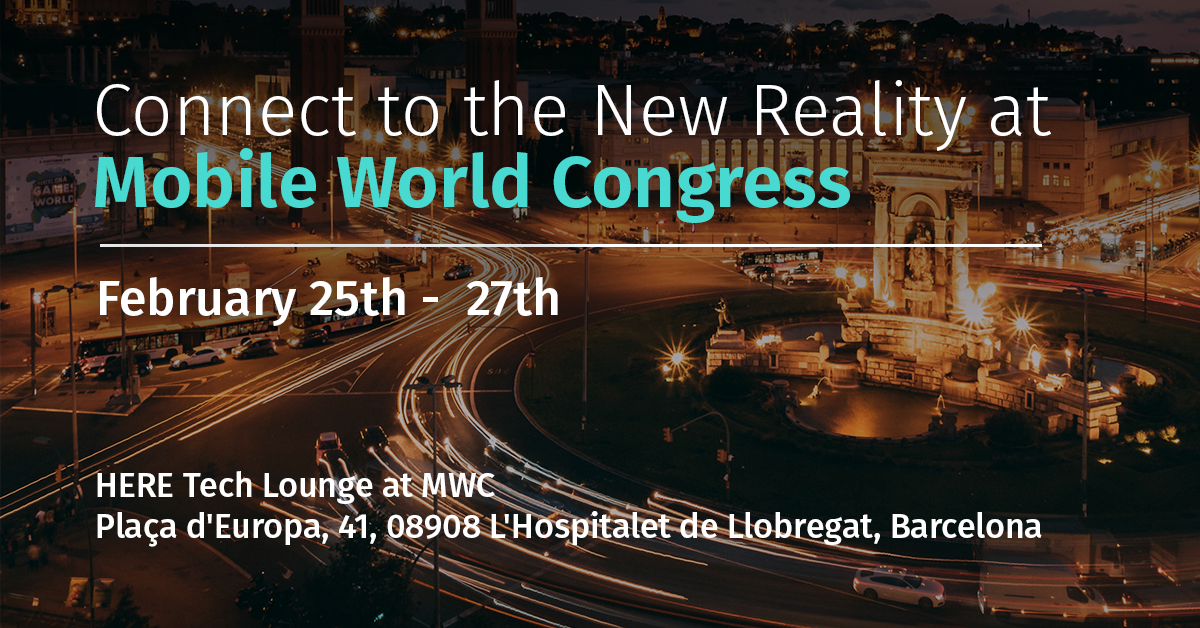 Join us at Mobile World Congress on February 25-27th and discover our Live Experiences exhibit in our HERE Tech Lounge at Plaça d'Europa. Book your meeting now, or follow our social media channels for our coverage of the event.
Sign up for our newsletter
Why sign up:
Latest offers and discounts
Tailored content delivered weekly
Exclusive events
One click to unsubscribe