HERE helps Geoblink inform retailers' portfolios and focus geomarketing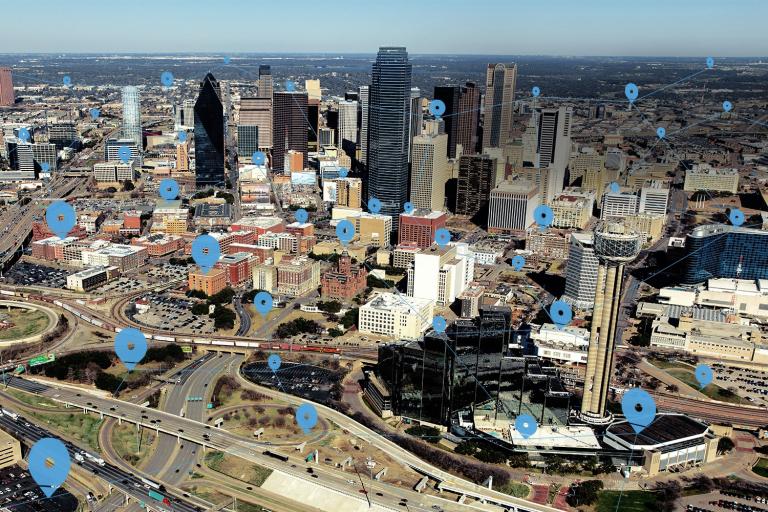 When a new store or restaurant opens, its placement is not typically random, nor are the special offers given to the right customer at just the right time. These occurrences may seem like magic to the consumer, but HERE's location data, incorporated into Geoblink's geospatial business intelligence solution might be pulling the strings behind the curtain.
Geoblink translates data from HERE Places Extract, a global database, to reveal location insights so retailers can optimize their store portfolios and grow their reaches with smart geomarketing.
HERE continuously updates its Places data by drawing on thousands of different sources, including social media partners, and by applying machine learning to identify true locations and remove irrelevant or duplicated information. Today, HERE Places Extract covers 70 million places, each accurately geocoded to the map.
Performance, expansion and ROI
For continued success, retailers must understand what factors influence store performance. To reduce risk and uncertainty, those in charge of expansion must determine if a specific area is saturated or if one store would cannibalize another before opening in a new location. To increase ROI of campaigns and create more targeted actions, marketers want to learn about real-world customer behavior.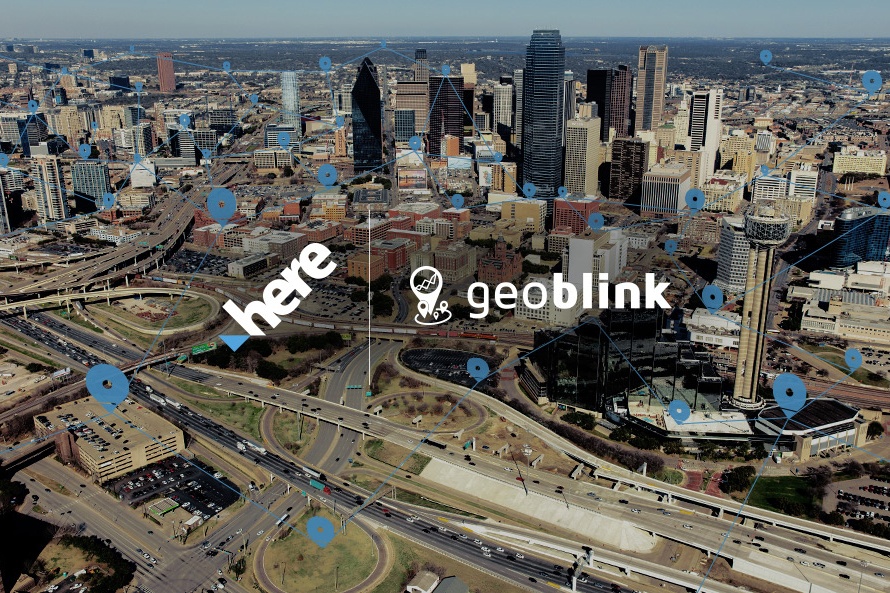 Geoblink's geospatial business intelligence solution informs decision-making in these areas. The tool pulls from multi-sourced, rich datasets, now including HERE Places Extract, and provides advanced analytics and powerful visualization.
High-quality location data is paramount to geospatial business intelligence, yet data availability, granularity and quality remains the No. 1 challenge for companies like Geoblink. HERE is helping tackle that challenge.
Sign up for our newsletter
Why sign up:
Latest offers and discounts
Tailored content delivered weekly
Exclusive events
One click to unsubscribe