Bus passes just became part of your employee benefits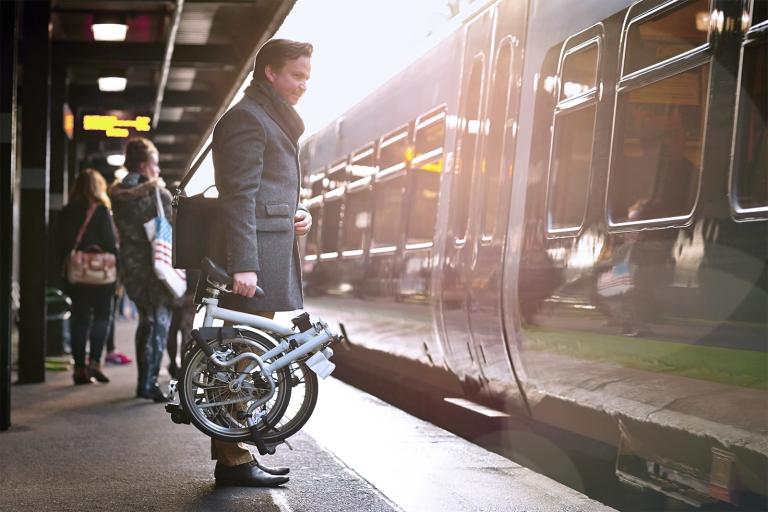 "Commuting as benefits" is becoming increasingly popular as employers discover the advantages of having workers show up to work on time, rested and less stressed.
For some, commuting to work is a quick trip by car or subway. But for most, it's long, tedious and involves multiple modes of transportation.
The worst part is, we pay to do it.
The good news? This is all changing rapidly.
Many companies are now subsidizing transportation for their employees. And it's paying off: "transportation as benefits" results in 83 percent more workable hours and an 8 percent reduction in absences and lateness.
If you're struggling to rationalize your commute beyond having extra time to read, see how employers who combine location technology with commuting solutions can make your trek a little easier.
Employees can't use their skills if they can't get to work
In the past, companies used training programs to help guarantee stable employment. Now, with the help of Sequoia, they've sourced new information from the community: transportation, and childcare, are what people need in order to perform well at their jobs.
Working from this new angle, mega companies like Apple and Facebook began to conceptualize what transportation benefits could look like, and smaller businesses followed. As of 2018, Genetech, Box and Boston Scientific all have employee commuting programs.  
The ride's on them
In 2017 at a South Bend, Indiana job fair, city officials interviewed more than 60 workers, 300 residents and 50 applicants about employee needs. The results?
A partnership with four of the city's largest employers to offer free commuting via ride-hailing platforms. The program helps 500 food, hotel, housekeeping, maintenance and care workers get to their jobs every day.
After 12 weeks in action:
100% of participants reported the program made it easier to get to work
92% said they would participate even if they paid $2 per ride; it gives them time to decompress and socialize
Employers reported increased scheduling flexibility, decreased overtime costs and increased client satisfaction
And, it gets better. When carshare vehicles are equipped with location services such as our HERE Maps, Routing and Transit tools you'll get to work via the simplest route, avoid congestion and jump from bus to subway on time thanks to accurate and reliable data.
Get paid to ride your bike
Due to increased commute times in cities, you're spending more time sitting in your car. This can lead to high cholesterol, depression, anxiety and other negative health conditions. But, if you work for Acato, a digital agency in the Netherlands, you can get paid to cycle to work.
Acato is trying a new app called ByCycling that uses location technology and the speed of movement to detect when you're on a bike instead of in a car. It then lets the company reward you with perks like extra vacation time.
Cycling incentives work best in cities with solid infrastructure rather than in places with incomplete bike networks. But these companies can still benefit from other commuting programs like carpools organized with carpooling apps, employee shuttles with location technology (and TVs that air the morning news), or simply paying for transit passes.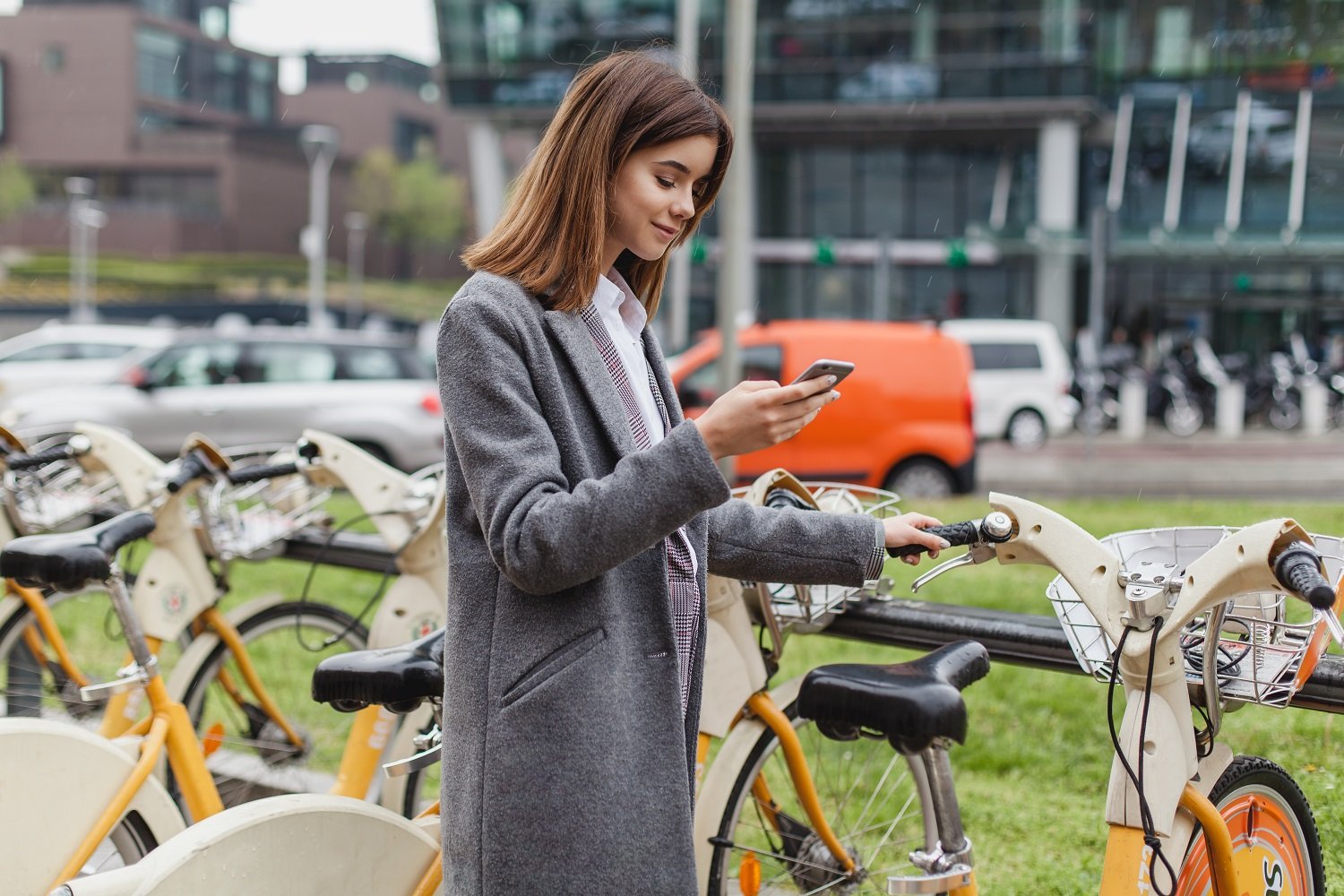 Incorporating a transportation benefits package will make even more sense in the near future as young millennials expect alternative transportation options. In fact, you can probably go ahead and turn your employee parking lot into a parkette.
Find out how your company can implement commuting benefits and how we at HERE Technologies can help.
Sign up for our newsletter
Why sign up:
Latest offers and discounts
Tailored content delivered weekly
Exclusive events
One click to unsubscribe