Microsoft Dynamics 365 Customer Insights is now enriched with HERE location data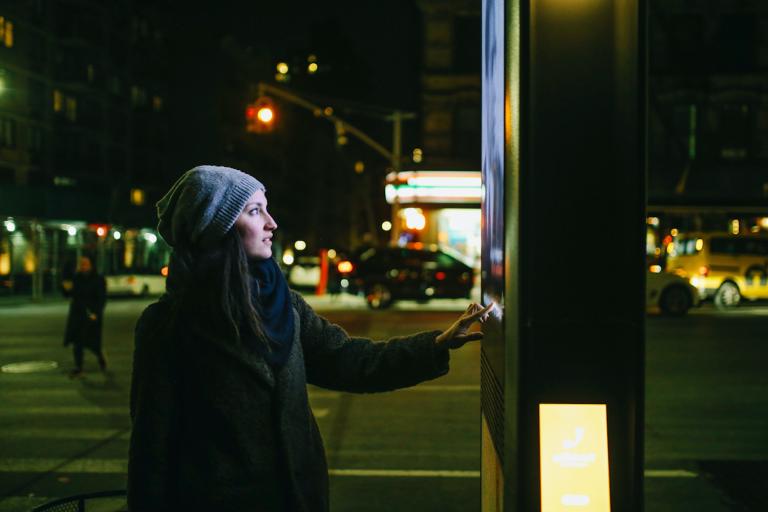 Pairing location technology with Microsoft Dynamics 365 allows organizations to gain valuable new insights about customers.
Microsoft Dynamics 365 Customer Insights users can now benefit from a host of new capabilities thanks to HERE location data that is now available for enriching customer profiles.
"We are delighted to be able to include HERE map data in our Dynamics 365 product. This is one more step towards enhancing our platform with a rich variety of data sources to deliver better insights and analysis," said Rich LaBarca, Partner Group Program Manager, Dynamics 365 Insights Apps.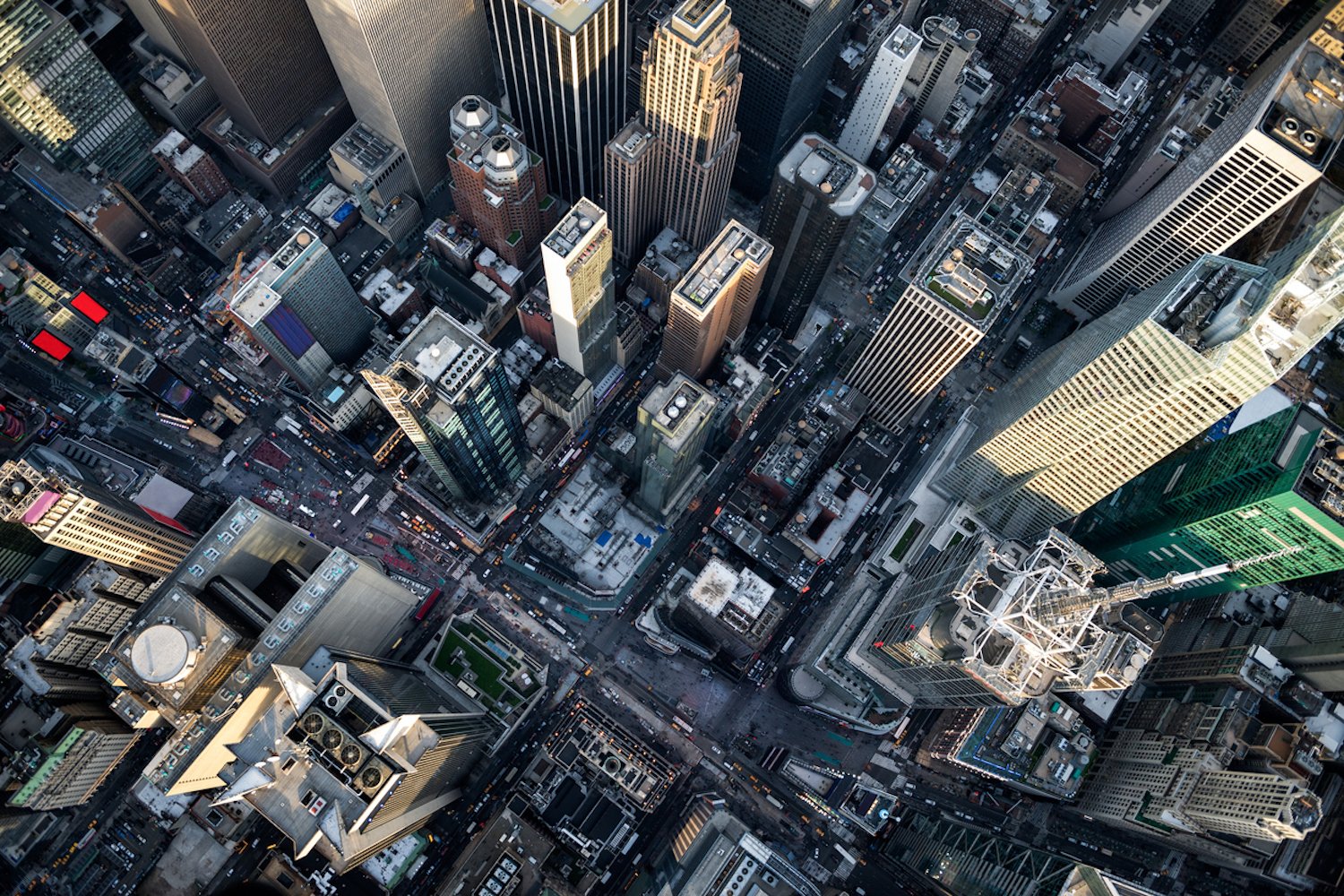 Location data is increasingly important for different organizations.
Dynamics 365 Customer Insights turns brands' data into action – helping drive business growth through personal customer engagements that respect consumer privacy. Microsoft's customer data platform, Dynamics 365 Customer Insights, can help transform diverse, disconnected data into customer profiles, actionable insights and automated decisions to be used in a variety or customer engagement scenarios, such as sales, marketing, and support.

With data enrichment from HERE, Dynamics 365 Customer Insights can augment customer profiles with improved location information to better plan campaigns or more precisely target audience segments.
Enriching the customer data platform with location information promises a host of opportunities. For instance, enterprises can connect multiple data touchpoints and compare this to demographic information in order to draw the strength of correlation between location and in-store purchases. These types of insights could be extremely valuable when deploying digital and outdoor advertising campaigns.

Up-to-date, precise location data can bring an organization's customer data platform as close to a real-world representation as possible, delivering on the promise of Dynamics 365 Customer Insights to empower every organization to gain the most comprehensive view of their customers, helping them learn from customer interactions and ultimately to optimize engagement for delivering personalization at scale.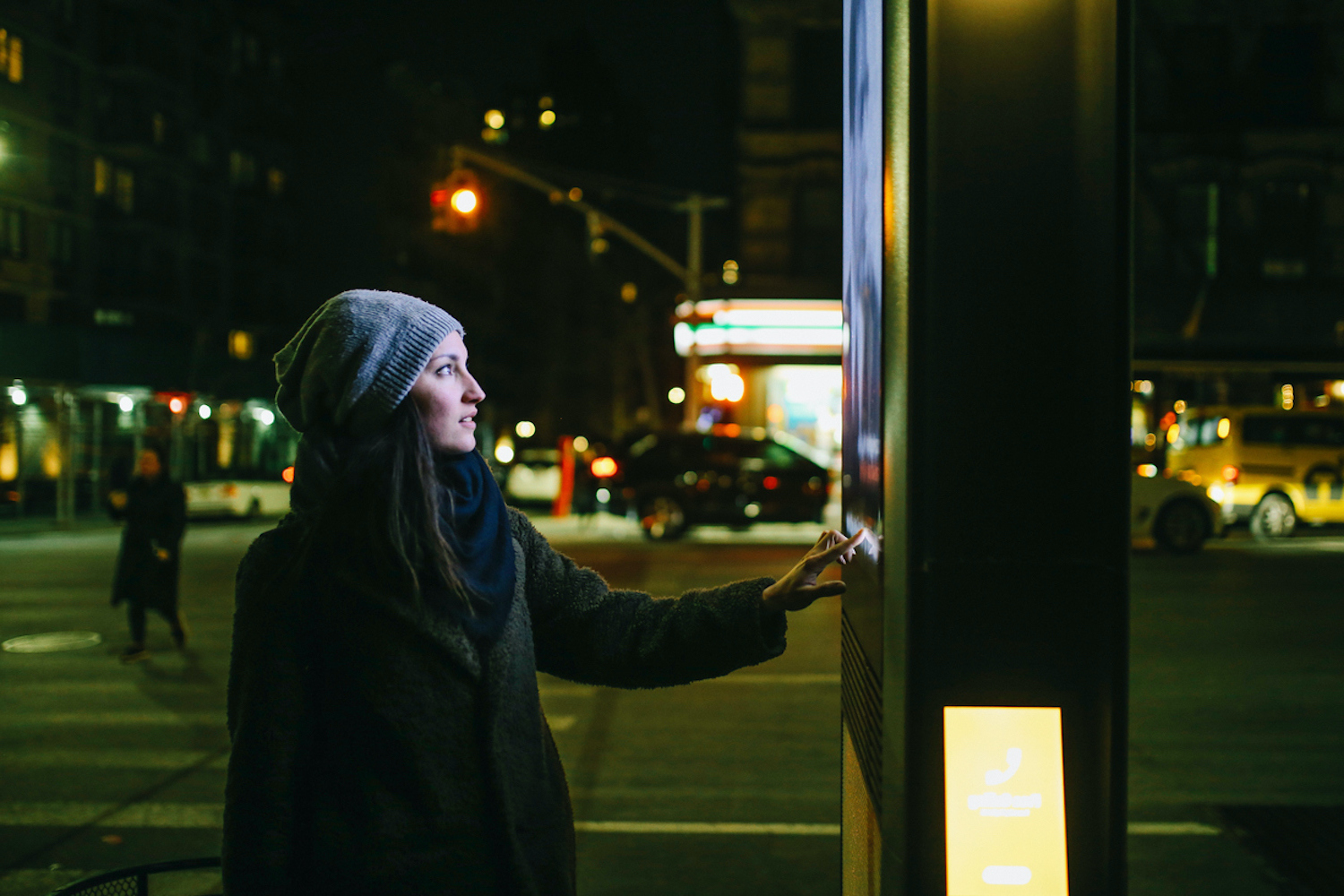 Outdoor advertising could benefit from location insights into customer behavior.
Current HERE customers who are also Microsoft Dynamics 365 Customer Insights users can unlock this potential. HERE data enrichment is now available in public preview. Users can take care advantage of HERE's freemium offering with 250k transactions per month.
More information on HERE location enrichment with a link to Dynamics 365 can be found on the HERE developer portal. HERE is a Microsoft Silver Partner and has published additional HERE location technologies on the Azure Marketplace including: Asset Tracking, Shipment Visibility, Highly Available Virtual Machines and Serverless location APIs.
Sign up for our newsletter
Why sign up:
Latest offers and discounts
Tailored content delivered weekly
Exclusive events
One click to unsubscribe