Location data is helping direct mail marketing make a comeback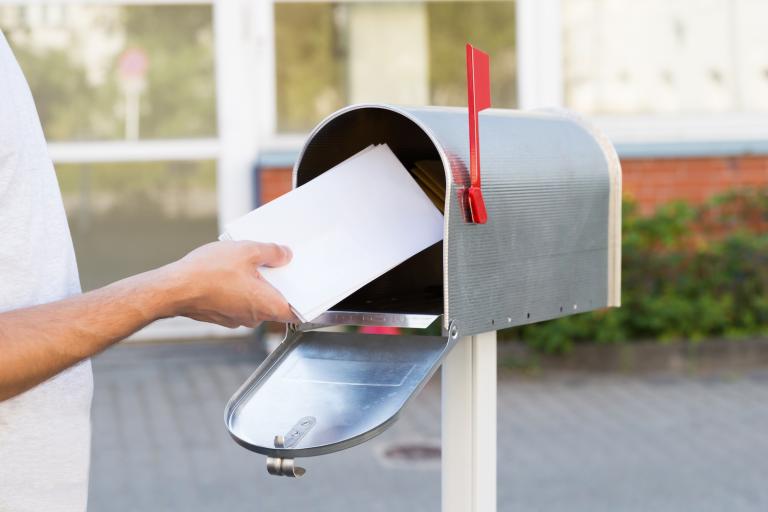 Print still has its place. After years of investing money in internet-based advertising, online brands are relying on direct, paper mail ads to promote their goods.
Why?
It seems we're getting too good at avoiding targeted digital ads.
According to research conducted between 2016 - 2019 by a leading e-commerce conversion software company called Invesp:
31% of people who see a digital ad click on it
27% respond to ads by searching for the product or brand
21% follow up by typing the company address in a browser
9% of consumers research additional information about the product
So, while it might seem odd that marketers are bringing back the mail-out, what's more interesting is that they're using location technology to target who gets which circular, and when.
You've got mail (again)
According to the latest report prepared by PwC for the Interactive Advertising Bureau, American advertisers spent $57.9 billion on digital advertising between January and June of 2019; a 17% increase over 2018.
But in second half of last year, growth declined.
PwC's David Silverman suggests that a decline in mobile and social advertising is influencing this shift. "Those sectors of the industry are likely maturing" — so we're not seeing the growth levels that we have in recent years," he explains.
Millions of companies compete for the ideal online customer, perfectly attuned to their brand. Instead they end up targeting the same, increasingly generic group as their competitors: millennials in big cities with middle class incomes.
This is one reason why so many digital business are moving offline to brick and mortar shops or buying billboards. And it's the same reason that paper ads are often a more effective way to catch the eye of new and existing customers than a Facebook or Instagram ad.
IRL marketing is no longer as saturated, or expected, as it once was.
Teju Prabhakar, CEO of Share Local Media believes, "Direct [paper] mail is a tactile medium that reaches consumers in their home – and thus enables brands to tell stories in unique, highly differentiated ways. Visuals, copy, texture, paper stock, and format are just a few of the factors that brands can use…"
But it's more than just materiality and capacity for narrative that make paper ads stand out.
Prabhakar suggests that snail mail is attractive to marketers for the same reason it's an effective marketing tool; because of its custom and predictive targeting, consistent cost structure, 1-to-1 measurability and unique branding capabilities.
All of which help companies ensure ROI.
In fact, that's just what Share Local Media does. They've created digital software that uses data sets to help their clients "…understand the impact of direct mail on the most granular level," states Prabhakar.
This means that you'll only get a brochure for socks, spas and pet grooming if you're actually into those things. And, have proven your interest by viewing them online or purchased something affiliated with them already.
In other words, it's your online presence that makes IRL advertising truly effective.
Location, location, location
Right now companies can show you a personalized ad on a billboard as you walk by; shops know when you've visited because of indoor tracking and positioning enabled via your smartphone's GPS, and data is collected every time you use your credit card.
This information also converts into more individualized paper ads.
PebblePost, a digital-to-direct mail marketing platform, uses brands' data gathered from website visits to help companies contact new and existing clients via mail outs.
"What we do is algorithmic, behaviorally targeted, incredibly timely, fully automated programmatic direct mail," says PebblePost's CEO Lewis Gersh.
Pebble Post starts with a business' own information about their clients, narrows it down to the most relevant consumers and then cross references it with public records and data from other brands. They then match or confirm a mailing address. Within 12-24 hours, a specialized-individually targeted ad is printed and mailed to a customer.
Data sets and algorithms also help brands cater to their local market, enabling a more optimized and sustainable supply chain:
"As a brand, you now can upload HTML-based creative [content] to us," says Share Local Media's Prabhakar, "This allows brands to make content more relevant and informative. For example, a national client that delivers from local stores can provide us with a set of store logos for every part of their national footprint on a sub-zip code level - the recipient can actually order from his or her immediate area, rather than showing a more generic, less relevant group of logos. It's a game changer for many clients."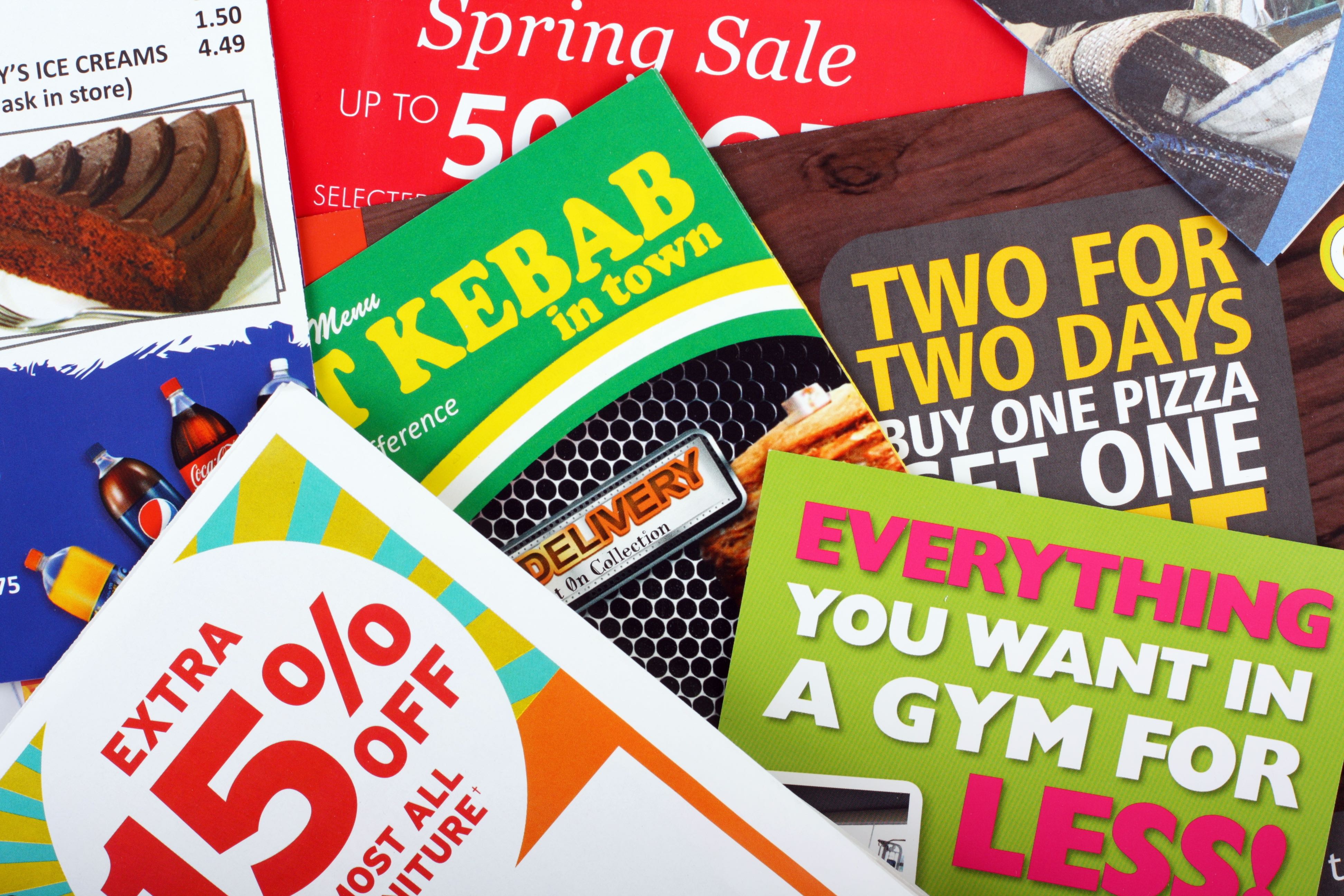 Shane Pittson, head of marketing at startup Quip says, "Direct mail piece URLs are more likely to be used than URLs from other offline marketing channels."
Back in the day fliers, catalogues and cards spewed from mailboxes onto the ground. The reason we called them "junk mail" was that the ads just weren't applicable.
Now businesses can keep track of their relevancy without using cookies. Snail mail advertisers can generate a unique code, phone number and/or URL which their clients enter online to access the promotion.
And that's not all. With the help of location technology and data collection, Share Local Media and other platforms like it, can create targeted paper ads that focus on specific categories like "dads", "new home-owners", or "crafters", for example. They also do "look-alike" marketing, which finds similar customers to the ones the brand already has.
Sound familiar?
It's the same way Facebook helps its brands target online customers.
Except you can't hold a banner ad, hang it on your fridge or use it as a coaster.
Yet.
Having troubling reaching your ideal customer? HERE Location Services and Indoor Positioning can help you create more individualized ad campaigns.
*Share Local Media Teju Prabhakar was interviewed on March 9th, 2020.
Sign up for our newsletter
Why sign up:
Latest offers and discounts
Tailored content delivered weekly
Exclusive events
One click to unsubscribe