Now that airports have become warehouses, location technology is key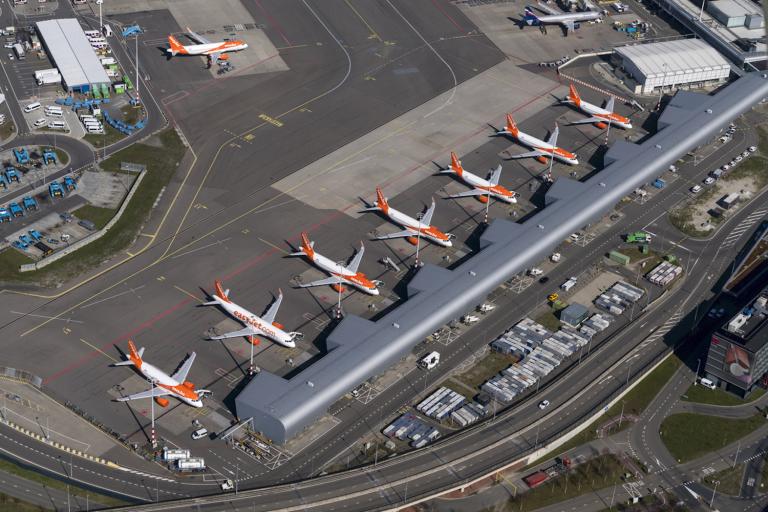 Now that airports are important logistic hubs, location technology will play a key role in maintaining efficiency; keeping everyone on the supply chain informed.
During the week of March 30th, Heathrow Airport - the UK's largest - readjusted its operations to prioritize cargo planes carrying essential medical supplies.
And Cologne Bonn Airport's freight department is running at full proportions now that its passenger operations have come to a halt.
No longer a place filled with excited travelers standing in security queues or milling about the magazine racks, these airports have become crucial logistic locations, helping to ensure regions around the world are supplied with the goods they need.
"As a key component in the logistics chain, we currently bear a huge responsibility – as a hub for important supplies, our freight business is operating 24 hours a day, 7 days a week at full capacity," said Johann Vanneste, CEO of Flughafen Cologne/Bonn GmbH.
Cargo-only flights have increased 666% at Heathrow and Cologne Bonn's traffic has pivoted to more than 650 cargo flights per week - just a few examples which illustrate why airports and airlines need to remain efficient; automated fleet, warehouse and tracking technology could be just the ticket.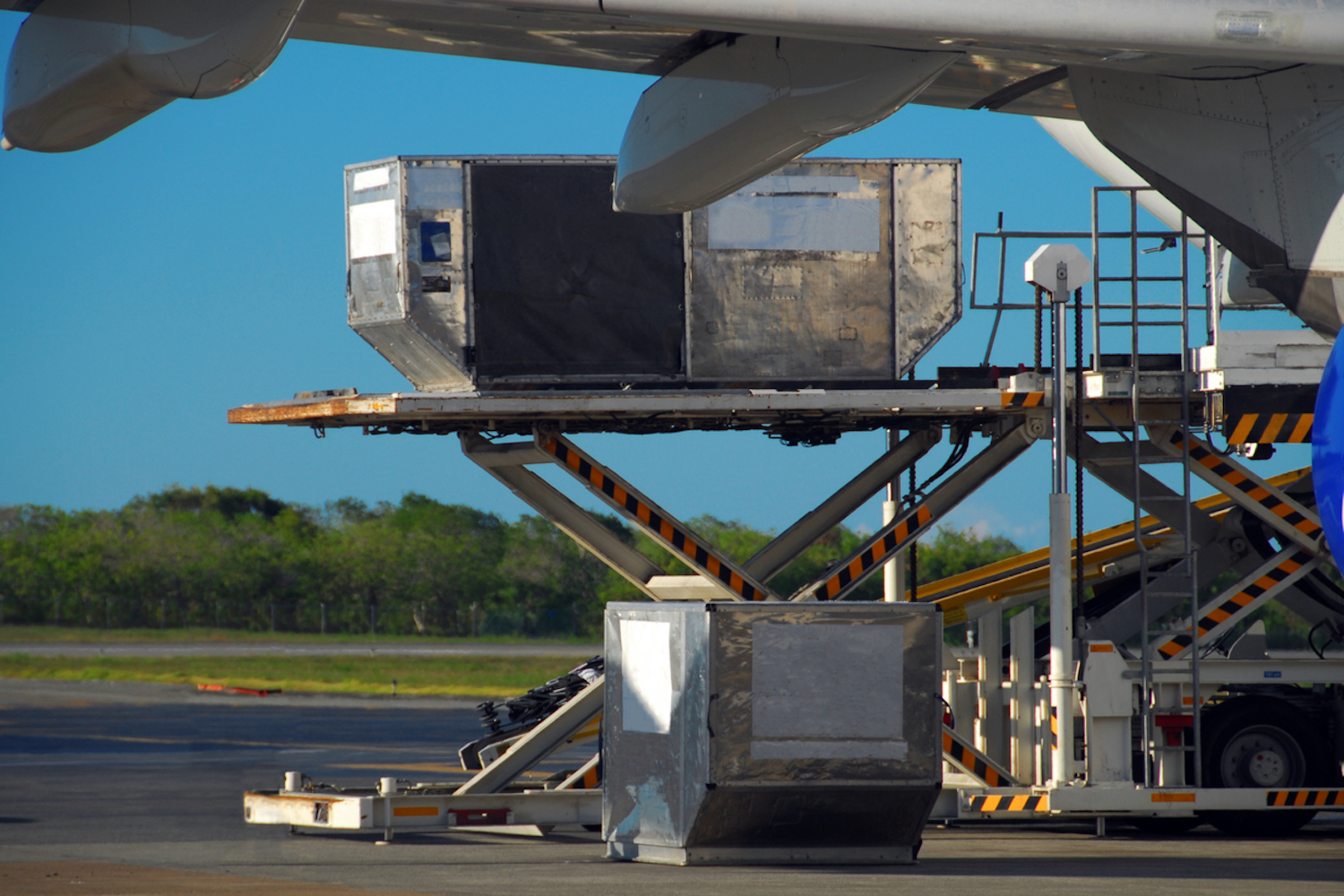 Cargo aircrafts are carrying large amounts of industrial goods, medical supplies and equipment for hospitals, in addition to foodstuffs.
Checked baggage only
Cargo airlines are playing a decisive role in providing reliable delivery of necessary goods. Almost half of Britain's pharmaceutical supplies (medicine, vaccines, sanitizers, and syringes) arrive in the country via Heathrow.
As of April 14th, the airport's busiest day for freight was March 31st; it managed thirty-eight cargo flights in a single day. During regular airport activities Heathrow handles forty-seven cargo flights — per week.
The same kind of numbers are seen in Cologne; the airport managed 700 cargo flights, transporting industrial goods, medical supply and equipment, during the week of May 11th.
The pressure is certainly "on" for freight movers, cargo airlines and at-capacity airport hubs. Without automated visibility and tracking tools a supply chain disruption could create a disastrous "snowball effect", leaving suppliers and receivers at a loss as to how to locate and address the problem fast enough to prevent further complications.
Angel L. Mendez, HERE's COO, said at CES 2019:
"In the flows, whether it's forward or reverse, there are huge holes in visibility... supply chain professionals suffer from the inability to see assets end-to-end in an online, real-time manner and also suffer from the inability to know the results of those flows: how long things stay put, how quickly they move through and how that compares to their assumptions and plans... indoors is a particular problem especially in large centers... warehouses where orders are being picked, packed and shipped from multiple locations. That backend [visibility] is critical for corrections."
Gain end-to-end visibility and accountability
With HERE's Supply Chain APIs everyone will know exactly how many,
when and where shipments will arrive.
Increase efficiency: speed the movement of goods between warehouse, truck, cargo plane, airport and final destination.
Simplify processes: accurate end-to-end monitoring and asset traceability will streamline supply processes, augment visibility and achieve faster delivery times while minimizing the risk of supply chain interruptions.
Enhance operations: identify inefficiencies and accelerate the production cycle via the precise tracking of goods from end-to-end.
Discover how location technology can fuel efficiency for your global supply chain.
Sign up for our newsletter
Why sign up:
Latest offers and discounts
Tailored content delivered weekly
Exclusive events
One click to unsubscribe