5 places in the world where you can digitally disconnect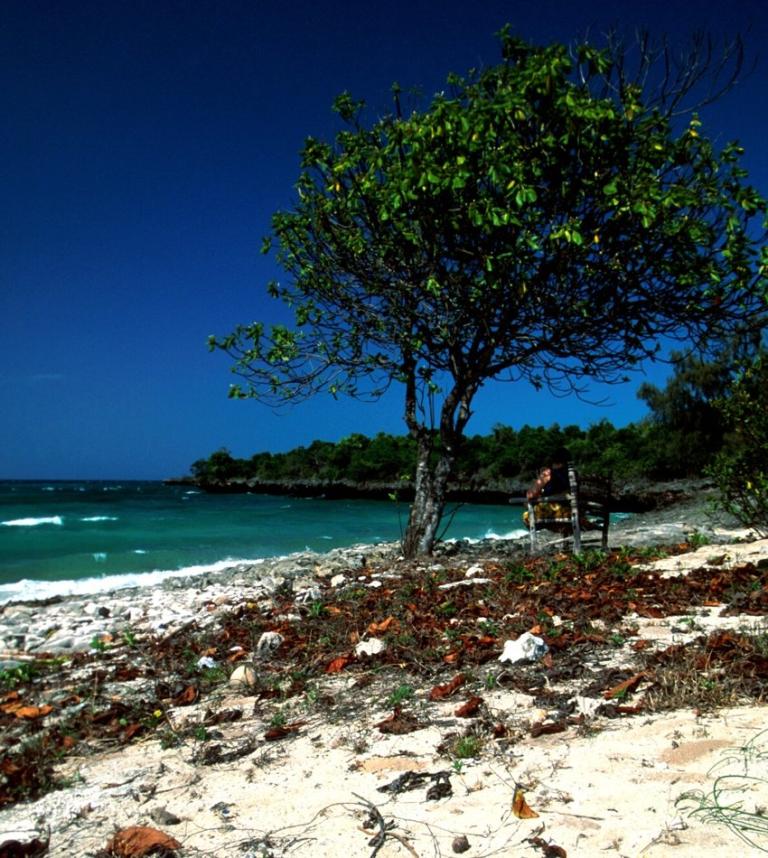 Summer means vacation for many people, but mobile technology makes it difficult to delineate between being off and on. Voluntary disconnection doesn't seem to be working, so company policies are emerging. If you really want to force a digital detox, however, go somewhere where access doesn't exist.
Recent research showed that 55 percent of Americans who planned to disconnect while on vacation failed. Yet, studies also show that blue light from device screens can cause insomnia, affect vision and disrupt relationships. Some people are even addicted to their smartphones.
Conversely, disconnecting regularly has a slew of benefits, including better business results. That's why some companies are facilitating, even forcing, employees to ignore email after hours or at least while on holiday. We also found a few places left on earth where you won't have a choice because there's no network to keep you linked.
Enter the quiet zone
In 1958, when the U.S. Federal Communications Commission established the National Radio Quiet Zone, it was to restrict radio transmissions from interfering with the National Radio Astronomy Observatory's (NRAO) powerful radio telescopes. The agency couldn't have imagined what that would mean in the digital age -- no cell phones or Wi-Fi.
One such telescope, built by NRAO, is located in Green Bank, West Virginia, population 143. It's now operated by the Green Bank Observatory where "radio astronomers are listening to the remote whispers of the universe."
This monitoring is not quite as simple as trying to find life on other planets. According to NRAO: "Scientists come from around the world to use the Green Bank Telescope, because it is the most accurate, versatile, large dish radio telescope in the world. Its suite of receivers covers 100 MHz to 100 GHz in frequencies, its processors can spot nanosecond timing differences in data, and it observes under radio-quiet skies. The GBT can be used to do chemistry, physics, radar receiving, and astronomy and has no equal in the world."
You can tour the Observatory but will have to stay out of town; there are no hotels in Green Bank. Major airports are over 100 miles away, but TripAdvisor travelers say it's worth the trip. The offline capabilities of the HERE WeGo app will sure come in handy during your journey into the quiet zone
Head to the trees
If you prefer mother nature to science, Sequoia and Kings Canyon National Parks, adjacent to each other in California, are home to earth's largest living things (Sequoia trees) and the deepest canyon in North America.
So limited are cell phone and internet services, there's a warning on the parks' FAQ page. Although Wi-Fi exists in certain common areas of the hotels, latency will discourage you from even trying. Connection is supported via satellite and a web page request must travel the equivalent of more than four times around the earth to respond.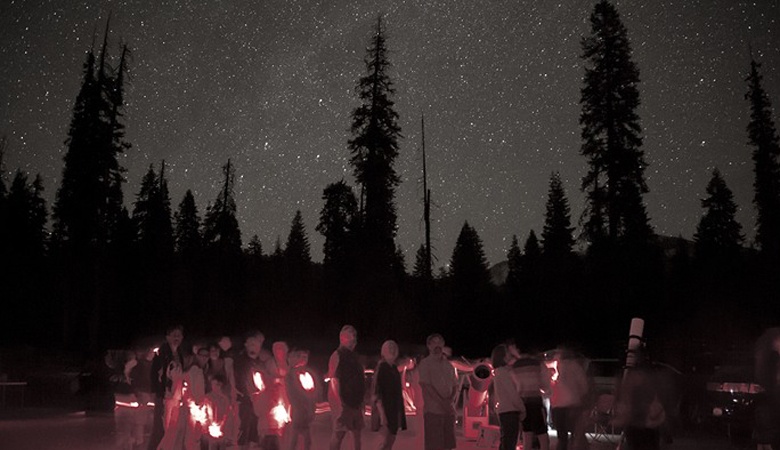 Instead, you could be staring up at "General Sherman", a 2,100-year-old, 2.7 million pound, 275 feet x 100 feet wide tree. The parks also offer hiking, horseback riding, camping, learning programs and scenic drives. Sequoia Park is one of the darkest places in the US, hence The Dark Sky Festival that takes place in July.
Be an eco-tourist
Not only won't you find Wi-Fi on Chumbe Island, there's no traditional electricity, toilets or water system either. All buildings and operations are meant for zero impact. The uninhabited atoll is just west Zanzibar Island off the coast of Tanzania and is a private nature reserve run by Chumbe Island Coral Park Limited (CHICOP).
The island is one of the first private marine protected areas in the world and features a protected coral reef sanctuary, forest reserve, nature walks, historical monuments, visitor and education center and eco-lodging. The 7 bungalows are solar powered and utilize rainwater harvesting and composting commodes.
Four hundred reef fish species are found the surrounding waters, along with rare wildlife like coconut crabs and green turtles. The island team is 99% Tanzanian, with a majority being locals. You'll dine outside on cuisine with Zanzibarian, Arabic, Indian and African influence.
Go on a nomadic adventure
If you prefer vast expanses of earth instead of sea, a guided tour of the Gobi Desert in Mongolia will keep you offline and off the grid. This trip is for hearty travelers who want to go cold turkey and are not averse to staying in a ger and going without a shower.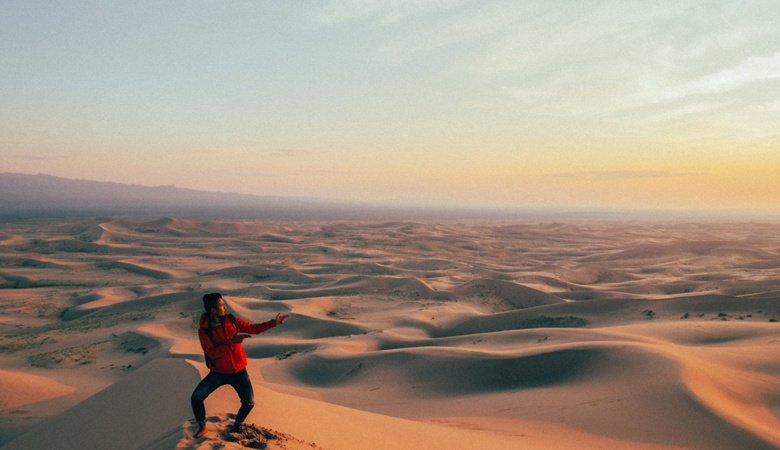 image credit: Pete Rojwongsuriya
Bucketlisty blogger Pete Rojwongsuriya his 2-week experience in the country and called Mongolia one of the best places he's ever been. One of those weeks spent in the desert touring with a nomadic family, revealed diverse landscapes and artifacts -- cliffs in the Yol Valley, sand dunes at sunset, Buddhist ruins and green hills.
Opt for the lap of luxury
If a lengthy, remote trip is not your cup of tea or extensive offline time causes anxiety, perhaps the 80-minute "Digital Wellness Escape" at one of Mandarin Oriental's spas will do the trick. The organization worked with the Mayo Clinic to create a range of tips and guidelines to help establish technology boundaries, clear mental chatter and establish a healthy, "digitally balanced lifestyle."
Phones are relinquished to the front desk and are returned cleaned and in a black and gold protective case. Spa relaxation rooms offer a range of mindfulness activities like journaling, note card writing, coloring and meditation. For the escape, detoxees enjoy a mineral bath with Russian shungite, followed by a massage.
Still not enough? Go to camp and take a full digital detox retreat.
Sign up for our newsletter
Why sign up:
Latest offers and discounts
Tailored content delivered weekly
Exclusive events
One click to unsubscribe