HERE is helping women build the future of IT in Latin America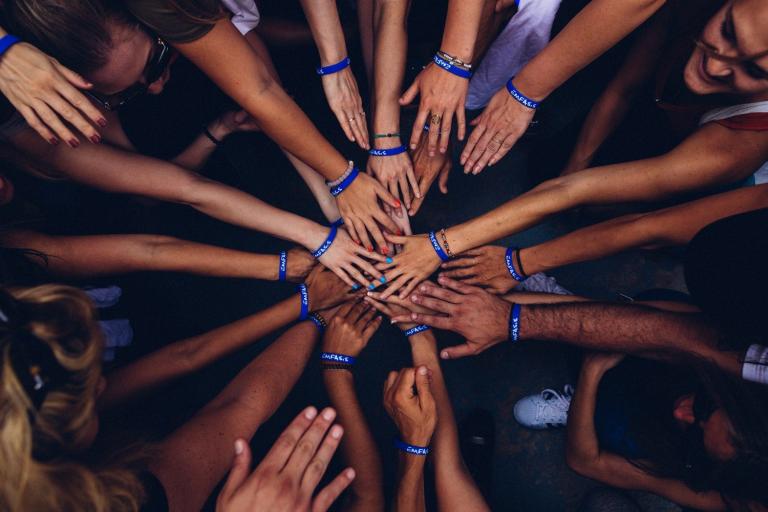 In Latin America, we're partnering with NGOs and local universities to provide education and opportunities to the next wave of women in science and technology.
A key part of our corporate goals at HERE focuses on building innovative location intelligence tools that deliver solutions to developers across the globe. In parallel, we are aware that we must play a part in getting on the ground to foster and encourage future generations of technologists from around the world.
In service to our vision of enabling and diversifying a new workforce, we maintain highly active internal groups that are working to effect change. This includes providing support to groups like Rise Against Hunger, participating at events that promote women in technology, and directly supporting the developers of tomorrow with our Women's Initiative Network (WIN).
The specific mission WIN has is to inspire every woman at HERE to think boldly about her career, to actively pursue her professional goals in the technology industry, and to educate others to work towards an inclusive environment where everyone has an equal opportunity to succeed.
How we're helping in Latin America
The Data Acquisition and Community (DAC) teams at HERE are our most locally-focused and connected people. They liaise with governments, private companies and universities to find new sources for location data and work with local map-making communities.
As our goal is to specifically create opportunities and awareness for women who want to pursue careers in Geographic Information Systems (GIS) and STEM, last year our Women's Initiative Network team in Latin America conducted an in-depth survey to understand more about the particular challenges faced by women working in technology. After gaining detailed insight into the needs of the region, HERE partnered with several local non-profit organizations to provide educational resources for those interested in learning more about location intelligence and the development community.
That effort lead our internal teams to work with organizations like Laboratoria, just one of our local NGO partners, to promote the development of women in the tech industry. Laboratoria is committed to diversifying Latin America's future technology workforce and helping women develop careers in tech.
For many, assistance from NGOs like Laboratoria is a life-changing opportunity, as they provide intensive developer training programs and job search assistance for their students. Partnering with them is a natural fit for HERE, as their purpose so closely matches the values we hold dear. Encouraging bold changes, promoting women's initiatives, and giving back to communities while emphasizing the deep importance of education are all efforts we unequivocally stand behind.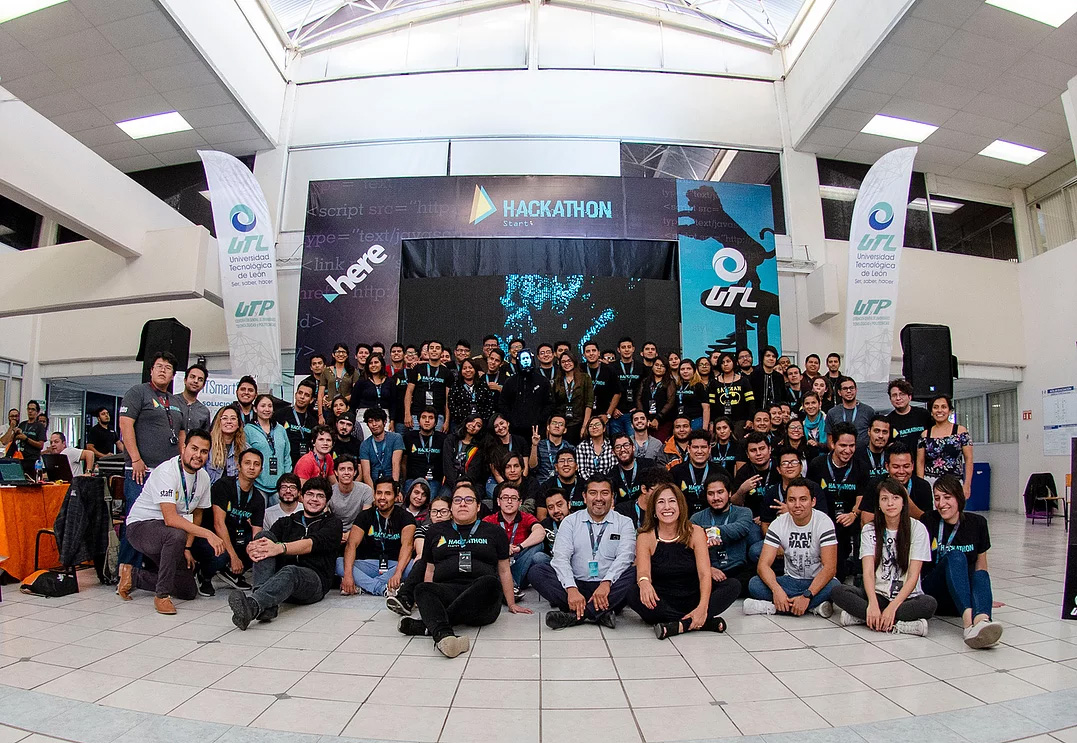 Taking it one step further
Our partnership with the aforementioned NGOs has been such an incredibly positive experience; we were inspired to sponsor the León HERE Hackathon in León, México this past November. At that event, in partnership with UTL-Leon University, we invited women in technology from Peru, Chile, Mexico City, Colombia and Argentina to participate in two days of educational talks, seminars, and business and coding competitions.
We were proud to provide transportation, lodging and mentorship to all the finalists of the initial competitions. Many of the young technologists who attended excelled in previous competitions and events sponsored by our partners at Laboratoria, as well as Cientificas de Datos and CommIT.
As the world continues to develop, opportunities for women should develop in kind. Our responsibility at HERE is to make every effort to extend help where we're able, and through connecting directly with young Latin American women interested in tech, we hope they'll take their rightful places amongst tomorrow's scientific industry leaders.
We would like to congratulate all the participants and winners of the León HERE Hackathon in León.
Sign up for our newsletter
Why sign up:
Latest offers and discounts
Tailored content delivered weekly
Exclusive events
One click to unsubscribe