We are HERE: what does a Senior Engineering Manager do?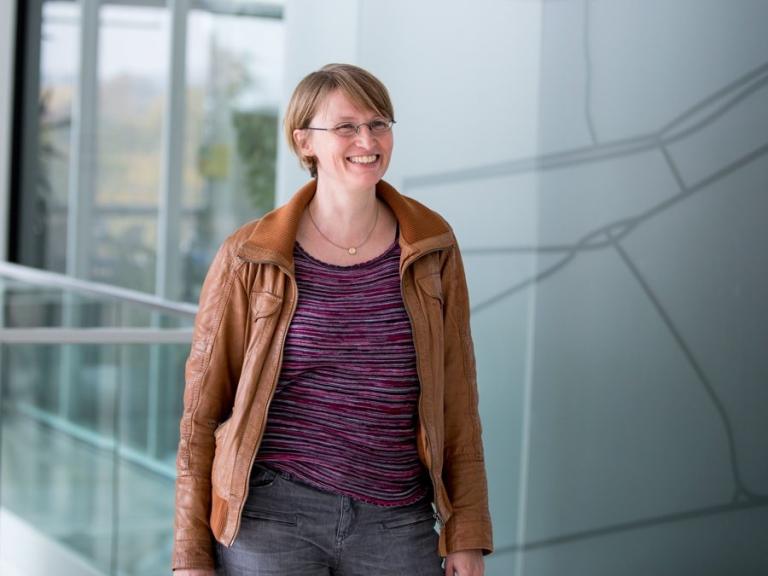 For this HERE employee, having a bad sense of direction actually helped her navigate right to our company. 
Continuing our employee profile series, we head to the Schwalbach, Germany office to speak with Wiebke Krasting, Senior Manager Engineering.
Q: Please tell us about your role at HERE.
I lead a very talented team of phenomenal people in the HERE Platform Group. Together we develop and manage the HERE Geocoder to make it as easy as possible for users to find the locations they are looking for on our maps.
I try my best to foster an environment where the team can be curious, creative and successful — and have fun. The team consists of developers, testers and DevOps engineers. We also have a team of data analysts who constantly analyze how local people search for locations and so we can improve our logic to better cope with these local search patterns.
Extracting this knowledge out of a huge amount of usage data and binding it to our map data is challenging but it's crucial to get Geocoding right in the different markets.
 The HERE Geocoder is one of the core components in our platform as it provides the link between real-word addresses and the map. By matching addresses to their location on the map the Geocoder helps businesses know where their customers, vehicles or assets are. Or it just tells you where to find your favorite tapas bar in Barcelona.
As we are constantly improving our algorithms, I work with product management on prioritizing and planning all those product enhancements. At the same time I work with our engineers on non-functional topics ensuring that our products have good technical foundations — robust and solid, but open for innovation.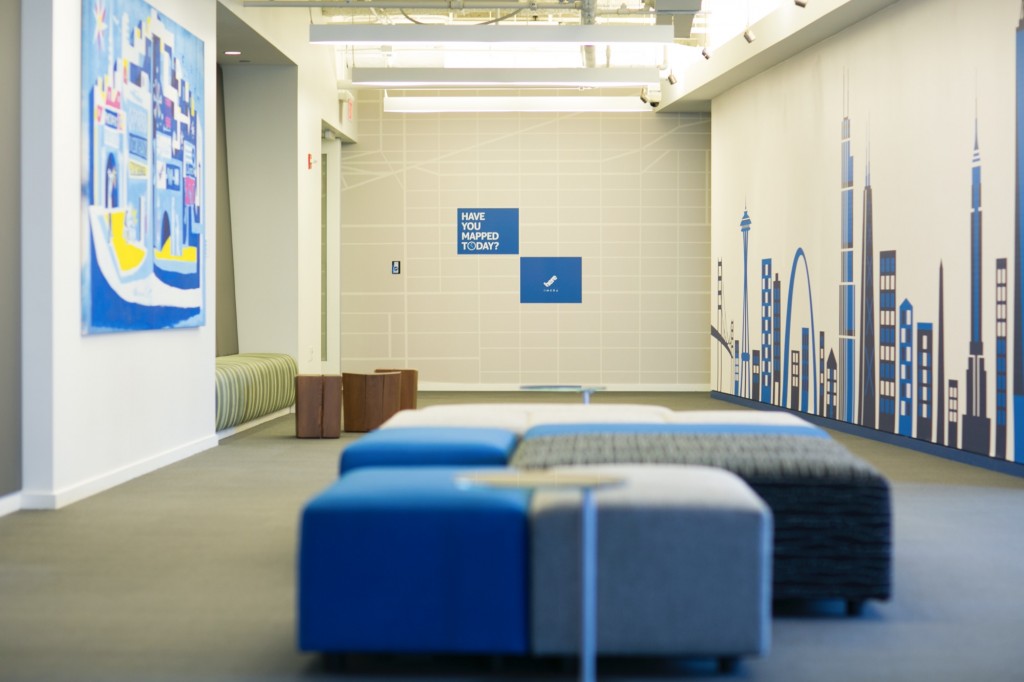 Q: Can you tell us about your time with HERE and your experiences along the way?
I studied math and was captivated by the most abstract problems. Nowadays, I still like mental challenges but they have to be more tangible than 'n-dimensional spheres' or 'smooth manifolds.'
 After working in software for a while, I joined HERE nearly 6 years ago. I have always been interested in maps — probably because, being so bad with directions, I totally depend on them. The exception is when I go running along the Main River. Thanks to it, I always find my way back even without a map!
 Q: What inspires you about work at HERE?
HERE is a global company – which is quite natural as we work on maps that cover the entire world. When implementing a global Geocoder, one of the main challenges is to understand the addressing schemes of all the different countries and how people make use of them when looking for a location.
In India, for example, people tend to describe a location by referring to landmarks and how they relate to the location ("across the bus stop opposite the police station"). I like the mental challenge of writing software that understands these regional differences and user preferences.

Find out about careers at HERE: here.com/careers
Sign up for our newsletter
Why sign up:
Latest offers and discounts
Tailored content delivered weekly
Exclusive events
One click to unsubscribe