We are HERE: what does a Regional Map Content Project Leader do?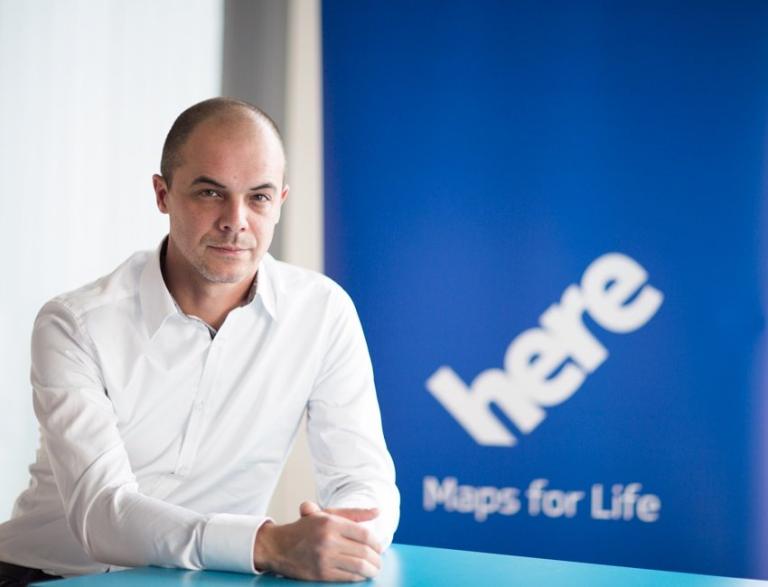 What do volcanoes and autonomous cars have in common? This HERE employee, who has worked on both.
For this week's installment of our employee profile series, we head to the Paris, France office to speak with Anthony Saraceni, Regional Map Content Project Leader.
Q. Please tell us about your role at HERE.
I'm the project lead at the French country level, for what we call "sourcing" activities; that is, finding new sources of third-party data, getting usage rights and validating the quality. I create trusted partnerships in, and foster relationships with, public entities and private companies. Part of this work involves explaining the benefits of working with HERE. I also have to be aware of industry trends — it's fast changing and we must stay ahead of the competition.
Internally, I help the Regional Map Content team by creating a link between all the departments involved in the general sourcing process: project management, legal, strategic licensing, planning team and sales.
Q. Can you tell us about your time with HERE and your experiences along the way?
I joined Navtech in 2003, in a cartography-related role — something I had studied. For nearly 13 years in the company, I've seen a lot of changes. It's a constantly moving company and very exciting. In my three roles (geographic analyst, team leader, project leader) I have been able to follow the entire lifecycle of the process — from the beginning (finding/creating data) to the end (getting customer feedback).
I never expected to take part in developing a highly autonomous driverless car! This really satisfies the "tech geek" in me.
Q. What did you want to be when you "grew up?"
Before joining Navtech, I was a volcanologist. My dream was to travel the world, but there weren't many business opportunities in this field. Being on volcanoes, you feel how alive the earth is. It helps you understand the "power" of nature. That's why travelling and discovering new places are so important to me. I've been in Laponia (with its ambient temperatures of around -35° C) to test how to survive in a difficult environment, and seen the volcanoes and beautiful land and people of Bali.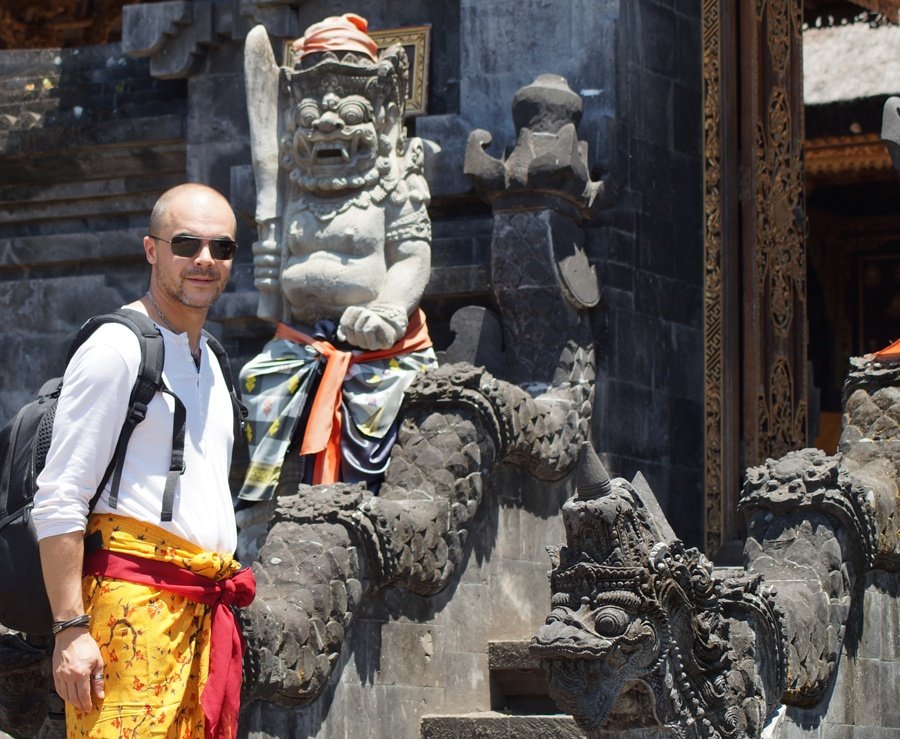 Q. What is inspiring about working at HERE?
It's such a dynamic company in a dynamic industry. Ten years ago, who would have imagined how prolific cartographic data would be? And that this data type would influence one of the biggest technical revolutions in history: autonomous driving.
Being part of this innovation really satisfies the "tech geek" in me. I must admit, I invest a fair amount of money, to make sure I always have the latest technology at my disposal. For example, I'm creating a centralized, connected home, that I can manage from my smartphone!
When I'm talking about my job with family or friends, I realise that not many people can say they are working for the future.

Find out about careers at HERE: here.com/careers
Sign up for our newsletter
Why sign up:
Latest offers and discounts
Tailored content delivered weekly
Exclusive events
One click to unsubscribe