We are HERE: What does a DevOps engineer do?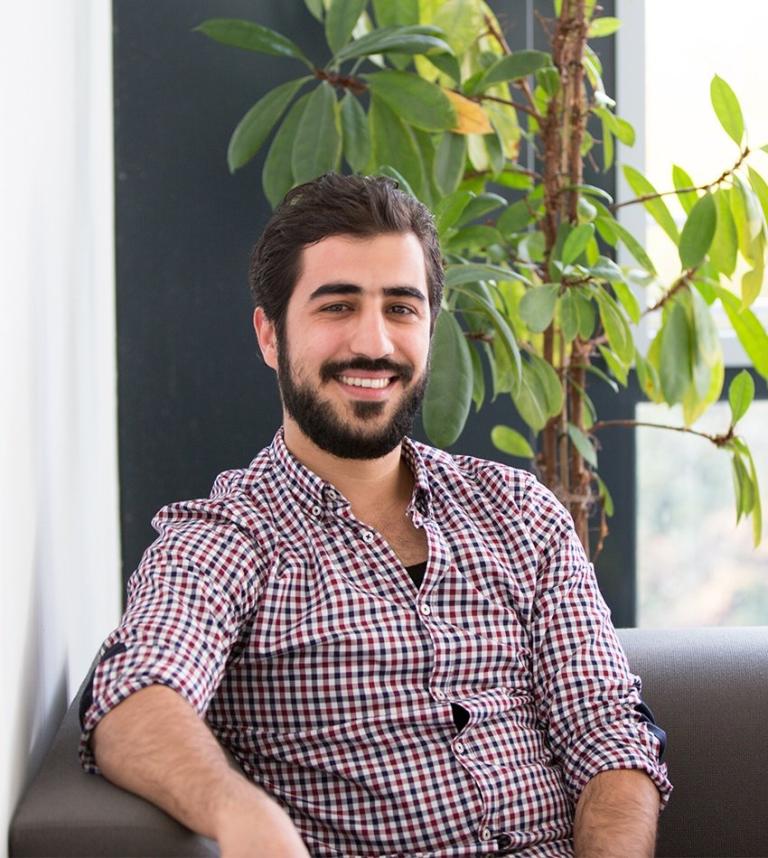 Before HERE technology happens — people happen. It may seem like magic, but there are a lot of people behind the scenes bringing things to life. How do they do it? This blog series will provide answers as we interview HERE employees and pull back the curtain.
Please meet Mahmoud Abid.  Mahmoud is a Sr. Dev Ops Engineer, based at the HERE office in Schwalbach, Germany.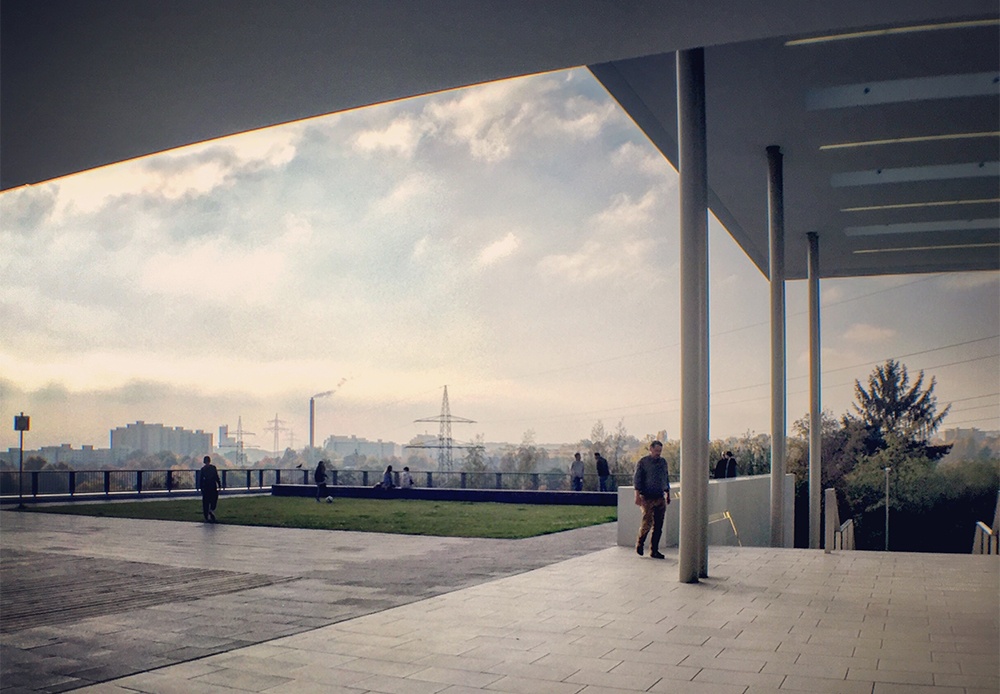 The view from the HERE offices in Schwalbach, Germany.
Q: Tell us about your role at HERE.
A: Development/Operations (DevOps) can have a broad meaning, but in terms of what we do at HERE, we are involved in the continuous development, integration and delivery of products and processes.
It's a discipline where software engineering (development) is leveraged hand-in-hand with Infrastructure and IT Systems expertise (operations) resulting in the creation of software responsible for provisioning infrastructure resources with very specific configurations "auto-magically."
Within the HERE Geocoder product group we help speed up our software development cycles, from code writing all the way up to production deployment. Our goal is to provide great tools so that our software engineering colleagues no longer have to worry about infrastructure, code deployment or how they can test their code.
They only have to focus on actually developing and improving the product. With only few clicks, they can bring up new servers that seamlessly run their fresh new code and validate whether or not the result is as expected.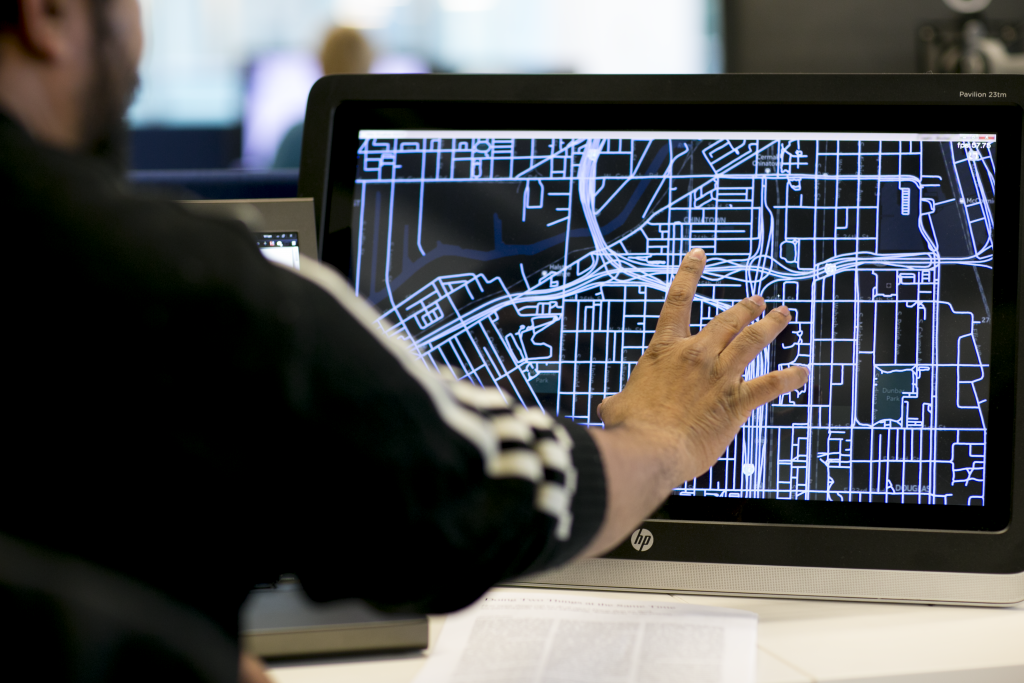 Q. What can you tell us about yourself?
It has almost been two years since my wife and I moved from our home country of Tunisia, so I could take this role at HERE. She is also an engineer, so we are a busy family but the flexibility of the company, means that we can always juggle our schedules to meet any needs of our daughter.
I used to be a big video gamer (still managed to have a social life though!) and, as a guy who grew up in a house 100 meters away from the beach, I love swimming and playing beach football. Nowadays I love spending my spare time walking and hiking in the beautiful forests and hills of Frankfurt, where I now live. Oh, and I love food. Trying out other countries' food whenever I travel somewhere new is something I look forward to!
Q: What inspires you about working at HERE?
Employees at HERE really have a voice and our opinions matter. When someone has a new idea, it's always open to discussion. Since joining the company I have seen many of my own ideas implemented into various processes, and that gives me such satisfaction.
I also enjoy the social side of our organization, like the opportunity to play regular basketball matches with colleagues. Plus, the international nature of the company means I get to feed my food hobby! Recently, one colleague returned from a home visit in China and brought native sweets with him; a Russian colleague did the same.
All in all, I feel proud to be part of a team and company that is continuously developing, integrating and delivering great processes and products.
Find out about careers at HERE: here.com/careers
Sign up for our newsletter
Why sign up:
Latest offers and discounts
Tailored content delivered weekly
Exclusive events
One click to unsubscribe