We are HERE: what does the Director of Customer Program Management do?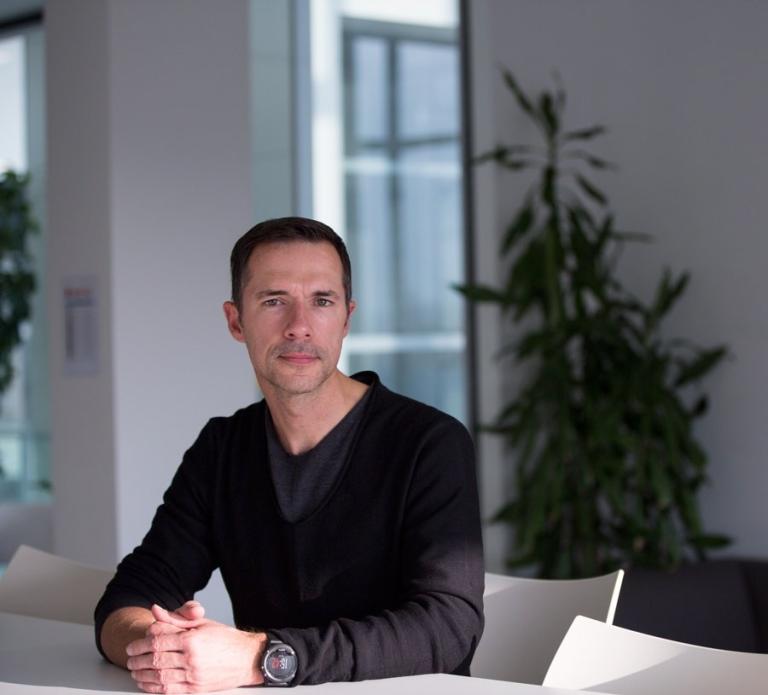 Getting in on the ground floor of the development cycle for our mapping solutions and location services is just one of the inspiring reasons to work at HERE.
For the next in our series of employee profiles, we spoke with Jo Spangenberg, Director of Customer Program Management in our Schwalbach, Germany office.
Tell us about your role at HERE
Customer program management (CPM) is the organization within HERE Sales and Business Development that is responsible for running large-scale projects with our key accounts. We provide expertise and consultancy in the pre-sales phase, applying proven project methodologies and industry experience to new product development projects. CPM is tasked with orchestrating all required activities to develop and deliver on these solutions.
The individual Customer Program Manager functions as the central hub of communication and organization, both inbound to all involved HERE divisions and outbound to the customer and development partners.
As the Director of CPM for the company's Europe, Middle East and Africa region, my role and responsibility reaches from administrative oversight of the CPM resources to personal involvement in customer programs on a senior management level. Hiring and developing talent and expertise within the team and establishing strategic relationships with key decision makers on the customer side are two of the most challenging and value-creating responsibilities I have.
What is your background and when did you join HERE?
My education is not directly related to my current profession. Banking and law are the foundation of my education. While I never worked in these domains, I definitely call on this expertise every day.
Understanding financials and the ability to read and negotiate contractual agreements has been of immense value on many occasions. It can be very challenging to put technical product requirements and service levels into legal language and vice versa.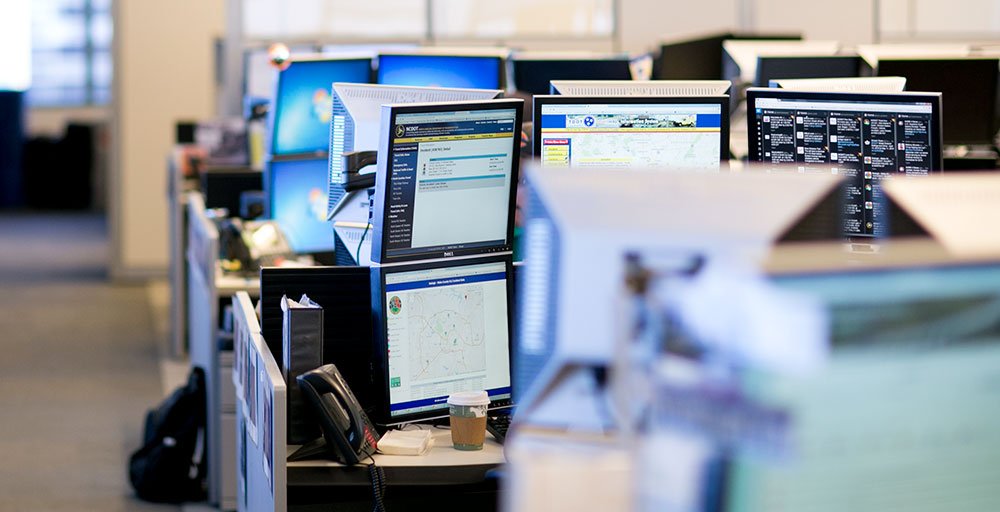 My professional life started in the telecommunication sector, working five years for City of London Communications (COLT).  Back then, I was already customer minded and my role was customer focused, running the first customer service center for key accounts and later building a bid management team.
In 2004, I was lucky to have a colleague who had just joined NAVTEQ connect me to the emerging department of CPM. The goal to build and expand a consultative customer facing entity to provide professional services beyond the standard to key clients matched nicely with my experience and desire to find new challenges in a new industry. It proved to be the right decision, as I could live up to my desire of facing challenges almost every day and never getting bored by perfection.
On the personal side, I have always been the sporting type and love road race cycling. Some of the greatest experiences were riding across the Alps and racing in Cycle Messenger World Championships. I have become a bit less competitive over time, but I am still passionate and try to set challenging goals there as well. I am also an avid runner and very much appreciate getting out with my fellow runners from the HERE offices.
What inspires you about working at HERE?
HERE has always had best-in-class products and people, but what continues to inspire me in this company is the huge potential to go even further as we pioneer new mapping and location services solutions.
HERE is constantly evolving — developing its portfolio, conducting business acquisitions and making key organizational changes that help us better deliver products. I am inspired and proud of my team every time I use one of the tools we have helped bring to market. It's a strong motivator to keep going and keep pushing for more.
CPM is engaged when new customer product developments are getting underway, which means the market launch date could be a few years ahead. For example, in the automotive market, imagine how long it takes to design and develop a new vehicle with all its components. The same goes for HERE's solutions and services. So we at CPM have very early insight and it is exciting to be part of a team that builds tomorrow's products.
Find out about careers at HERE: here.com/careers

Sign up for our newsletter
Why sign up:
Latest offers and discounts
Tailored content delivered weekly
Exclusive events
One click to unsubscribe