We are HERE: what does a Sr Account Executive do?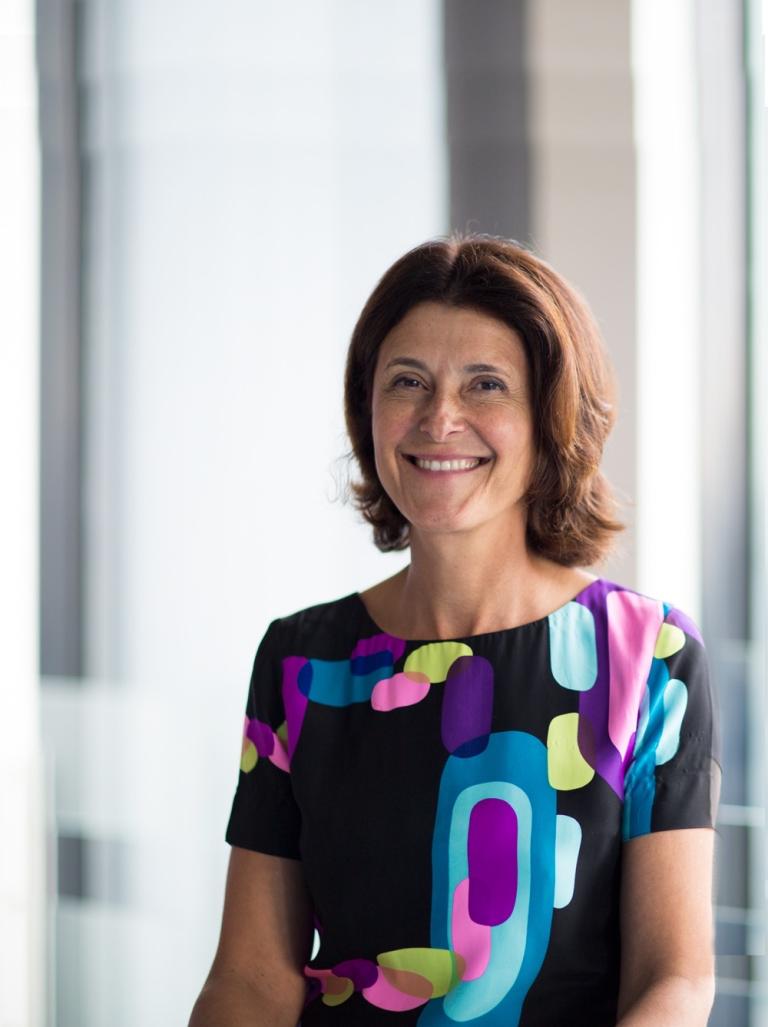 Mapping the world doesn't happen by magic ­— from the technical people like geo-analysts and DevOps engineers to the business side of things, HERE employees make it happen.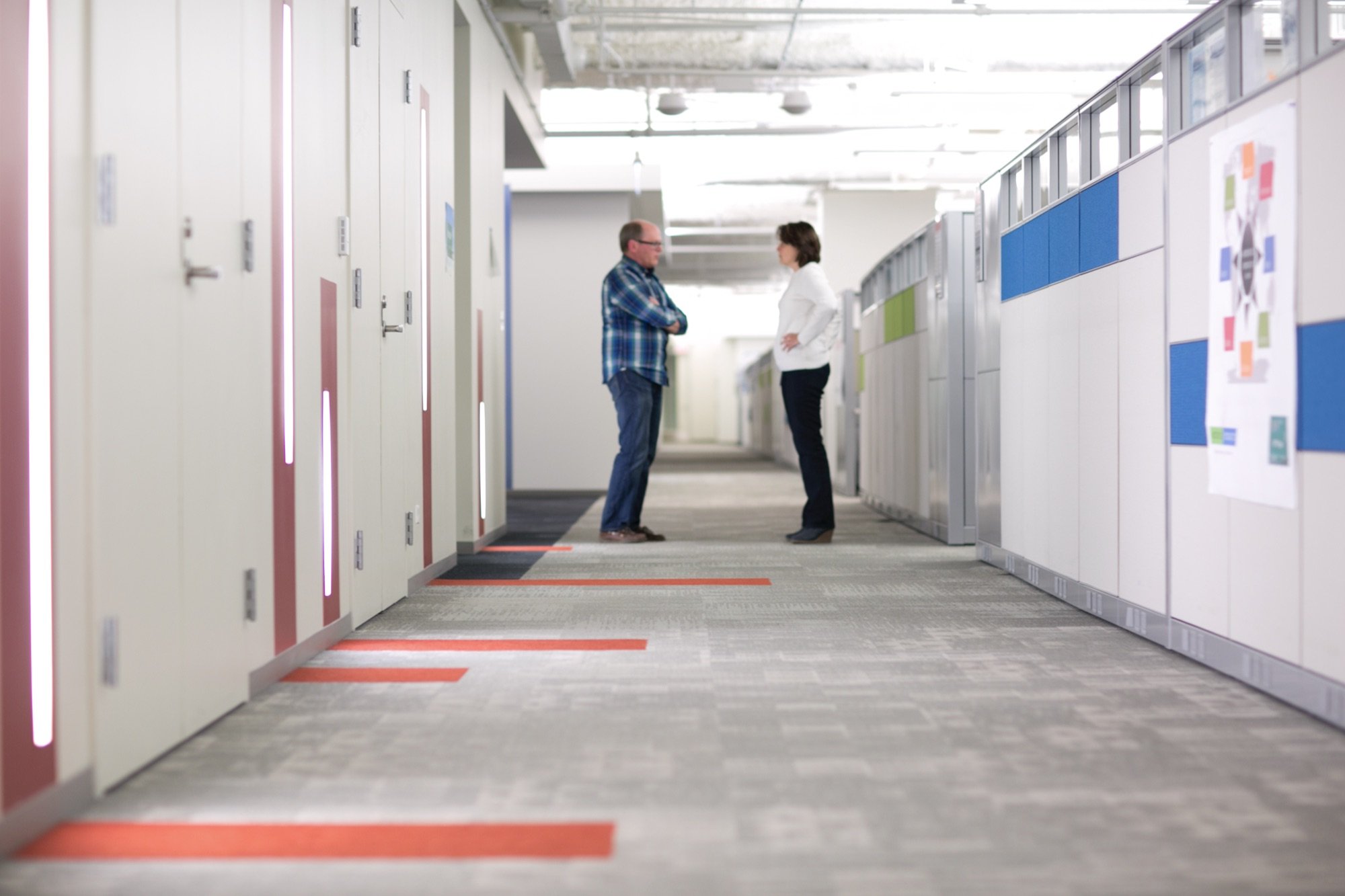 For the next of our HERE employee profiles, we spoke with Sophie Rigollot, who is working as an account executive at our Paris office.
Q: Please explain your role as senior account executive.

As the main customer contact inside HERE, I am in charge of dealing with customer satisfaction. This means solving any issues that might come up, but also always keeping the customer up to date on HERE offers, product iterations and new innovations.
As part of the Southern Europe sales team, I work with enterprises and focus on French customers. These B2B customers include value-added resellers (VARs), software companies and fleet management organizations, which are integrating location into their solutions. In addition, I am responsible for developing strategic partnerships with system integrators.
Q: How is your role essential to the whole operation at HERE?
Customers are key to HERE!
In sales, we benefit from the many teams around us — Product Management, Technical Customer Support, Marketing & Communication, Legal, Accounting — that tailor offerings to meet the customers' needs.
Q: What is your background and when did you join HERE?
Previously, I worked in B2B sales with several telecom operators. I joined HERE in 2003 and was attracted to the strong potential in location technology.
Over the last 12 years, I have not been disappointed! The evolution of our market has been a fantastic experience and HERE offerings have drastically evolved too. I have seen many HERE solutions grow and emerge. One notable change has been the move from location content to location platform services.
Q: What can you tell us about yourself?
My hobbies include skiing and mountain climbing but I spend most of my free time with my 10-year old son, twin 6-year-old daughters and my husband.
When the kids see the navigation system in our car, they always say "Mummy built that!" but I'm not sure they can even imagine the amount of work that goes into our map building!
Travelling worldwide and discovering new countries has been a real passion of mine since an early age, and even though I cannot dedicate as much time as before, (having a family with young kids), working in an international environment for a global company partly compensates this fact
Q: What inspires you about working at HERE ?
I'm inspired by the autonomy I have and the pleasure of being part of an adventure that makes life better for people when they are trying to find their way.
Find out about careers at HERE: here.com/careers
Sign up for our newsletter
Why sign up:
Latest offers and discounts
Tailored content delivered weekly
Exclusive events
One click to unsubscribe