We are HERE: what does a Geo-Analyst do?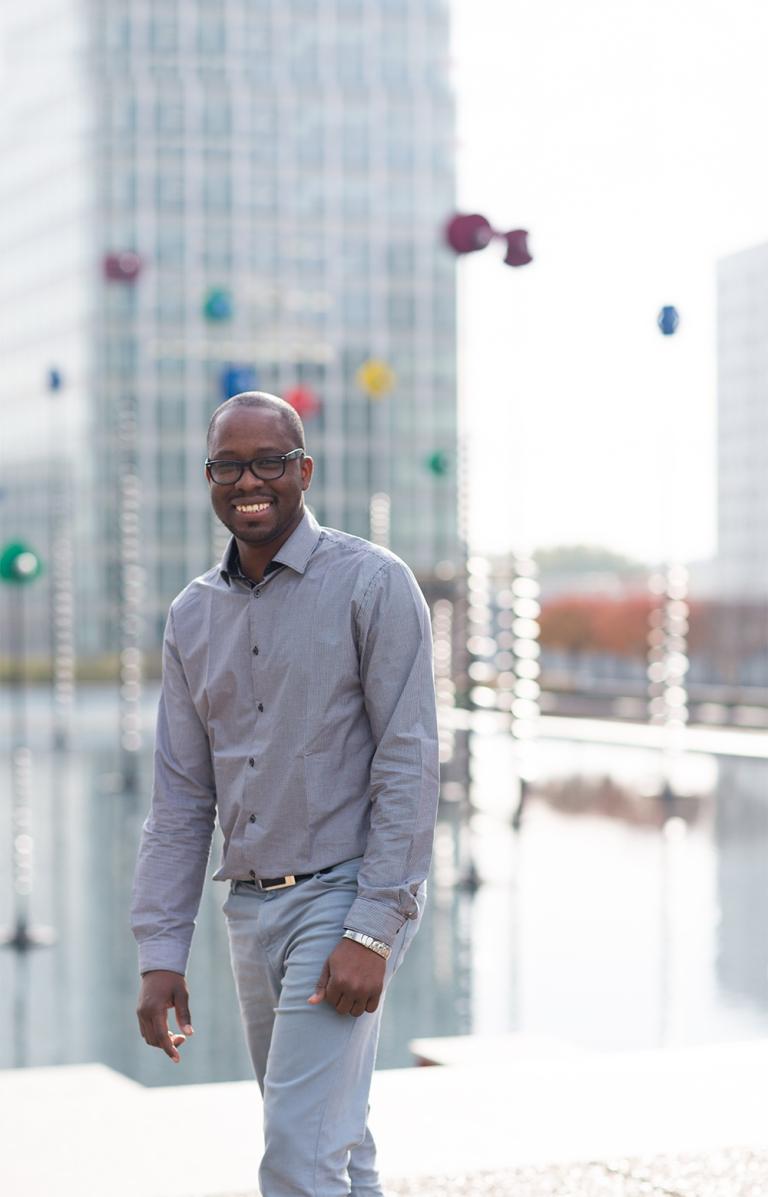 As a user, HERE maps just appear on your screen automatically. But mapping the world doesn't happen by magic: there's a whole army of people and a mountain of technology working behind the scenes.
In the second of our HERE employee profiles, we talk to Cheikh Ndiaye, a senior geographical analyst at our Paris office.
Q. What is a geo-analyst and what does it entail?
My job is to keep the map of my assigned area of Paris up-to-date by adding new content and changing the existing data when that's required – to reflect the reality of a changing world.
To do so, I have various inputs. On the one hand, we have internal sources like the recordings from HERE mapping cars, aerial imagery and so forth.
And, on the other hand, there are external sources. These can be divided into two parts…
The first is input from our communities – we have users worldwide showing changes in Map Creator or reporting changes to us.
The second is to find open data sources or to create agreements with suppliers who have data that can help us to improve the map.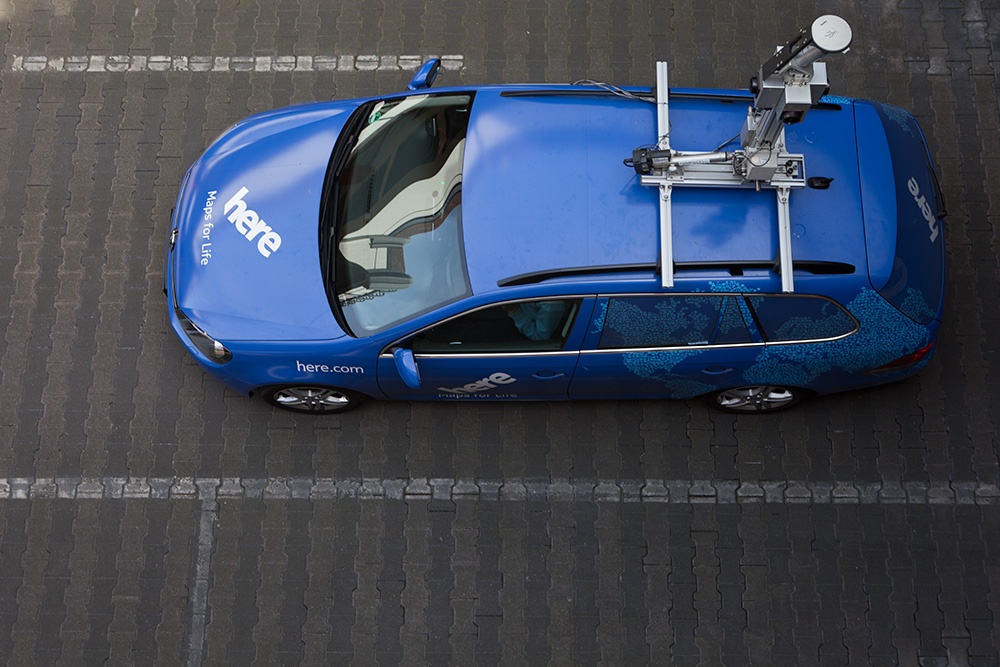 Q. How is your role essential to the whole operation at HERE?
Using my local knowledge, I create local communities, gather local sources via agreements or open data and then send them to our Production Centers for coding.
My expertise is also needed when the Production Centers encounter problems during coding because of a lack of local knowledge. And then, I also conduct quality checks when the coding is complete. This is done at the end of each project and also each quarter. When map updates are being prepared for release, I fix any problems that come up in the database for my area of Paris before we deliver it to customers.
Q. What can you tell us about yourself?
I came to Paris from Senegal in 2001 to go to University where I studied Geography, territory Development and town planning.
Once I'd graduated, I worked for a local territory development company and, after that, I had the opportunity to join HERE in 2007.
My two main hobbies are sports and travelling, so I like to combine the two by travelling to see games in cities such as Madrid, Amsterdam, Cairo, Cleveland and New York – just to name a few.
Q. What did you want to be when you grew up?
It's not too original, but my dream was to be a famous football player so that my face could be seen all around the world.
Now I'm a geographical analyst but, in some ways, those dreams have partially come true:
I'm not famous, but my face can be seen all around the world because I'm the guy in the car in the picture our operators get when they launch the software to collect data in the HERE mapping cars.
I love my job because every day I can see the ways it helps people gain mastery over their environment, even if they are strangers to an area.
Find out about careers at HERE: here.com/careers
Sign up for our newsletter
Why sign up:
Latest offers and discounts
Tailored content delivered weekly
Exclusive events
One click to unsubscribe