We are HERE: what does a GPO Project Lead do?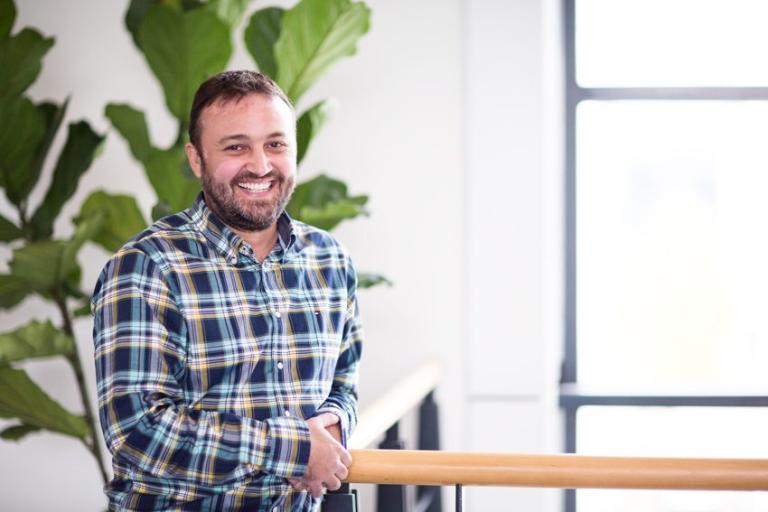 Bringing our maps to life and ensuring accuracy takes human talent and the diverse roles at HERE are just as rich as our technology.
For the next of our HERE employee profiles, we spoke with Christophe Manier, who is working as Project Lead, GPO (Global Production Operations) in our Veldhoven office.
Q: Please tell us about your role at HERE:
My department (GPO) is a production center that is essential in making sure any road changes captured by other departments are integrated in our database. This database is then released to our customers.
The team is composed of people from all over the world and we speak a vast range of languages, which enables us to understand some of the geographic and regional differences first hand.
As a project lead, I plan, monitor and control the projects that are assigned to us by other departments in the company to ensure projects are delivered on time with quality. Another important part of my role is overseeing the team members and helping guide their careers at HERE and their personal development within the company.
Q: What is your background and when did you join HERE?
I studied geology and the environment in France and started working in Paris as a consultant. I met my wife in France and after a while we moved to her home country of Greece, where we got married and had a daughter. This is when I started working for NAVTEQ in 2006, opening the first Greek office with five other colleagues.
During my 10 years in Greece, I held different positions starting as a GA (Geo-Analyst - see what they do), then Team Leader and finally as Field Manager responsible for Greece, Albania and Cyprus.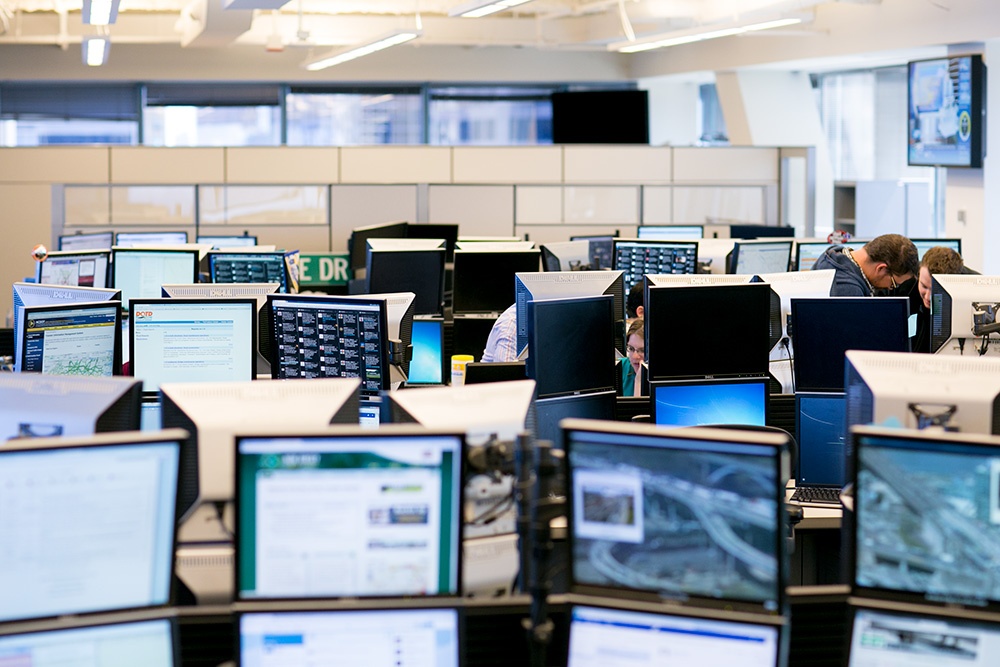 I saw the posting for the new role of GPO Project Lead on the HERE Intranet site and thought it was a great opportunity for me to build upon my skills in a new department and give a brand new life experience to my family, by moving to The Netherlands.
I have only been in The Netherlands for a few weeks, but it has already given me a better understanding of the broader vision of the company and I'm excited to learn more.
Q: What did you want to be when you "grew up"?
Until I actually started studying and working, I thought I wanted to be a cook, a sports professor or a geologist but I finally ended up being an environmentalist, studying soil and underground water pollution. However, once I started working for NAVTEQ – I never looked back. I love the work I do!
Q: What is inspiring about working at HERE?
It's very exciting to be involved in projects that could change the way people live in the future — for example, autonomous cars. What we do is actually impacting the lives of millions of people. We constantly change and adapt to reality. The great people I work with also make working at HERE fun!
Find out about careers at HERE: here.com/careers
Sign up for our newsletter
Why sign up:
Latest offers and discounts
Tailored content delivered weekly
Exclusive events
One click to unsubscribe