Toyota offers drivers the latest HERE maps with free updates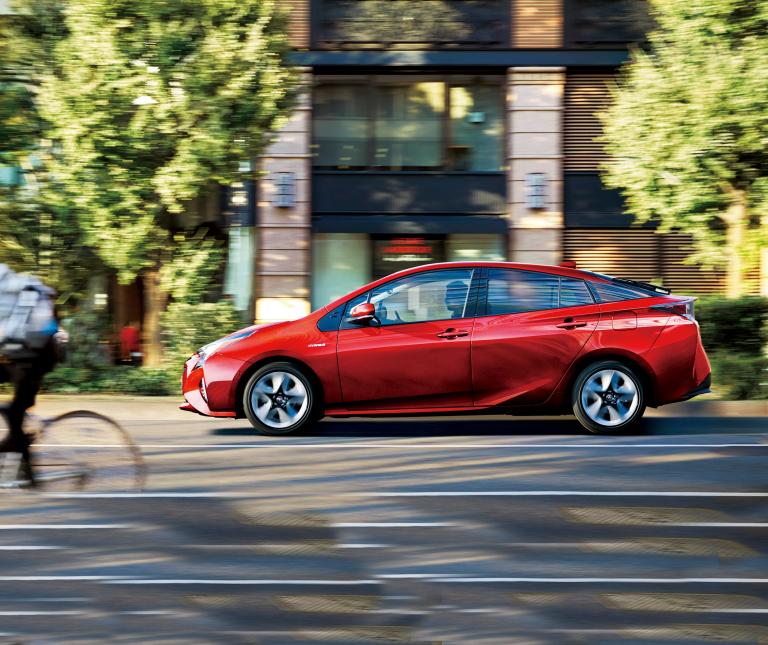 Car multimedia systems are becoming increasingly all-encompassing, embracing a wide variety of features to enrich the driving experience, with maps playing a significant part. Now, Toyota has launched the new Toyota Touch 2 with Go multimedia systems with maps provided by HERE, designed and built by connected technologies company HARMAN. This offers drivers free map updates for the next three years via the MapCare program from HERE.
Eager to hop in the car and get going? A comprehensive, efficient multimedia system can ensure that you have quick, simple access to all the tools you need - from maps, to entertainment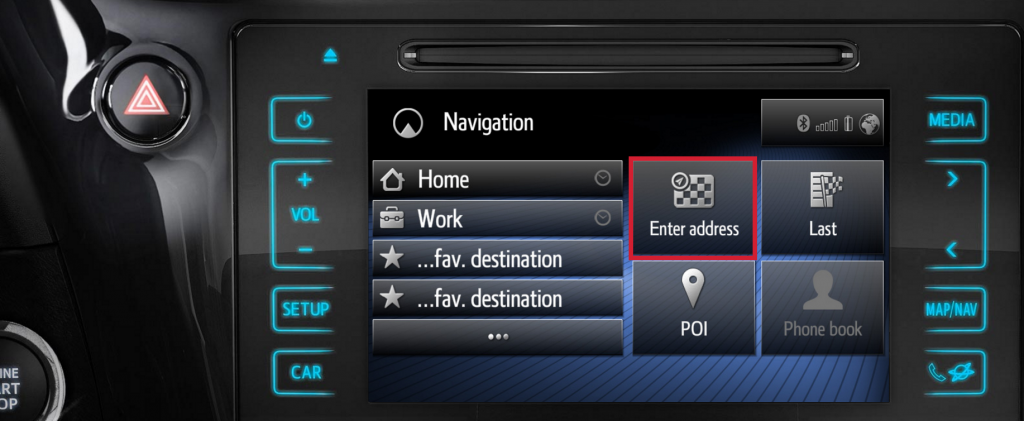 The Toyota Touch 2 with Go multimedia system, powered by HERE maps, ensures that accurate 2D and 3D mapping is on-hand, while the system also offers real-time connected services and a range of easily accessible and intuitive apps, all available through the system's new menus.
Data-driven success
The strength of the data available to HERE was one of the key reasons for this implementation, according to Jean-Jacques Serraf, General Manager of the Product Management Division at Toyota Motor Europe:
"HERE maps have been selected to power our new Toyota Touch 2 with Go system due to the richness of its digital map database. HERE is a long-standing partner which [has] always provided quality maps in Toyota's vehicles in Europe."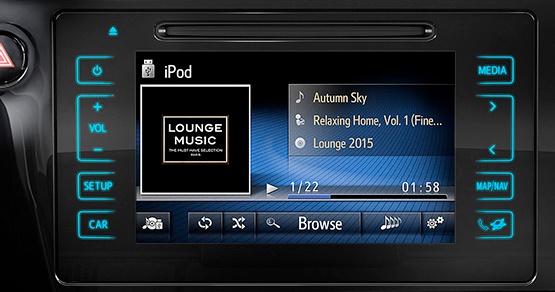 Touch and go
While maps in multimedia systems can be invaluable, their usefulness really depends on their relevance. Thankfully, the Toyota Touch 2 with Go multimedia system comes equipped with HERE MapCare, providing free upgrades to the latest maps.
By accessing the My Toyota Customer Portal, applications will be installed or updated directly from within your car. This includes map updates for the next three years via HERE MapCare, as well as improved UX and connected services.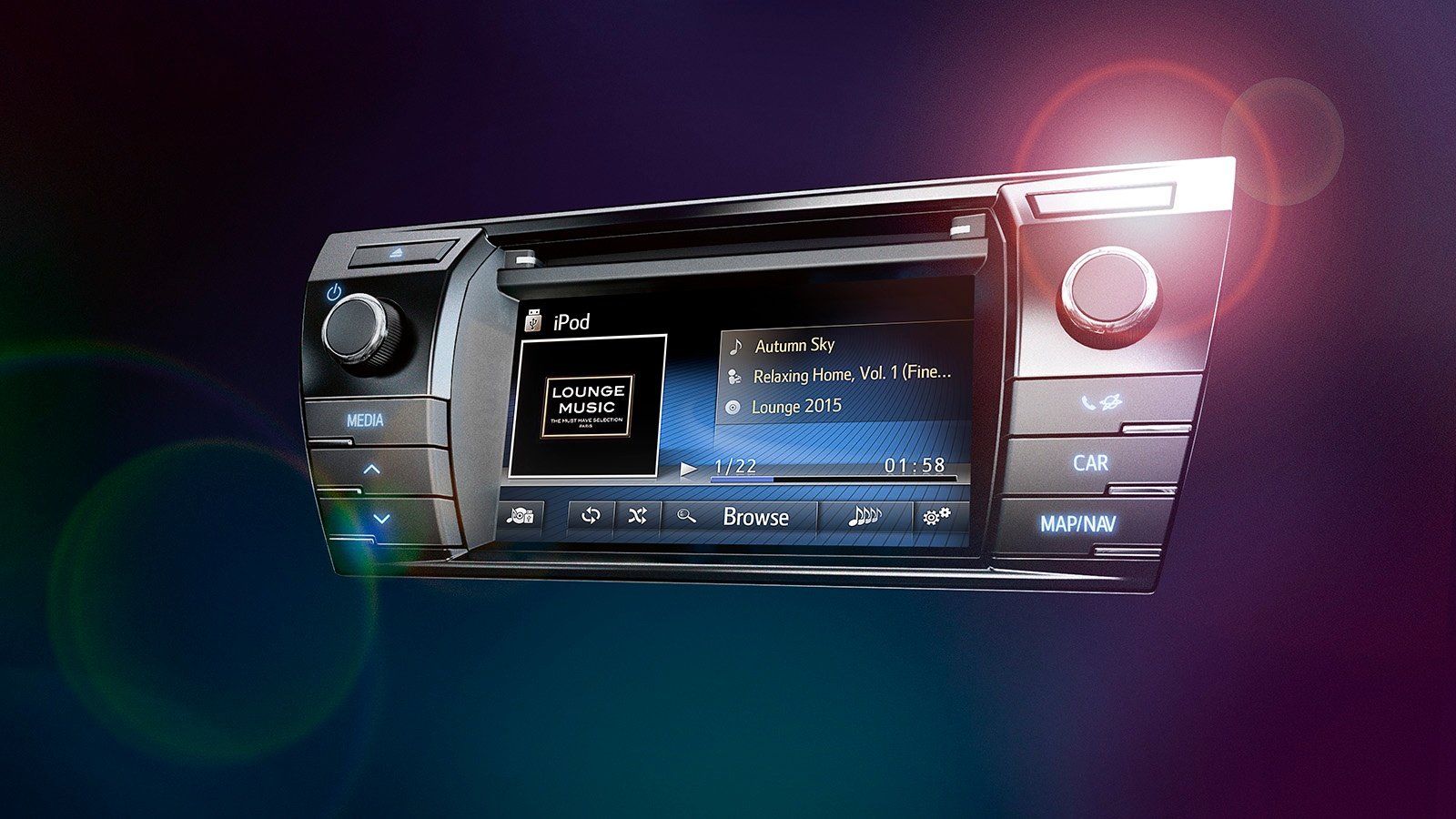 MapCare has been used in more than five million vehicles since its launch in 2009, with 26 automakers joining the program to ensure that their maps are as up-to-date and relevant as possible. Bruno Bourguet, HERE SVP for sales and business development, tells us:
"As embedded navigation and multimedia systems become must-have features in vehicle ranges, the need grows for accurate and fresh map data. HERE is proud to join Toyota as we work together to make driving smarter, safer and more enjoyable."
The new Toyota Touch 2 with Go is available now.
Sign up for our newsletter
Why sign up:
Latest offers and discounts
Tailored content delivered weekly
Exclusive events
One click to unsubscribe