Rolling out our new HERE WeGo route planner on iOS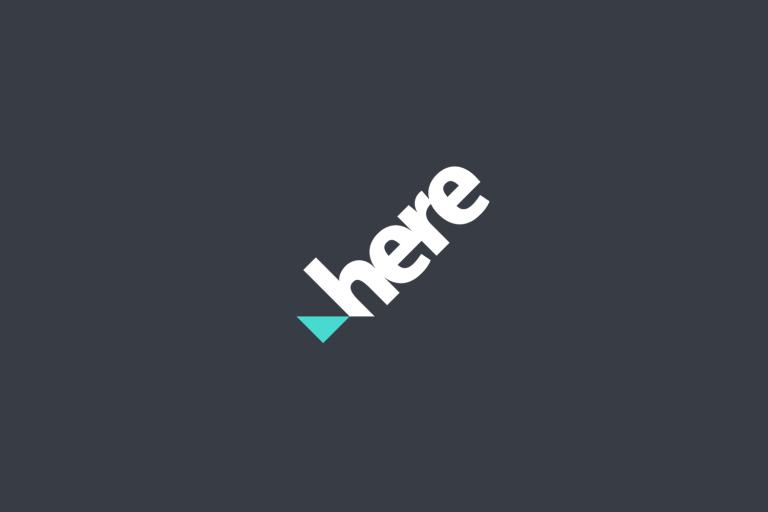 At HERE, we continue to value customer feedback and strive to make improvements with every HERE WeGo update. This is why, with the latest iOS update (2.0.6), we're rolling out access to the newest route planner, so that people using iOS, like their Android counterparts, get the best routing experience.
With this update, people with iOS will have greater control over searching for and getting to their destination. The update is being rolled out gradually within the next few weeks.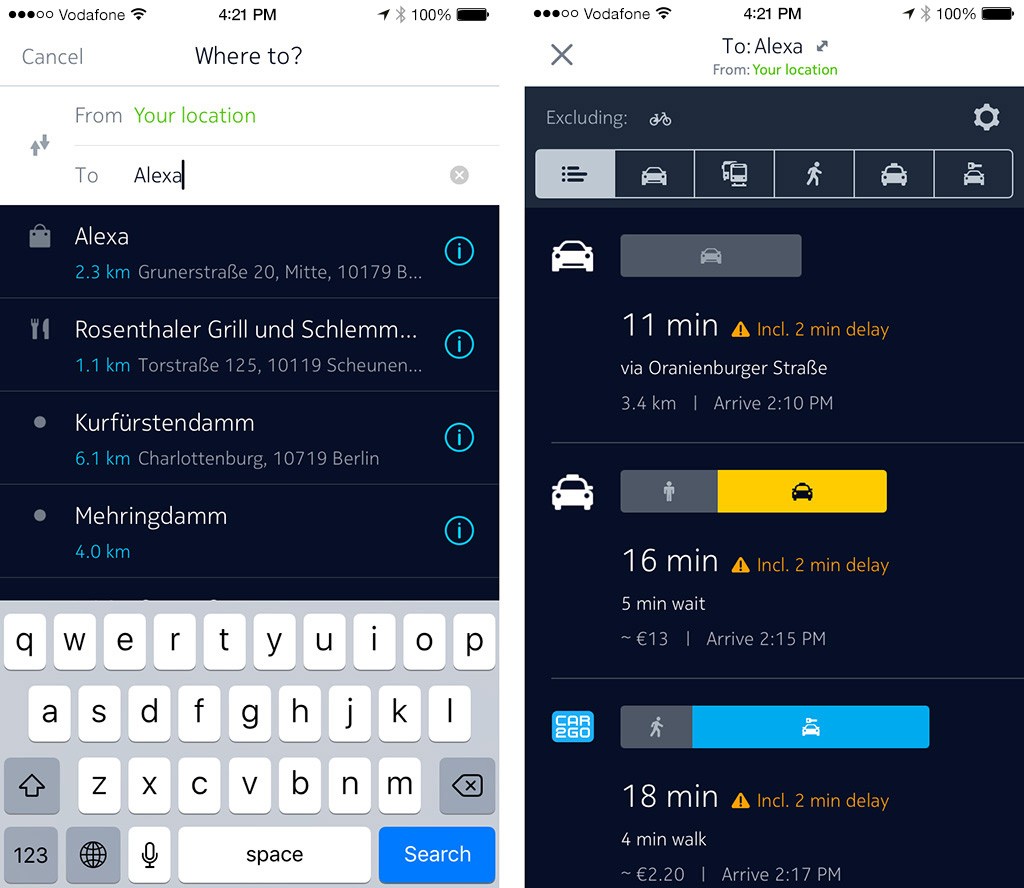 Never miss a turning
In addition, we're rolling out the "Voice via Bluetooth" settings, which allow people using iOS to hear navigation instructions via the device speaker or by simulating a call. This works even if people with iOS have their phone paired with their car Bluetooth radio, with the audio source switched to something other than the connected phone.
This is initially being rolled out to English-speaking iOS users, but coverage will be expanded in future updates.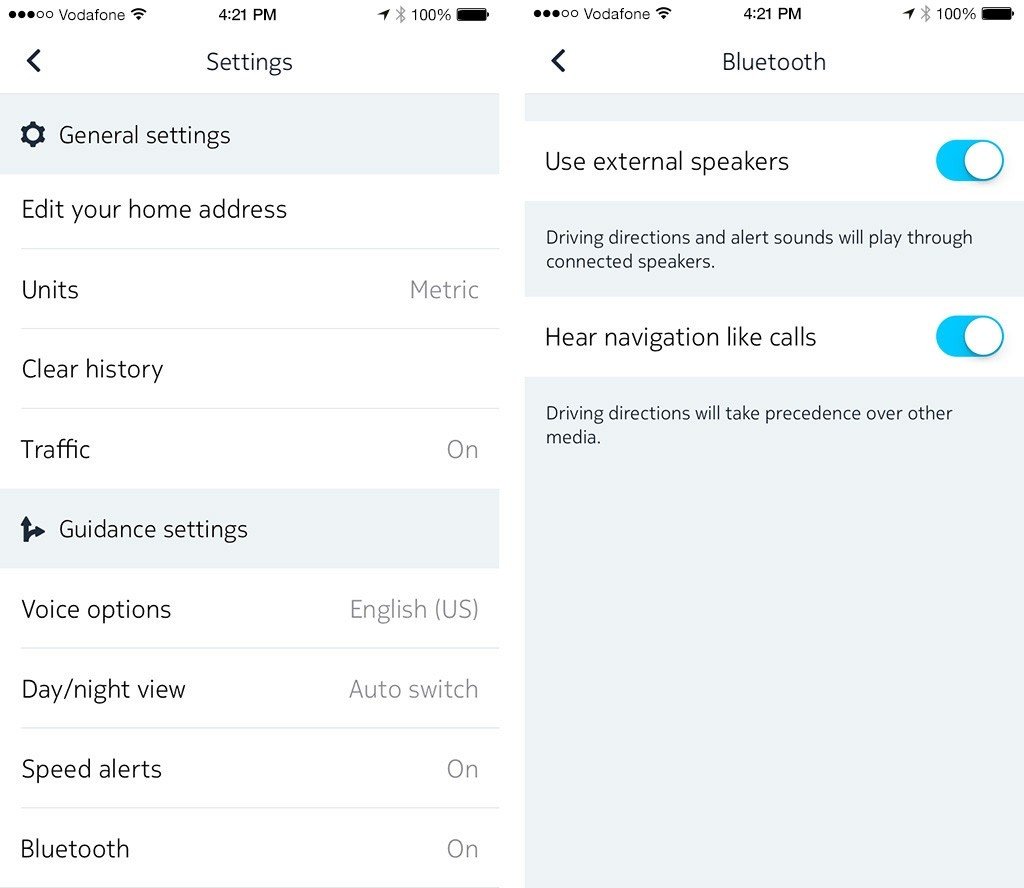 Finally, we've disabled iOS 8 support for HERE WeGo and will be notifying people using iOS 8 via the app. iOS 8 users can continue to use the app they already have, but won't receive any new versions.
Download the latest update on your phone to have access to the latest features and maps to help you while you travel. If you're not sure whether you have the latest update, open the HERE WeGo menu, tap "About" and you'll see the latest version you have next to the HERE logo.
If you'd like to help shape future updates of HERE WeGo, please get in touch with us through our help page or using the comment section below.

Sign up for our newsletter
Why sign up:
Latest offers and discounts
Tailored content delivered weekly
Exclusive events
One click to unsubscribe