HERE map data powers the next generation of digital cockpits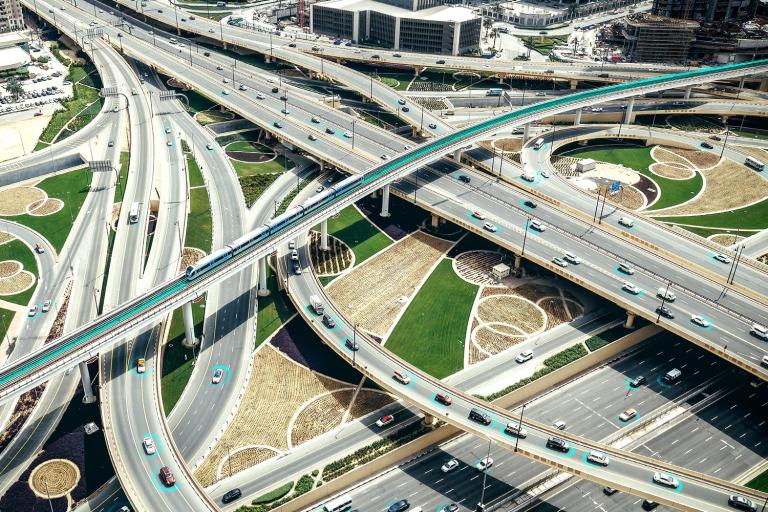 Drivers and passengers demand an impeccable experience when interacting with in-vehicle navigation systems. Rightware and HERE are bringing that experience to auto makers.
In the realm of automotive features, the modern In-Vehicle Infotainment (IVI) system is connected to everything in the car. The IVI provides information on all of the goings-on – both in and out of the car. IVIs now control heating and air conditioning, adjust the audio system, play videos in the back seats, provide the driver with speed and engine performance information, and deliver navigation and traffic data.
When drivers or passengers need to interact with an IVI, its imperative that the user interface be intuitive and smooth. The information provided back to the driver must be easy to interpret and highly precise. Those combined needs are the key elements behind a new partnership with Rightware and HERE.
Rightware is a leading developer of Human Machine Interface (HMI) software for vehicles. Their latest offering, Kanzi Maps, is an award-winning addition to their platform, and the location intelligence behind the map is provided by HERE.
With this new addition, automakers can equip their drivers with advanced data from HERE, such as highly-precise maps, routing, traffic data, lane detail information, and many more data points. Rightware's platform enables that data to be projected into any next-generation cockpit, meaning information can potentially extend beyond just the dashboard, providing turn directions in the instrument panel in front of the driver, or rendering location maps to the back seats of the car.
As vehicles grow more advanced, Kanzi Maps is ready to integrate with the next generation of autonomous services. This is possible due to the capability of combining vehicle sensor data with high definition map data provided by the HERE Open Location Platform (OLP).
The OLP is a cloud-based big data platform. It is designed to accelerate the development and commercialization of innovative location-centric services and products across industries.
Our ambition is for the HERE Open Location Platform to become the go-to destination for location services, supporting automated vehicles as well as smart cities and intelligent transportation systems. Kanzi Maps is a great example for the flexibility of our platform and what it can enable. As a new Gold technology partner of Rightware, we look forward to exploring further opportunities in our partnership in the future.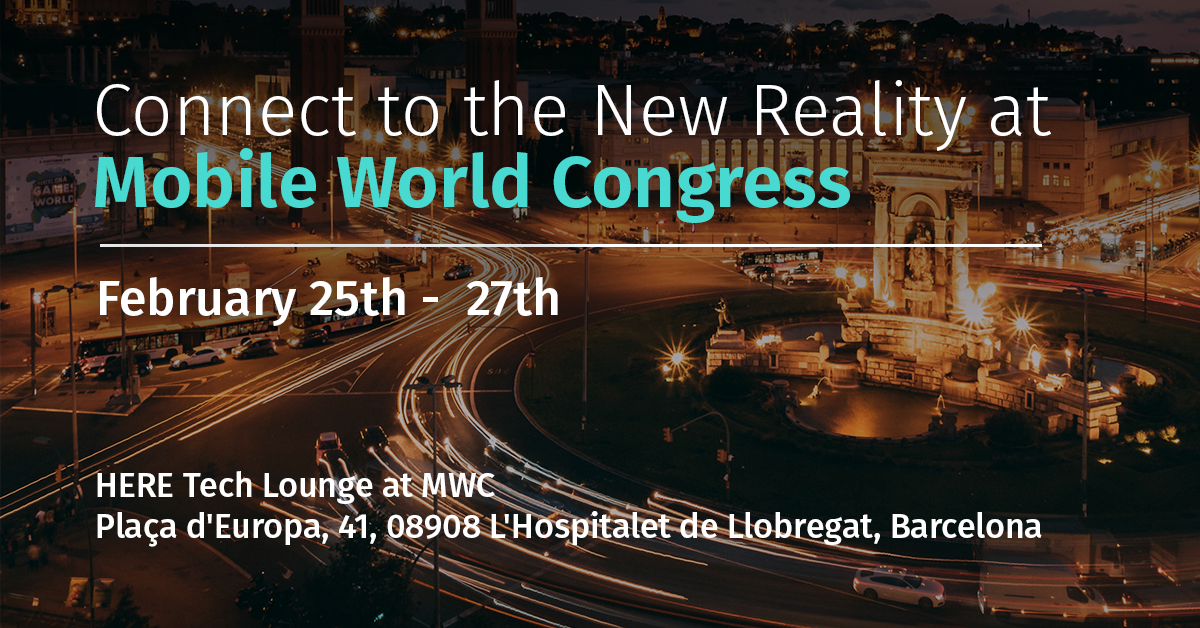 Join us at Mobile World Congress on February 25-27th and discover our Live Experiences exhibit in our HERE Tech Lounge at Plaça d'Europa. Book your meeting now, or follow our social media channels for our coverage of the event.
Sign up for our newsletter
Why sign up:
Latest offers and discounts
Tailored content delivered weekly
Exclusive events
One click to unsubscribe