Quality location intelligence is a keystone of modern marketing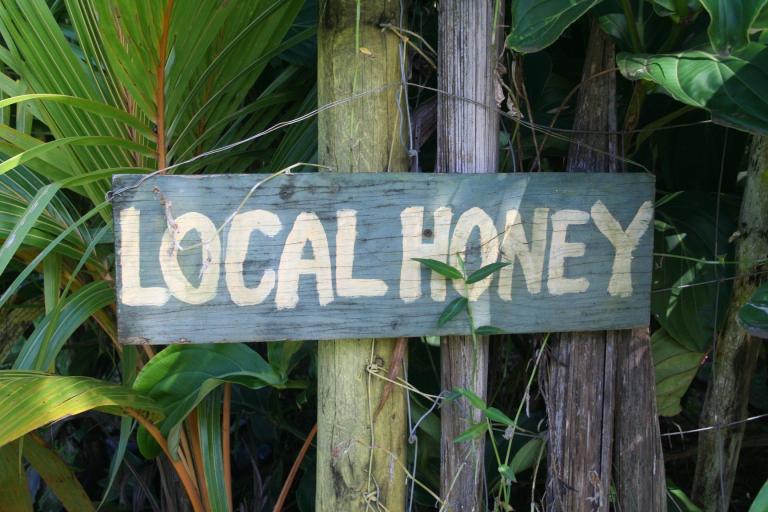 The Local Search Association Conference for 2018 (LSA18) brings together marketing agencies, brand planners and advertising executives of all levels. The key factor for this year: location.
As consumers, it's easy for us to watch the rapid development of technology in our cars, our phones, and throughout our household. In Advertising and Marketing Technologies, the advancements are not as obvious from the consumer side, but rest assured these areas are evolving just as rapidly.
The biggest area for development: gathering and utilizing precise location data.
During our two days at LSA18, it struck me that location was repeatedly the key topic in the panels and presentations. The development of the technologies being put to work that incorporate location data is everywhere. Whether advertising is delivered via social media, digital signage, or mobile devices, location plays a pivotal role in delivering the best experience to the consumer.
Companies want to be able to catch consumers in a specific moment, in a specific place – and measure the consumer's location behavior in near real-time. This can't be done without reliable location data.
This focus on data is broad. If marketers simply want actionable data, they can get it – and they can make their best guesses on how to put it to use. This is already taking place across multiple verticals.
In contrast, big players are recognizing that just because it's data, doesn't mean it's gold. Data can be wildly inaccurate – this applies to accuracy of location, latency of the information, and even reaches into the fraud epidemic within the programmatic advertising space.
To understand challenges of poor location information better, you can read more from a March 2017 survey from Forrester Consulting, and how they found that inaccurate location data was the leading barrier for executing effective mobile advertising.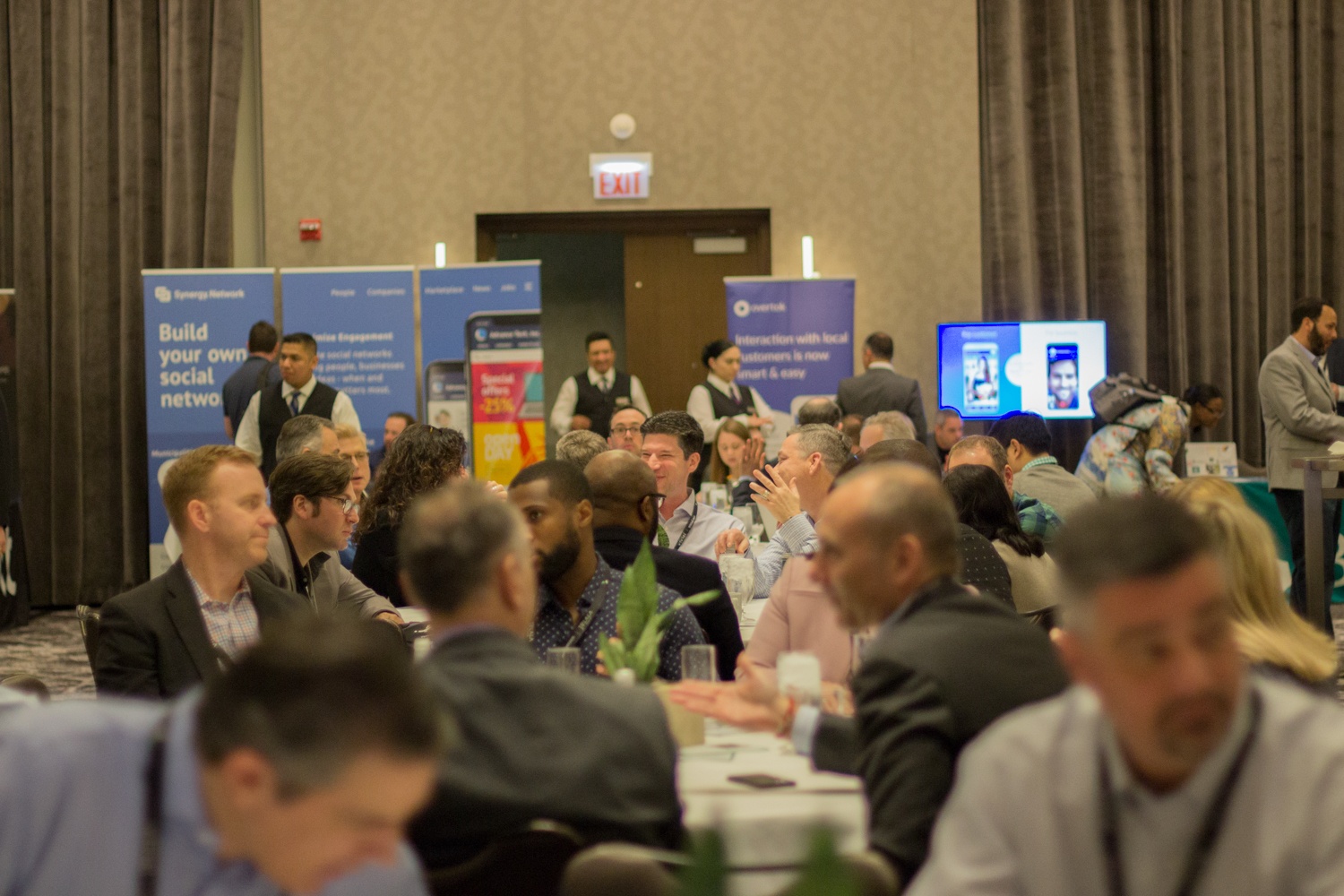 Location based advertising and consumer privacy
A ubiquitous theme in all the talks and sessions was that the consumer comes first; the same consumer that is becoming more and more savvy about demanding value in exchange for their data. Collecting data for the sake of collection is no longer valid. Finding the equilibrium between procuring data from a consumer and rendering value in return is still being explored.
Who will challenge the larger players in the media buying market by putting location intelligence to use in an innovative way? In all honestly, it's still to be determined, but it will be critical for that challenger to find a neutral and scalable data partner in the market to find a path to success.
As companies and entrepreneurs begin planning for a future enabled by location data, I would share with them the closing words from the President and Managing Director from one of the top ranked agencies in the world:
"Have a hypothesis, frame your opportunity, pick the right partners and make the tech work for you."
The Local Search Association continues to bring in major brands, agencies, tech providers and industry thinkers together to discuss the latest trends and have thought provoking panels. HERE is excited to be a part of the London Place Conference, June 15th, 2018 where location data will be a topic of discussion throughout the panels and presentations. Please feel free to reach out to learn more about how HERE is enhancing the advertising ecosystem with location data and services at data4advertising@here.com.
Sign up for our newsletter
Why sign up:
Latest offers and discounts
Tailored content delivered weekly
Exclusive events
One click to unsubscribe