Micello to join the HERE team: Together, we'll map everything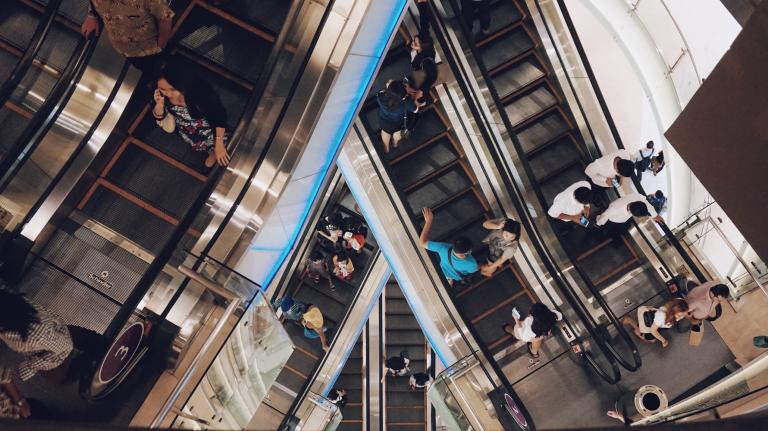 How awesome it would be to have of searchable, digital, user-friendly maps to navigate large indoor spaces. Creating those maps efficiently… not quite as easy. We're thrilled to be acquiring Micello to continue building premier-quality indoor maps and location-based services for everyone.
Only 10 years ago, while Micello CEO Ankit Agarwal was trying to find his way around Disney World, the idea for the company was born: Why aren't there any searchable, digital maps available for large indoor spaces like malls, airports, train stations and convention venues? These places are notoriously difficult to navigate and yet most venues still relied on conventional 2-D floor maps and signage to direct people.
Thus, Micello started on their mission to take the interactive, digital navigation experience from the road-side to the inside. This led to the creation of a platform that enabled owners and operators of any public venue to create, edit, and securely publish indoor maps. Those maps were then made available across more than 75 marketplaces where consumers and employees could easily access them from a diverse list of platform providers, including Cisco, Facebook and Yelp.
The approach of creating a solution flexible enough that it can be integrated quickly into a diverse set of systems and platforms is one we whole heartedly support. Empowering developers with the tools needed to focus on their apps, and not creating solutions from scratch is an essential offering of our developer platform.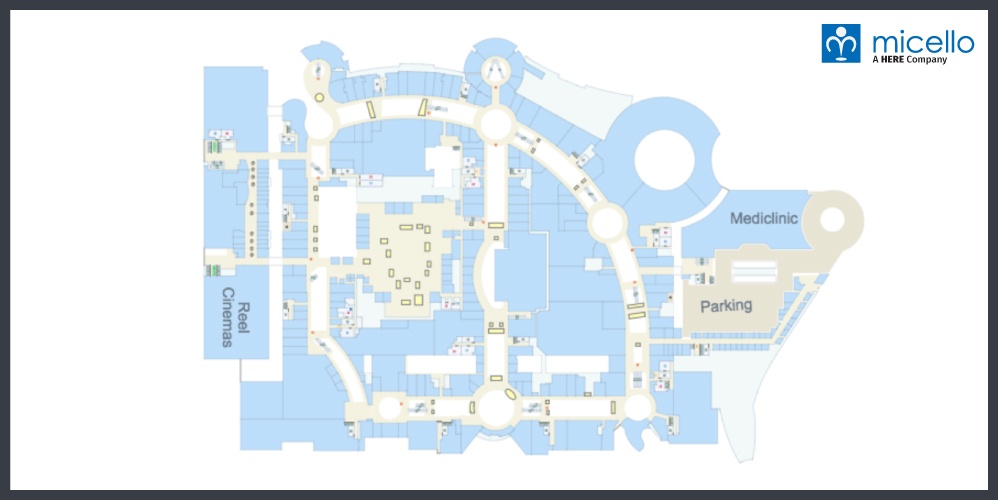 Micello provides indoor map data to companies across North America, Europe, Asia and Australia. The data and solutions they create power a diverse range of applications, including Internet of Things, analytics, public safety, facilities management, stand-alone applications and more.
Indoor and venue maps of buildings like corporate campuses, shopping malls, airports, museums, convention centers, hospitals, train stations and stadiums have a vast potential for growth, and providing those maps will be a major differentiation for digital mapping providers.
When the first generation of portable, digital maps came to consumers, they were quickly followed by a wide array of location-based applications. In making precise, indoor maps available to developers, we expect to see another wave of location-aware applications that take advantage of the unique ability to determine position within a venue.
We're thrilled to have Micello join our Internet of Things business group to aid in empowering the entrepreneurs who will create those new apps.
Sign up for our newsletter
Why sign up:
Latest offers and discounts
Tailored content delivered weekly
Exclusive events
One click to unsubscribe