How to put your business on the millennial map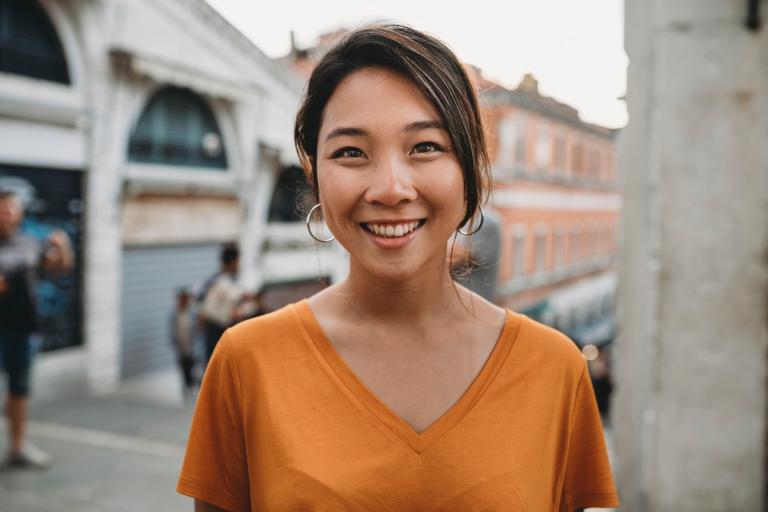 Millennials have the greatest spending power out of any other generation. Here's how your business can reach them.
With ride sharing, car-sharing, e-scooters and more, the way millennials travel differs greatly from generations prior. They also navigate a city differently, too. In an Ordnance Survey study, 60% of millennials depend on digital maps when navigating either to someplace new or simply day-to-day.
They also wield the most spending power over any other age group, and according to Forbes, that spending allowance is expected to be $1.4 trillion in 2020 alone. As a retailer, it is crucial to show up where millennials are looking – and that's online.
Let's get your business found — here's how
Establish your online brand presence on social media, review sites and digital maps.
Be transparent and engaging online, don't be afraid to interact with your followers on social media.
Target and attract the optimal audiences for your brand to ensure your promotions are being seen.
Use location technology to leverage your presence and promotions.
Embrace e-commerce
The first step is to ensure your brand is present online. In order to appeal to younger generations, your business must be easily findable on mobile maps and on relevant social media and review sites. This includes making your online presence mobile friendly and your information should always be accurate and timely.
If you own a restaurant, is your menu updated and accessible online? Are you responding to reviews? If you own a clothing boutique, is your inventory and brick-and-mortar location accurate? Do you have an active social media presence?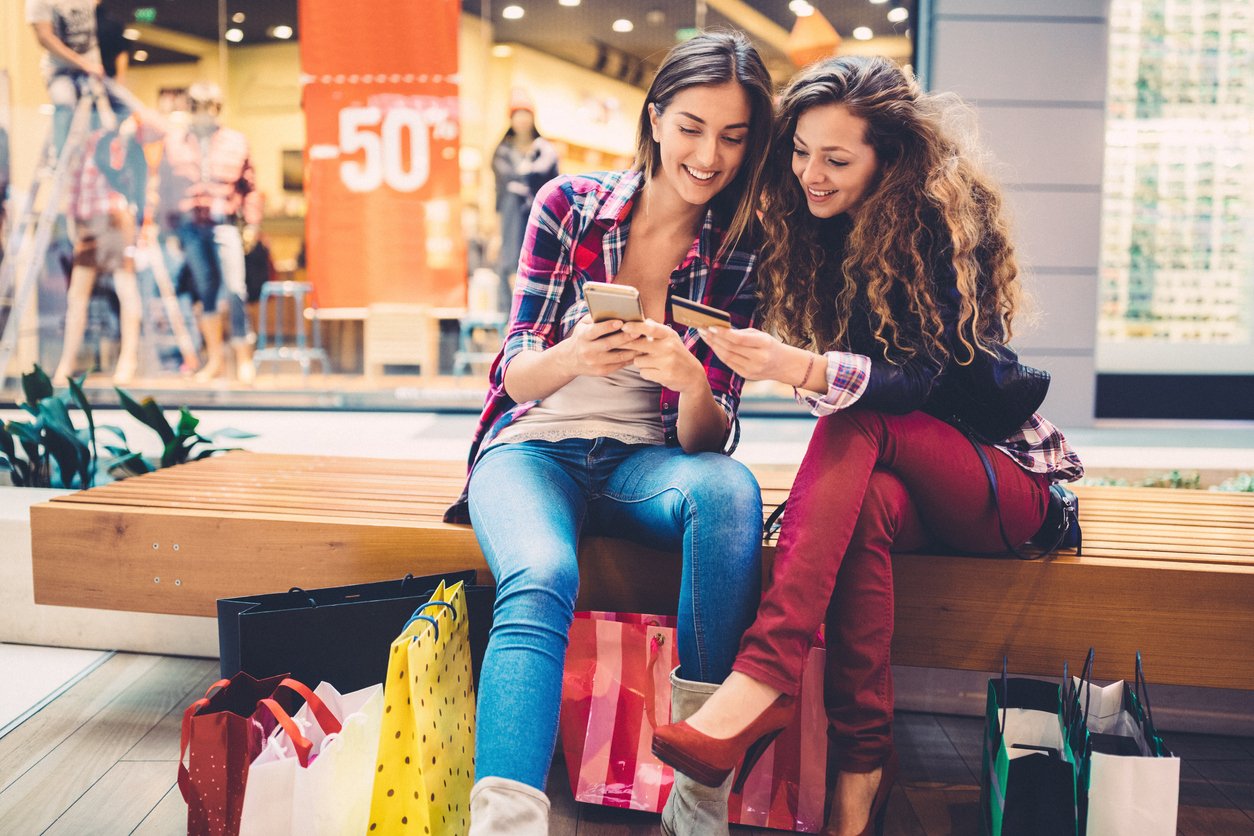 After your brand is online and up-to-date, take the time to be authentic.
Be transparent and engaging
It's crucial that you interact and engage with followers (who are really your potential customers) and reviews. Millennials prefer a transparent company with open lines of communication. They actively seek out businesses with brand authenticity before shelling out their cash. According to Sprout Social, at least once a month, over a quarter of millennials engage with a brand on social media.
So you're findable online with an authentic presence and an engaged following. What's next?
Improve audience targeting
Say a potential customer is online scrolling through Instagram. A targeted ad appears in their feed and shows them an enticing promotion for a same-day clothing sale. Their attention is piqued. However, upon interacting with the ad, the individual discovers this sale is only valid in-store and the nearest store is hours away. Odds are they will be disappointed. As they scroll past the ad, they are now annoyed with said brand for being misled and for wasting their time.
This is a bad brand experience.
You no longer have to throw everything at the wall simply to see what sticks, and frankly you shouldn't.
Home in on ideal audiences you might otherwise be missing. Millennials aren't the only audience that reacts positively to a brand or business on social media. In fact, an engaging online presence is growing more and more critical across the board as older generations are making their way online.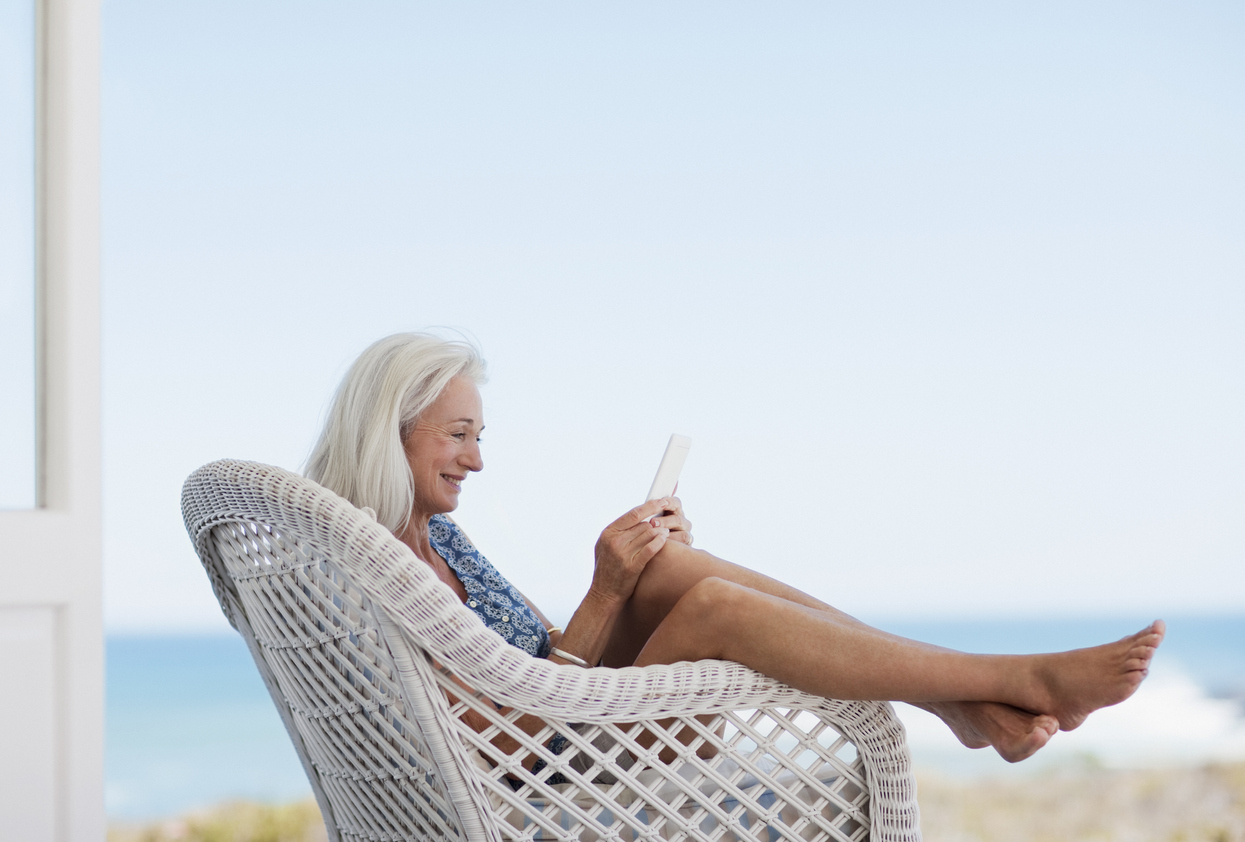 A majority of baby boomers (60%!) are active on social media searching for promotions.
Another group you should be targeting is expats. Why? The expat communities in major cities such as Berlin, Dubai, London and Singapore are substantial. Expats have a unique set of needs. When they first arrive in their new city, they have little to no brand loyalties established; no favorite hairdresser, no go-to apothecary, store, gym, etc. They have a disposable income and they are likely to pass on suggestions to others in their expat community.
In 2015, Facebook introduced a new targeting featuring that helps connect businesses specifically with expats. Making your company easily findable for expats online, on digital maps, on social media and via ad campaigns is a great way to open yourself up to more potential customers.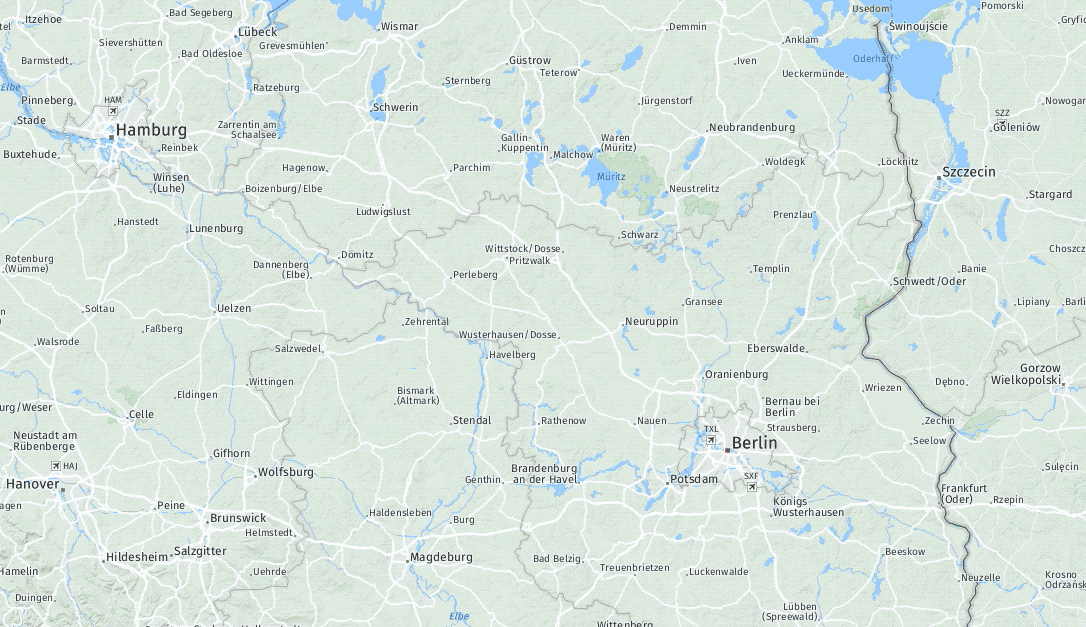 Evolve your business' advertising with location.
Location-powered solutions from HERE Technologies empower advertisers to better understand collected data helping build actionable insights in the form of audience segmentation, location targeting and campaign measurement. A more complete view of your current consumers will not only deliver better knowledge on how to provide exactly what they need (in the form of campaigns, promotions and curated inventory) but it will also put you on the radar of other like-minded individuals and potential consumers. Whether it's brick-and-mortar or click to order, you can enrich your data with global, robust and precise location data from HERE to build better, more effective campaigns for your business.
Improved ads, featuring promotions and updates consumers actually want to receive? Now that's something all generations can agree on.
Sign up for our newsletter
Why sign up:
Latest offers and discounts
Tailored content delivered weekly
Exclusive events
One click to unsubscribe