HERE maps are on board 100 million vehicles and counting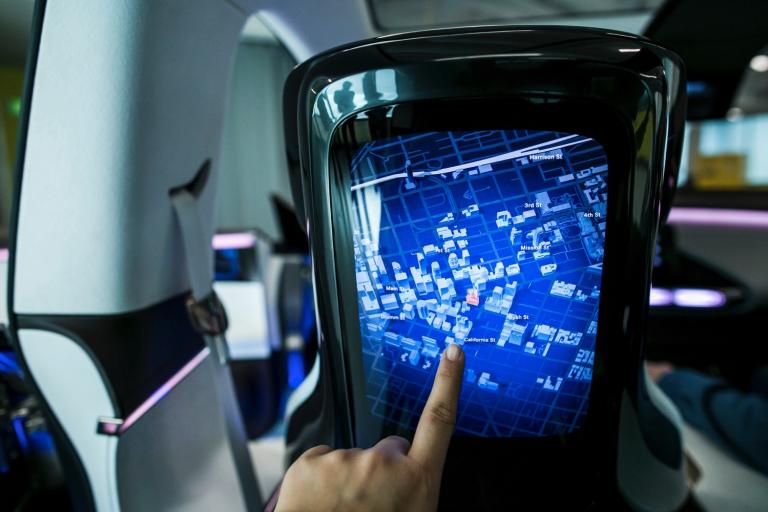 HERE is celebrating this week, as the cumulative number of vehicles sold worldwide with our maps on board has surpassed 100 million.
This milestone marks a place in a journey that began with the 1994 BMW E38, among the first European cars to ship with an embedded navigation system, complete with a map of Germany supplied by HERE, then known as NAVTEQ.
From their basic, luxury-car roots, in-dash navigation systems have undoubtedly matured since then. Increasingly sophisticated, more user-friendly and highly connected, today these systems access all types of data, aggregated and processed in the cloud, to help drivers navigate their lives.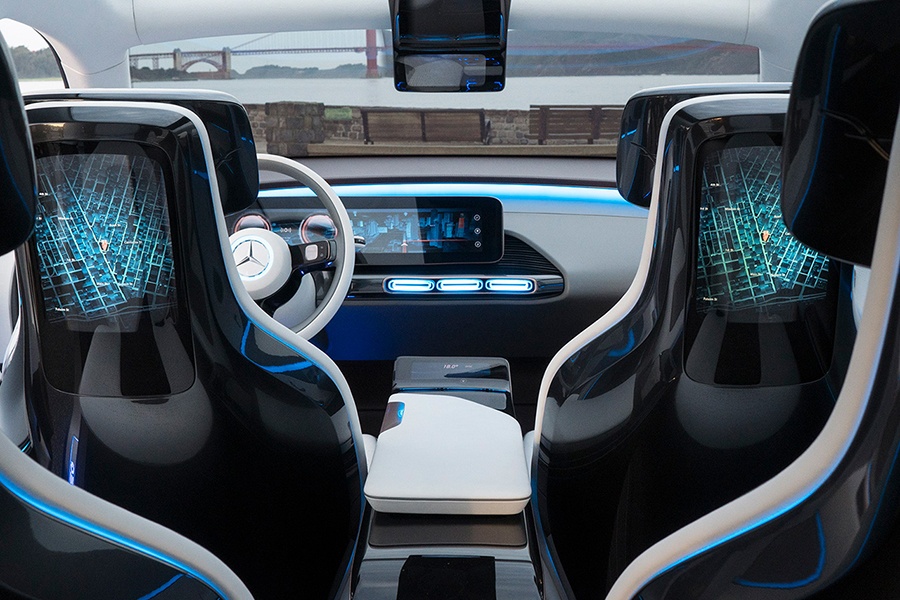 HERE-designed immersive 3D maps and location experiences for the Mercedes-Benz EQ concept.
Now, we are closing in on the tipping point, as in 2016, roughly 48 percent of new vehicles sold in North America and Europe shipped with embedded navigation systems, compared to about 30 percent just four years earlier. With the auto industry aspiring to build cars that drive themselves, we forecast the adoption of embedded technologies to grow even faster.
So, what's in store for the next 100 million?
Maps that see beyond the horizon
Already no longer just navigational tools, we'll soon see maps and location technology contribute to making more independent driving decisions, feeding data directly to the advanced driver assistance systems (ADAS) of the vehicle and bypassing the driver altogether.
As its camera or radar scans the near environment, the car will have access to a cloud-based map that is scanning the road ahead —  beyond the reach of its on-board sensors. This means the car gets more time to plan for upcoming lane configurations, changing traffic conditions or road hazards.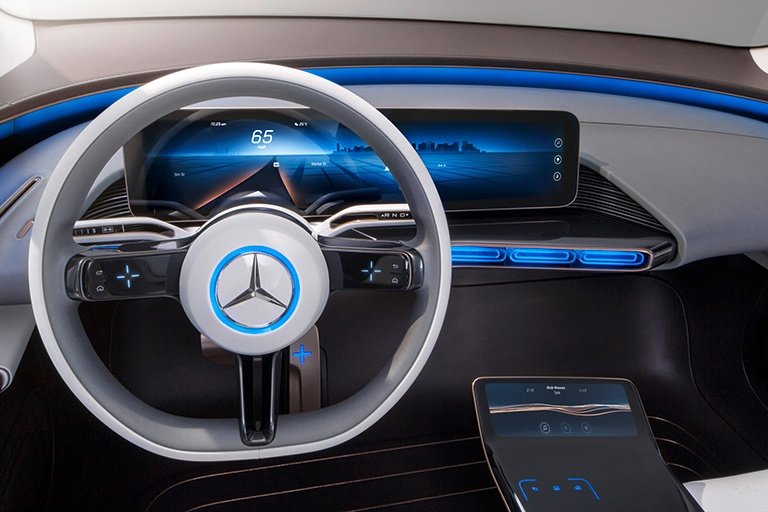 Despite the rise in connectivity and intelligence, today's cars still have low levels of automation, so the ability to see beyond the horizon will increase safety, economy and comfort. And as we get into the realm of highly and fully automated driving, that foresight becomes an even more indispensable part of the car's path and strategy planning.
Maps that update themselves
The constantly changing physical world provides continuous challenges for mapmakers – especially those mapping it in greater detail. Keeping up with the enormous complexity of change means going beyond traditional methods of mapmaking, and at HERE, our maps are evolving into virtualized 3D representations of the world and everything moving around in it.
New tools and well-honed machine learning methods are helping HERE mine data from many different sources to more accurately detect this real-world change. One of these sources is the connected car itself.
With a rich array of sensors, modern cars can process and share what they encounter on the road in real time. A camera can detect the tail end of a traffic jam, road closure or a sign giving a new speed limit. A hard-break sensor can pick up a sharp deceleration in the car. The suspension sensor can indicate a dangerous pothole.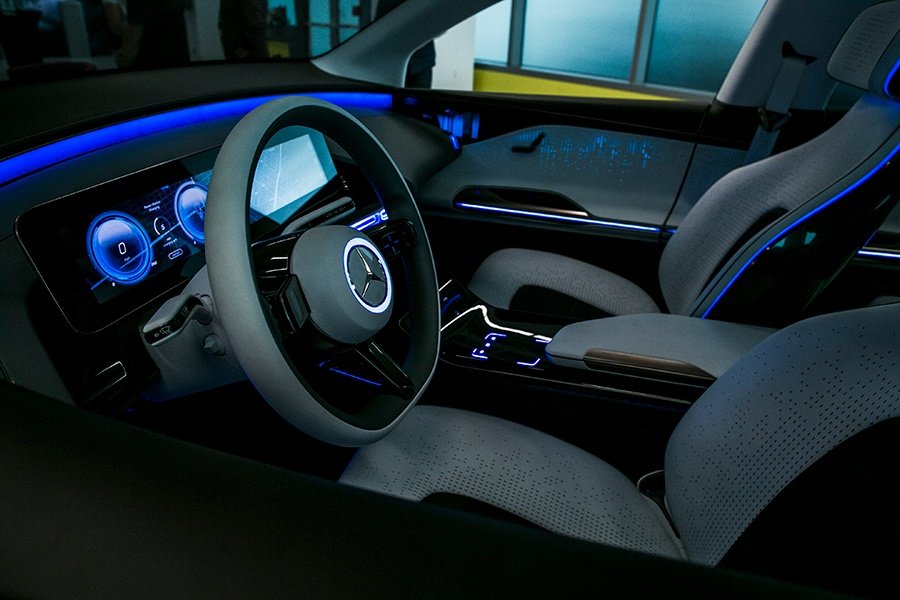 Having millions of cars sharing information like this, results in rapidly updated maps. But happily, the means by which we are able to distribute the latest versions of our maps is evolving at an equal pace. While today many car owners need to receive a CD or USB drive to implement updates, the next 100 million cars relying on HERE maps will increasingly update over-the-air and with much shorter periods between those updates – down to weeks and even days between a refresh.
Maps that are deeply personal
Legacy navigation systems direct people from point A to point B. The new generation of in-car systems bring context to the dashboard, anticipating driver needs and preferences, surfacing the information needed for a given situation and reducing unnecessary output.
Without the driver even asking, modern systems recognize the daily commute, including stops for coffee and fuel along the way, and offer advice and alternatives if traffic or road closures mean the regular route is unavailable.
Today, HERE helps people make sense of the world with intelligent and personal maps. Tomorrow, our next-generation solutions will provide a new way of looking at it.
We look forward to the next 100 million and beyond.
Sign up for our newsletter
Why sign up:
Latest offers and discounts
Tailored content delivered weekly
Exclusive events
One click to unsubscribe