The new Jaguar XJ debuts with HERE Auto guidance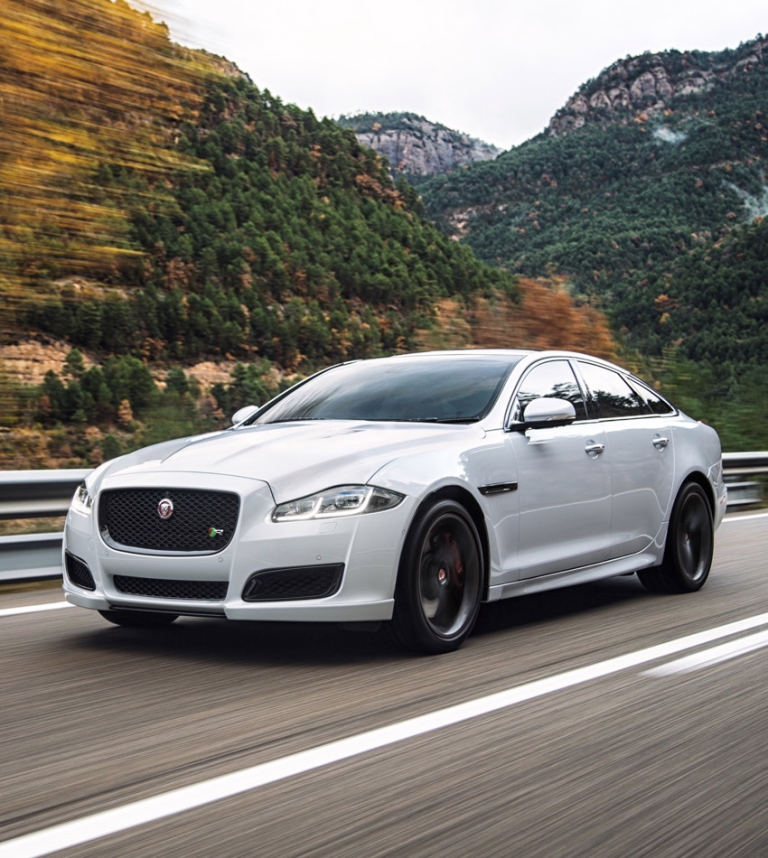 Jaguar's flagship XJ enjoyed an overhaul this week, with a host of impressive new connected features to set it apart from its rivals. And, just like the XF, the new Jaguar XJ has HERE Auto at its heart.
In the video below you can see how HERE Auto intuitively guides you through your journey both in and out of the Jaguar XJ.
The new range-topping XJ is the second vehicle in the Jaguar family to pack in the latest InControl Touch Pro infotainment technology.
As the first brand to fully incorporate HERE Auto, Jaguar is leading the way with the most advanced guidance system on the market - taking full advantage of being deeply embedded within vehicles and offering a mobile and web companion application for when drivers step out of their cars.
The comprehensive 12.3-inch TFT instrument cluster is capable of far more than just displaying basic information with a full-screen digital map display allowing drivers to move the guidance experience across embedded screens. Seamless compatibility with iOS and Android companion apps help you plan routes before you've even reached the car and guides you to your final destination after you've parked.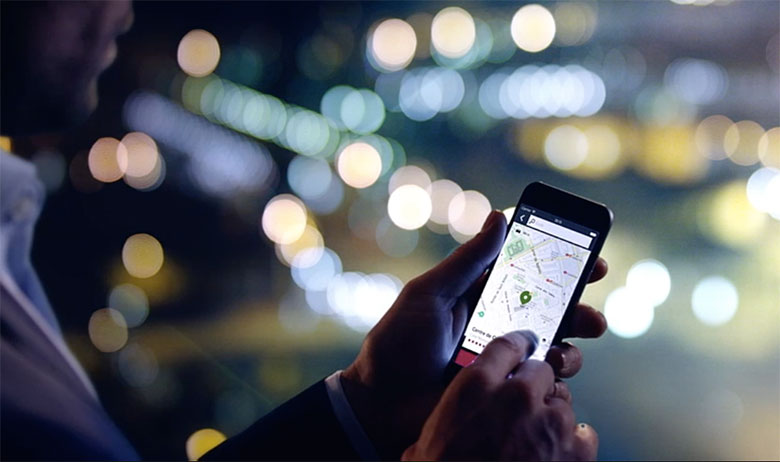 InControl Touch Pro provides technology that drivers have come to expect from their connected devices. Backed by a quad-core Intel processor, screens load fast and 60GB of storage means plenty of room for favourite songs and routes. Another 8-inch capacitive touchscreen in the centre of the dashboard caters to both drivers and their passengers.
The inclusion of HERE Auto is what really makes a difference when it comes to getting the most out of the new XJ, though explains Chris Schreiner, Head of Automotive Consumer Insights at Strategy Analytics: "Contextually aware features, such as the HERE-powered InControl Touch Pro infotainment system in the Jaguar XJ, are an important aspect of infotainment going forward. The integration of contextually aware features with vehicle data can be a differentiator between OEMs and screen mirroring solutions like CarPlay and Android Auto."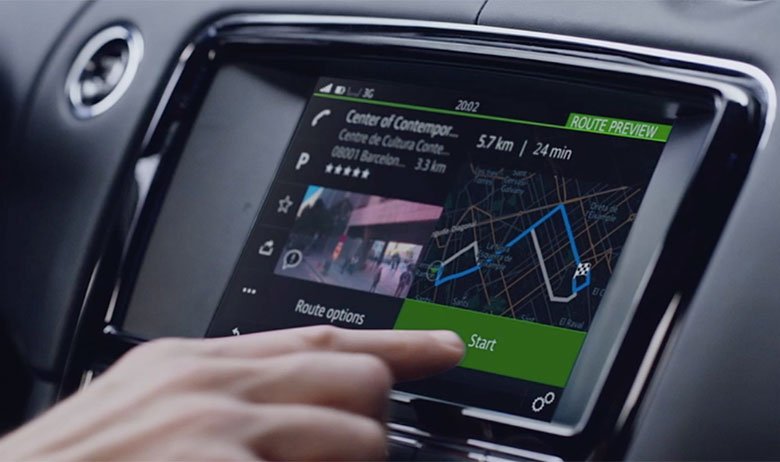 Providing an experience that makes your journey better
Gone are the days when navigation services were just about getting from A to B, and with the ability to offer alternative routes to avoid congestion or road closures. With HERE Auto at its heart the Jaguar XJ offers you a deeply personalised guidance experience.
It will learn the routes you take the most and can help you plan accordingly so that you get to your destination as easily and quickly as possible, making the everyday driving experience more efficient and enjoyable. JLR adds: "Maps stored on InControl Touch Pro's solid-state drive can be accessed in a fraction of the time needed with conventional hard drives.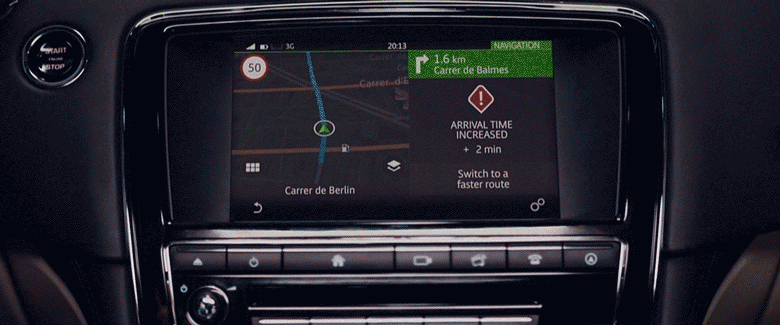 Dead-reckoning functionality accurately determines the vehicle's position even when GPS signals cannot be received – ideal for cities, and InControl Touch Pro also enables door-to-door route planning and guidance, including public transport options."
HERE Auto stays with JLR drivers until the last mile. When you get close to where you are headed, "Approach Mode" for InControl Touch Pro displays a 360 degree interactive view of your destination when you're within 200 metres, and with the ability to direct you to the nearest available parking space. From there you can switch to your companion app to get walking or public transit directions to your final destination and save the location of your car so you can find it again.
With HERE Auto the new Jaguar XJ really does provide everything you need to get from door to door.
Images courtesy of Jaguar
Sign up for our newsletter
Why sign up:
Latest offers and discounts
Tailored content delivered weekly
Exclusive events
One click to unsubscribe