Jaguar Land Rover shows drivers the way with HERE Auto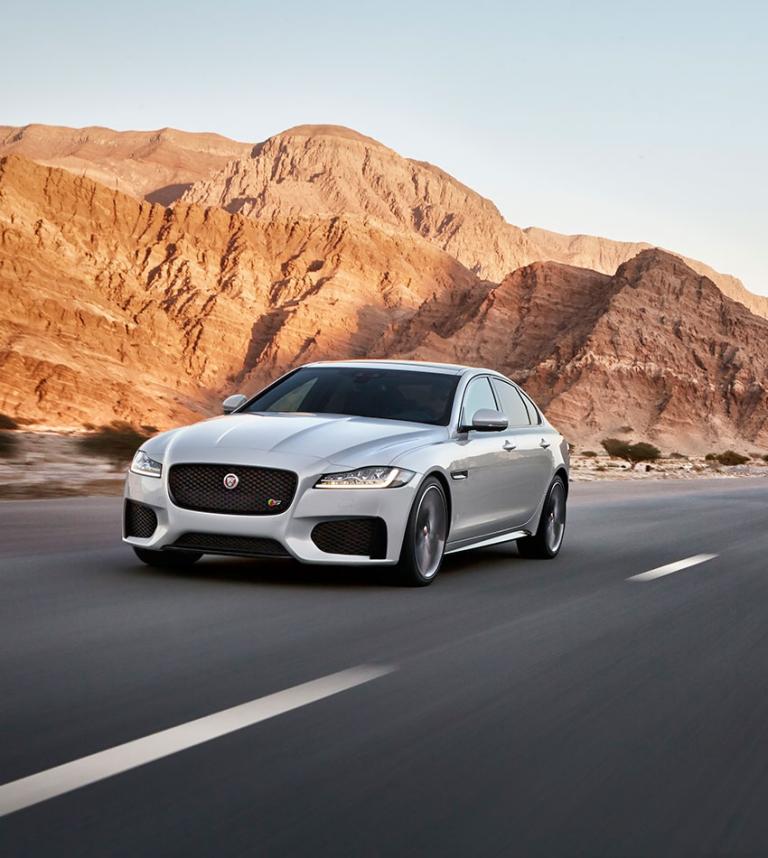 Jaguar's brand new XF, its most connected car ever, launched at the New York Auto Show, and comes with HERE Auto on board.
The XF is the first car from Jaguar Land Rover to feature the company's next-generation infotainment system, InControl Touch Pro, with location and navigation experiences built using our HERE Auto platform.
JLR is the first car brand to fully incorporate HERE Auto in their vehicles and the XF marks a significant step forward for car navigation.
Product owner Mason Adair told HERE360, "HERE Auto builds upon everything we have always done. It's the current culmination of the key strands of our expertise: 30 years of experience working with maps and car manufacturers, enterprise-level quality, and our understanding of how to make consumer experiences that are intuitive and convenient."
So how much better is HERE Auto in the new XF than legacy car navigation and location experiences?
It's an integrated end-to-end solution. You can operate it in your car, of course, on the 10.2-inch touch screen, but companion apps for iOS and Android mean you can plan your route quickly, anywhere. These apps are also available for the rest of your family: so your spouse could direct you where to pick up the dry cleaning on the way home, for example.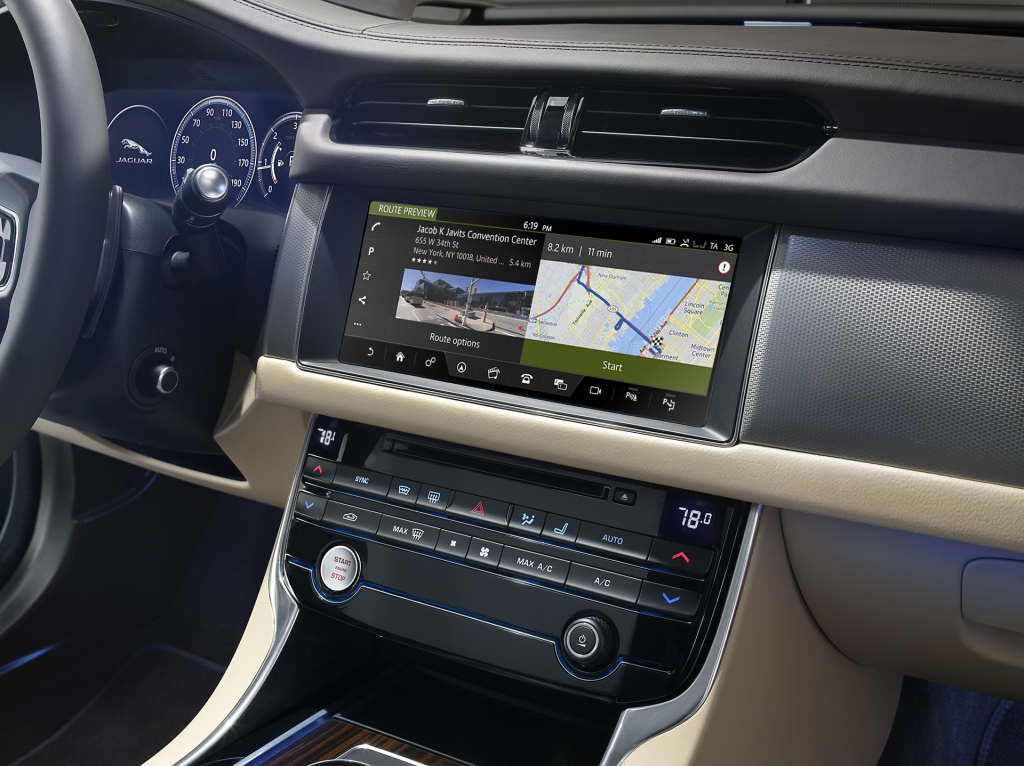 We've made it even easier than ever to enter routes on the system itself, too, something that's been a pain point in earlier generations of such devices. There's a single search box that isn't just expecting an exact address: it understands keywords (eg, grocery store), lets you pick out places on the map itself, and remembers your route history, making suggestions as you type.
It combines the intuitiveness of a smartphone with the benefits of being deeply integrated into the car
And the information you enter is always in the Cloud. That means if you've entered a trip on your phone, it's already in your car's system when you open the door. And equally, your current position and the status of your trip is already on your phone or tablet when you get out. All without pressing buttons or connecting cables.
A personalized experience
HERE Auto is deeply personalized. It learns about your daily commute, the coffee shop you drop into on the way to work, and the grocery store you go to on the way home. It's able to offer advice and alternatives if traffic or road closures mean that your normal route is unavailable. And all this happens without you even asking for directions.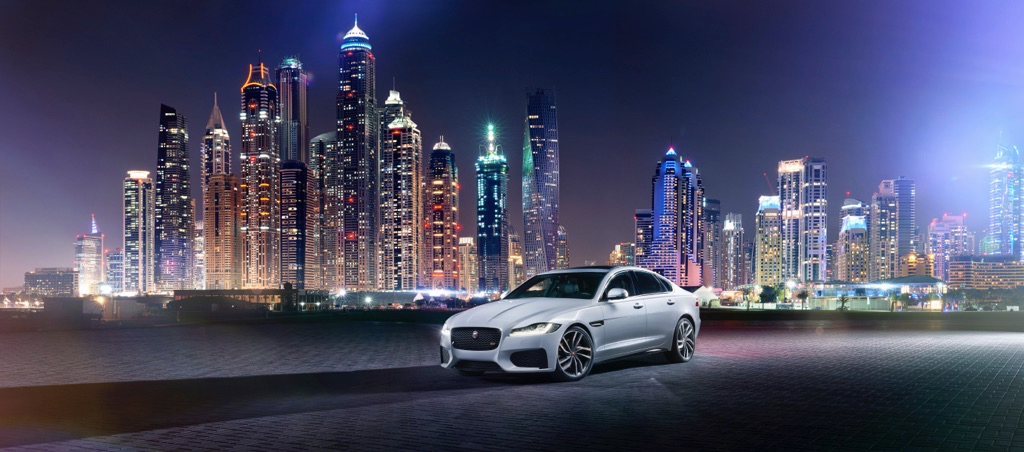 This intelligence extends further than ever. If you're running low on fuel, then it will suggest a trip to the petrol station. And not just any petrol station: you can tell HERE Auto that you favor a particular chain, perhaps because you collect loyalty points, and it will find the nearest of those stations, coming up with an alternative if your favorite is out of reach.
The display itself adapts to your journey. If you're on a long straight road, it will zoom out for the bigger picture. When you need to perform a maneuver at a junction, then the camera zooms in closer, as it does at the end of the journey with its unique "approach mode", picture-in-picture display of the location's street level appearance and the option to find parking.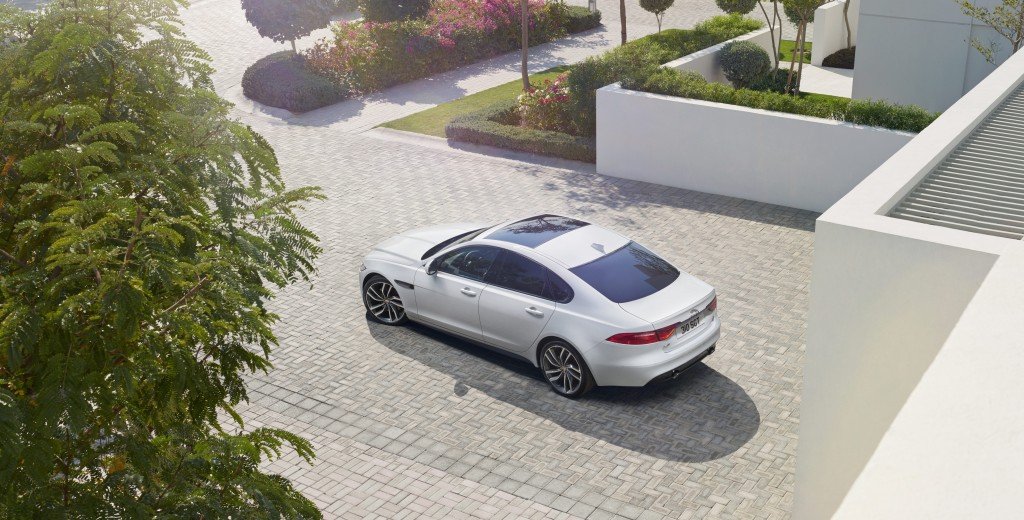 Always up-to-date
Lastly, and crucially, HERE Auto is intrinsically up-to-date thanks to a SIM card connecting it to the Internet. When you perform a search or see traffic information, it's fresh from the HERE location cloud. And with HERE Auto, this includes real-time parking availability information at your destination, and real-time fuel prices at petrol stations.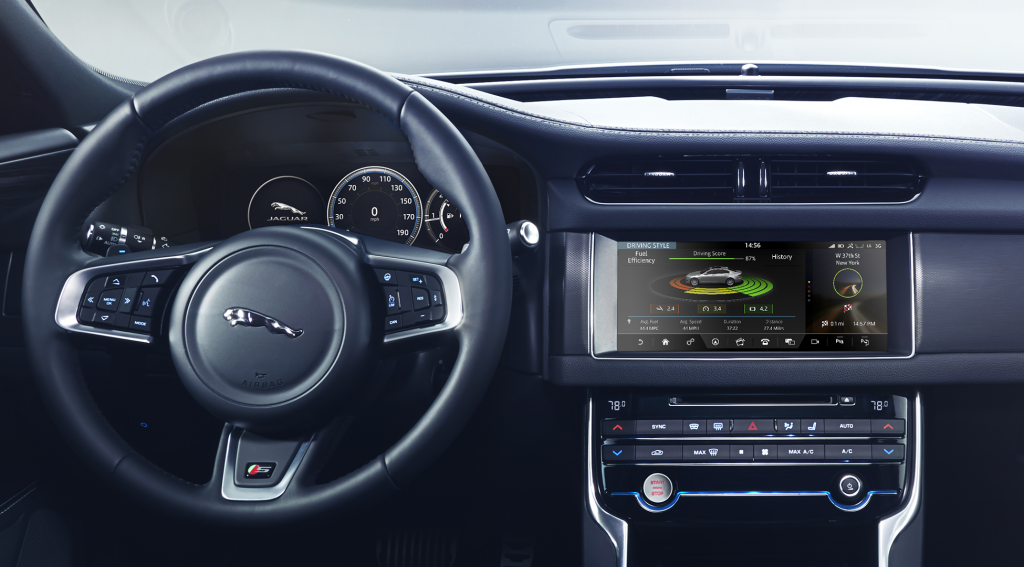 "Together with Jaguar Land Rover, we have developed a guidance system that we believe stands out in the industry," says Floris van de Klashorst, VP of Connected Car at HERE.
Klashorst continues, "It combines the intuitiveness of a smartphone with the benefits of being deeply integrated into the car, with the result being an experience that we believe drivers will enjoy day in, day out."
Sign up for our newsletter
Why sign up:
Latest offers and discounts
Tailored content delivered weekly
Exclusive events
One click to unsubscribe