How we can bring automation to life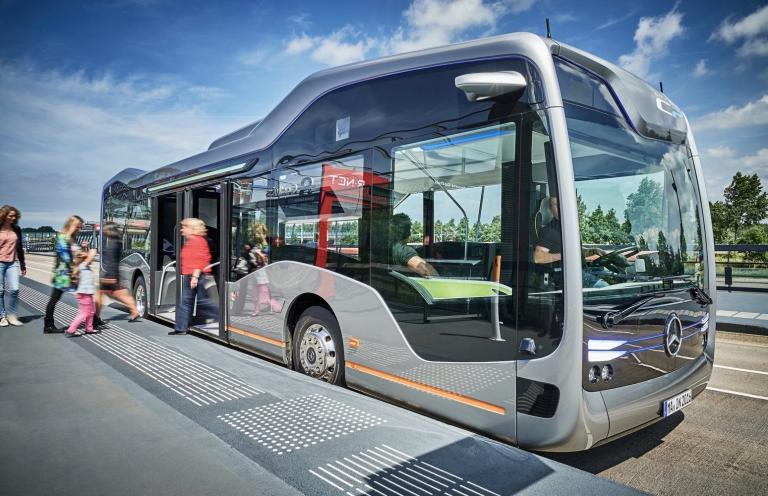 At CES this year we are again seeing automation dominate the headlines. It's no surprise that a technological advancement which could impact so much, from the way we get from A to B with autonomous cars, to how we manage our homes with the internet of things, has inspired talk from people in every industry.
Today, I took part in an Inspiration Talk at the event, tackling autonomous vehicles and how organizations like HERE and Mercedes-Benz are helping to empower the driverless revolution. The talk, hosted by Guy Kawasaki, ran the gamut of what was necessary to make fully autonomous driving a reality.
Building the autonomous car
While many envision autonomous driving as part a Jetsons-esque future, the reality is far closer to home. For Mercedes-Benz drivers, for example, automation came one step closer with the Intelligent Drive system, the advanced driver assistance systems (ADAS) that uses sensors to deliver autonomous functionality, from steering assist to accident prevention.
It's vitally important that automakers like Mercedes-Benz continue to push the envelope in terms of ADAS features if we are to experience fully autonomous driving. For example, the automaker is already spearheading many projects regarding autonomous driving for trucks and buses, as well as consumer cars.
Take the Freightliner Inspiration Truck, the world's first autonomous truck approved for operation on public roads in Nevada, or the Mercedes-Benz Future Truck 2025 concept vehicle, which is equipped with the Highway Pilot system. This is essentially autopilot for trucks, and Daimler has demonstrated its dedication to pushing forward the autonomous revolution by having this technology for self-driving trucks ready for production by 2025.
The impact autonomous driving will have on transportation of all types will be pronounced, as shown by the demonstration which took place in Amsterdam in July last year, with the first semi-autonomous Mercedes-Benz urban bus with the CityPilot system showing what tomorrow's local transport will look like.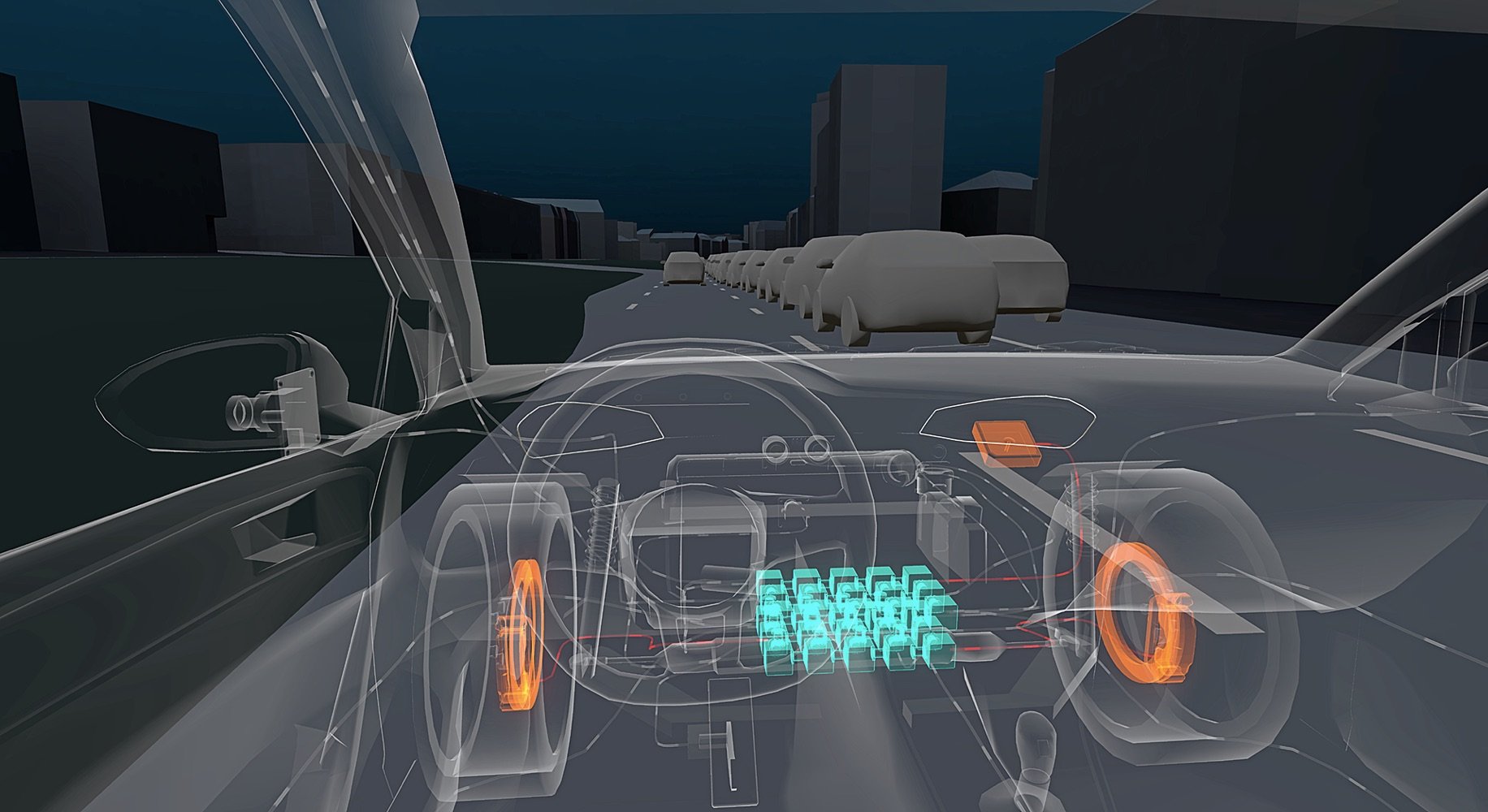 Safety on the way to automation
While autonomous driving may be closer than ever before, there's still work to be done. During the talk, we discussed how intensive development, with gradually introduced technology to accommodate autonomous features, is key to an autonomous future, not only for cars but for all consumer electronics.
HERE is currently working tirelessly to provide the solutions necessary to empower automation, and expects to be able to offer our customers the first highly automated driving systems in a few years' time.
To realise this goal, safety must be a top priority. As a general rule, we safeguard our systems very solidly, using and coordinating a wide range of testing and validation programmes for approval purposes. In particular, the methods for virtual validation on computer and test benches will become increasingly important in future.
Testing isn't the only thing that's required, however, with new technologies necessary to ensure a safe autonomous experience. For example, we have significantly improved the possibilities of vehicles processing their environment with new methods in artificial intelligence (namely, 'deep learning') in which algorithms vastly refine the perception of the environment.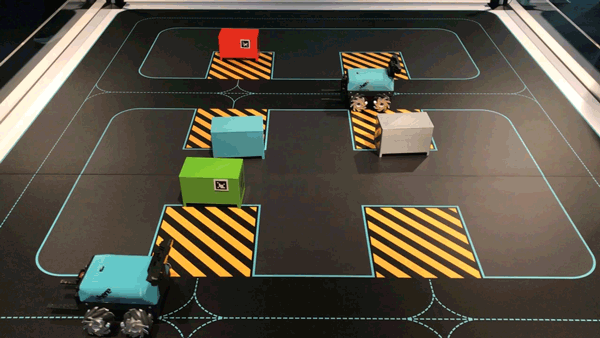 What's next
During the talk, we spoke more of how HERE can help ensure that automation becomes a reality. Intelligent real-time data, accurate positioning, cloud computing platform: these are all essential for the internet of things and to ensure that autonomous vehicles have the intelligence to not only traverse the roads, but to do so efficiently and safely.
Indeed, the road to automation is paved with systems developed by HERE, and in 2016 we were the first in the industry to pool sensor data from multiple OEMs to help deliver autonomous services.
This level of collaboration is vital if we are to witness the benefits automation promises. As more companies from different industries join the HERE Open Location Platform, the more precise the data will be, and the greater the benefits to the people. This is why we welcome new partners to join the group.
At HERE, we are striving to lead the discussion around autonomous driving and the internet of things, and through industry collaboration, we know that the next great step forward is closer than ever.

Sign up for our newsletter
Why sign up:
Latest offers and discounts
Tailored content delivered weekly
Exclusive events
One click to unsubscribe