HERE and Decawave partner on high-accuracy indoor tracking technology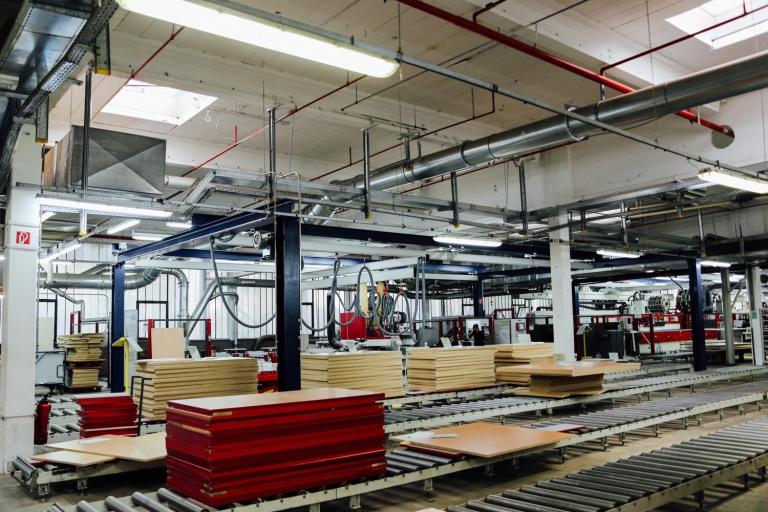 Knowing item locations to within 10 centimeters may seem futuristic, but we're planning to partner with Decawave to turn sci-fi into reality.
There's nowhere quite like the European Executive Forum to announce an amazing partnership between two titans of industry. HERE and Decawave are pleased to announce that we plan to combine our respective capabilities to create a powerful out-of-the-box, real-time and energy-efficient tracking solution.
By using Decawave's ultra-wideband positioning technology and connectivity applications, we can seamlessly integrate our analytics and indoor mapping services to support the 3D positioning of objects and people down to 10 centimeters—even with obstructions in the way.
Both HERE and Decawave intend to enter this partnership after seeing huge potential uses for their technology when combined, including: tracking parts on factory floors, medical equipment in hospitals, precision guidance of package delivering drones and automated valet parking.
Being able to know where your stuff is with this level of precision will bring enormous benefits to enterprises everywhere, and by working with Decawave's robust UWB chipset technology, we are significantly increasing the breadth of applications we can support with our tracking service.
Decawave's technology has disrupted the indoor location market, opening the door to new products and services, increasing safety and security, and driving efficiencies. Partnering with HERE, with our significant knowledge and reputation, will enable the mass adoption of new indoor location services across industries for the benefit of the whole value chain.
Our two companies are incredibly excited to launch our plan joint solution, which will enable mass adoption of indoor location services across industries in late 2018.
Sign up for our newsletter
Why sign up:
Latest offers and discounts
Tailored content delivered weekly
Exclusive events
One click to unsubscribe