EV does it: introducing the new hub for electric vehicle production in Asia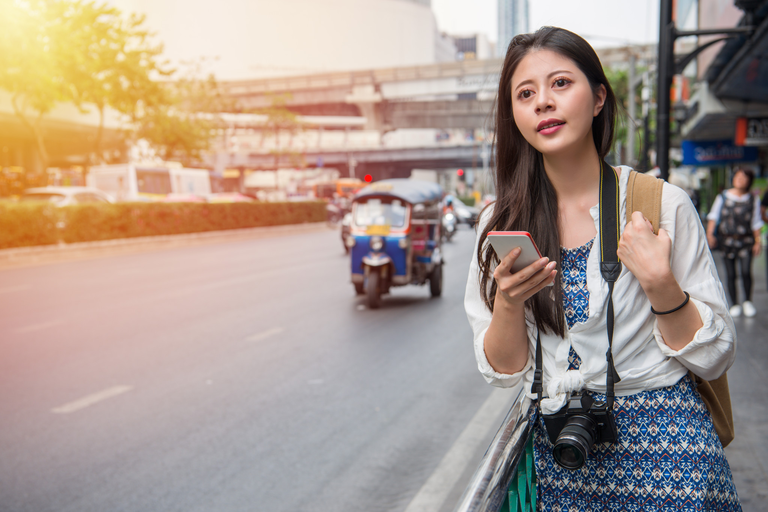 Thailand will convert half of the country's total car production to electric vehicles by 2030, as the government bets big on EVs for its economy.
The countries known for their car industries are long established — but the electric vehicle (EV) revolution could change all that.
New regional hubs are emerging, and some interesting new players have eyewatering EV ambitions. Thailand is one of those, with plans to switch 50% of the country's total car production to EVs by 2030. The new incentive package includes a reduction in import duties this year and next by up to 40% for ready-built electric vehicles priced up to 2 million baht. That figure becomes 20% for vehicles priced between two and seven million baht, or about US$55 to US$192.
The Thai government will also cut excise taxes on imported electric vehicles from 8% to 2%. At the same time, a package of subsidies is available for car manufacturers producing EVs in the country.
Why Thailand?
Thailand is well-placed due to its proximity to Indonesia, a producer of a quarter of the world's nickel. Nickel is an essential ingredient in EV batteries. Meanwhile, companies based in Thailand include Toyota, Nissan, Honda, BMW, Mercedes-Benz, Foxconn and SAIC.
Foxconn, Apple's biggest supplier, in deciding to build an EV factory there last year, has set its sights on having the same kind of success as it did with smartphones. "If we can make iPhones, why can't we make EVs? It is an iPhone with four wheels," founder and former chair Terry Gou reportedly told colleagues in internal meetings several times. The company wants to become a dominant player in the new auto supply chain – and Thailand will be a key location.
Tesla also registered its Thai office in May this year and will sell batteries and solar products as well as its electric cars. Between January and September last year, Thailand increased its total vehicle exports by 29.9% to 677,000 units.
However, in Asia and the world, it is China that dominates as an EV producer. China made up 60% of global EV exports in 2021, with that trend continuing in 2022. China is predicted to produce around 13 million EVs in 2023, far exceeding any other producer.
While a range of government incentives is one of the factors in this success story, China's SAIC is also one of the leading EV producers. It also controls the processing of nearly 60% of the world's lithium, a key battery ingredient, as well as other key minerals used in EV production.
New winners and losers will emerge as EVs gradually take a bigger share of the automotive market — but it is interesting to see which nations are jostling for those top positions now.
Sign up for our newsletter
Why sign up:
Latest offers and discounts
Tailored content delivered weekly
Exclusive events
One click to unsubscribe