What does it take to pull off Cyber Monday?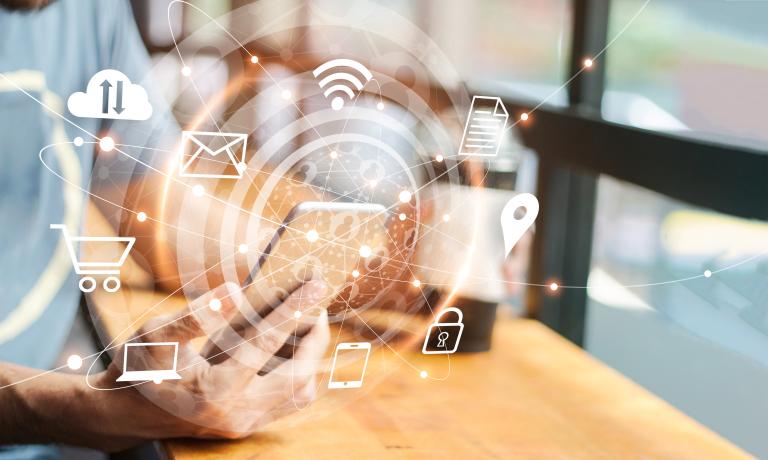 On Cyber Monday, the modern world unanimously clicks 'buy now' - and somehow, retailers rise to the occasion. How do they do it?
It's a sign of the times that every year, the world celebrates a 'holiday' dedicated to online shopping. Yes, Cyber Monday has become etched into our collective calendar, and in my opinion, a day of deals and discounts is no bad thing. As I compile my list of Christmas gifts, along with the relevant websites I'll be accruing my savings, I realise just how mammoth this 'shopping day' is.
Coined in 2005 by Ellen Davis of the National Retail Federation, this year's event is on Monday 2nd December. And it's expected to be a big one, again. Last year saw $7.9 billion in online sales in the US alone, which exceeding projections, and once again beat the previous year's totals.
So, when millions of us log in, place our orders and promptly receive our items – what magic goes on in the background to make it all work so seamlessly?
For the retailers, this presents a challenge of epic proportions. Let's use Amazon as a proxy, since it's the most popular shopping app in the US. Globally, the site serves 310 million active customers. SMBs on the US site sell an average of 4,000 items per minute, or 5.7 million items on a regular day. Now let's compare that to the 175 million items sold on 2018's Cyber Monday, and you can see that serious provisions are needed to handle the huge scale.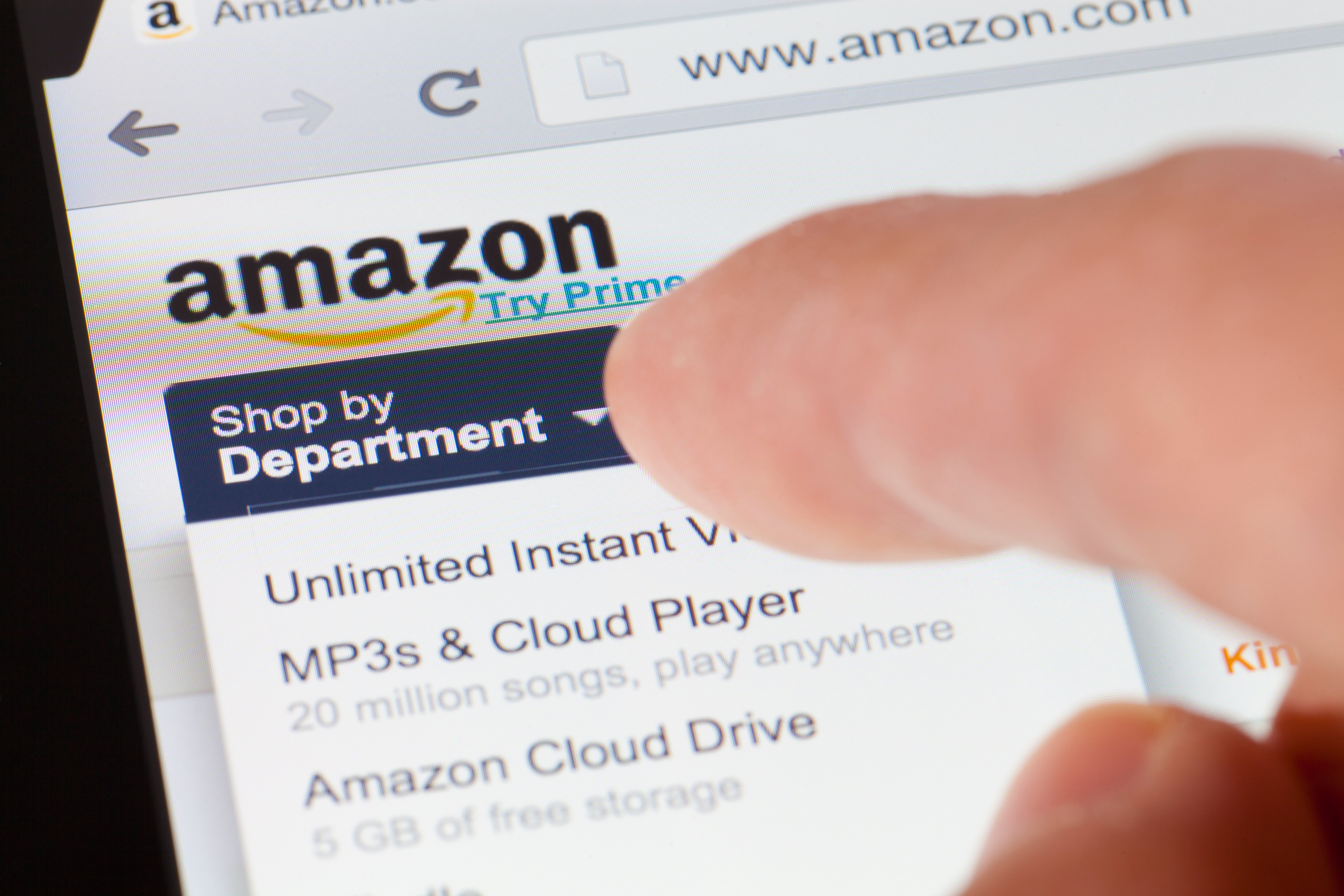 As with any good plan, preparation is key, so most of the work needs to occur well before Cyber Monday.
Step 1 – Data, data, data
This probably comes as no surprise – it's 2019, of course data is going to play a huge role here. Specifically, companies that can reasonably expect to have increased activity on Cyber Monday need a reliable way to predict exactly what that looks like. The best way is to track every step on the supply chain. Track orders, track how long sorting and dispatch take, track how many staff members are needed, track the delivery process, and track returns.
Those numbers can then be analysed and used as a formula – plug in 100,000 orders/day vs the typical 1,000, and see what that means for your resources.
Step 2 – All hands on deck
Once you know that your current workforce and resources simply won't cut it, it's time to make provisions. The next stage includes taking inventory of everything you have, so you know exactly how far the gap is that needs to be bridged.
And it's not just extra stock that's needed. Back in 2016, Amazon planned to hire an extra 120,000 seasonal staff members, just to take the company through the extreme increase in demand.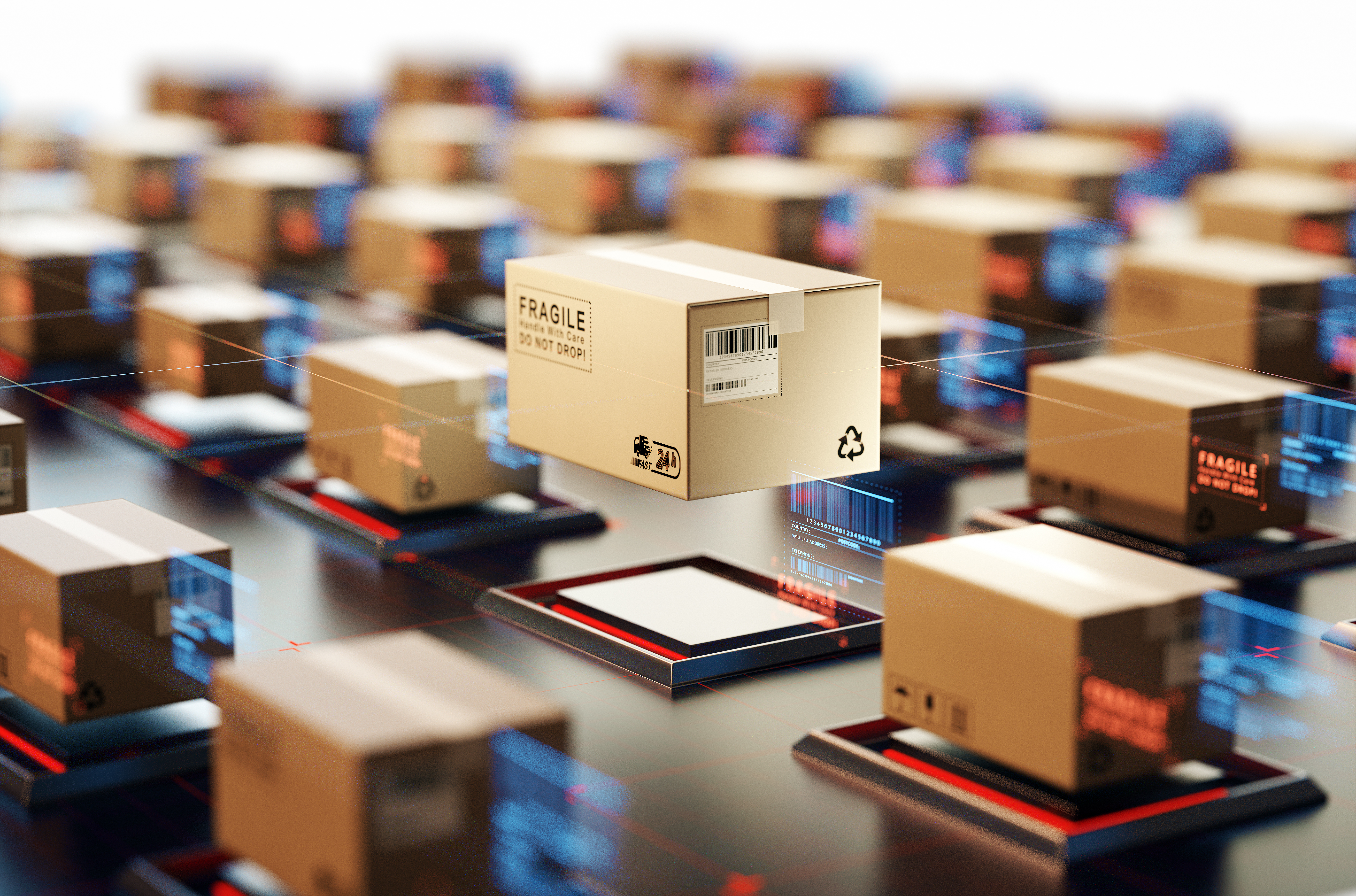 It's been said that workers faced 12-hour shifts, with no more than 60 minutes of break time over Black Friday and Cyber Monday, simply to meet the daunting sales numbers.
Step 3 – From computer mouse to door mat
So, your items are ordered, sorted and packaged by dedicated Cyber Monday dream-teams. The last and crucial step is getting your purchases to your door in the same timeframe that you're accustomed to – 175 million orders or not. To make that possible, delivery fleets need to swell. In 2017, UK courier firms hired 52% more delivery vehicles to fulfill the shopping rush. This amounted to some 82,050 more vans and lorries on the road, with the sole purpose of delivering our unmissable bargains on time.
Another element that must be attended to is tracking. There are few pleasures more satisfying than watching the little dot on your delivery tracker inch closer to your address. So along with the expanded fleet of delivery drivers, fleet optimization is vital. All those extra vehicles on the road means routes need to be flexible, tracking needs to be real-time, and progress needs to be transparent, so customer services aren't bogged down with questions.
Hitting 'Order now' is simple for us consumers, but it's a huge orchestra for retailers, which requires hundreds of thousands of extra hands, and months of effort and planning. All that energy is distilled into the moment your doorbell rings, with your too-good-to-miss discounted goods. It's a wonder the day isn't called Magic Monday instead.
Share in the comments below what you have your eye on this Black Friday and Cyber Monday.
Sign up for our newsletter
Why sign up:
Latest offers and discounts
Tailored content delivered weekly
Exclusive events
One click to unsubscribe