Crave Infotech's SAP customers now benefit from HERE location services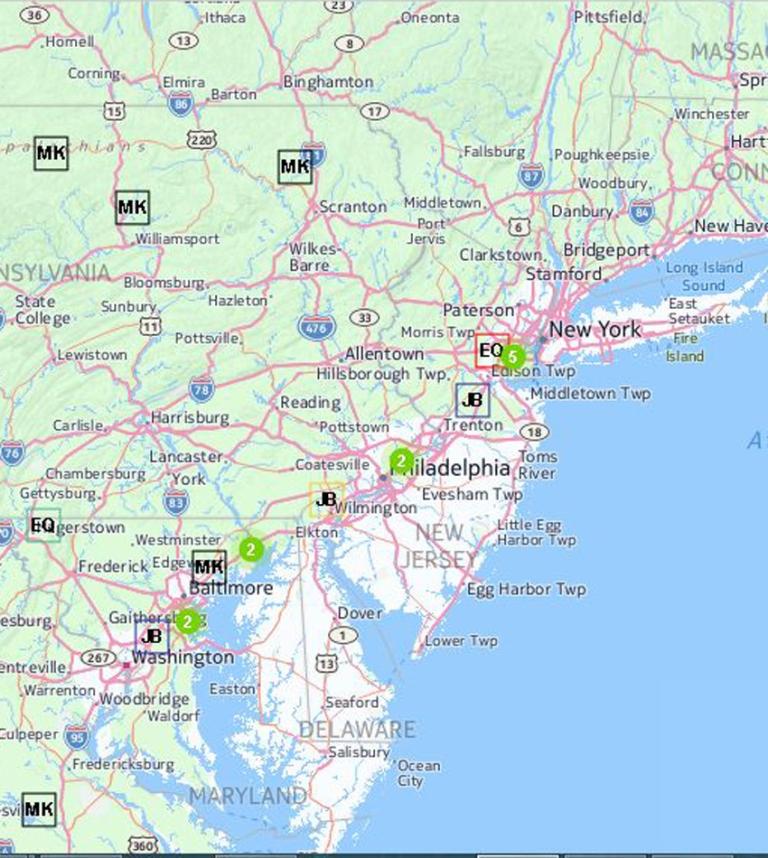 From location-based compliance, asset tracking, safety and security to routing and dispatching capabilities, HERE maps are integrated with Crave Infotech's fleet and workforce management applications.
"IoT, mobility and connectivity are top priorities for CIOs whose companies include field workforces," says Shrikant Nistane, founder, CEO and chairman, Crave Infotech. "Utilizing the SAP cloud platform and HERE location services, we help organizations track their moveable assets, such as vehicles and trailers and immovable assets such as generators."
Like HERE, Crave Infotech is an SAP partner and will be at our booth this week for the annual SAPPHIRE NOW Conference held in Orlando, Florida. Using fleet and workforce management applications from Crave Infotech, companies with field operations are able to see jobs, vehicles and assets.
"We chose HERE because it has a lot more to offer than other mapping platforms, including better APIs for services like real-time route optimization and real-time traffic and road conditions," says Shrikant.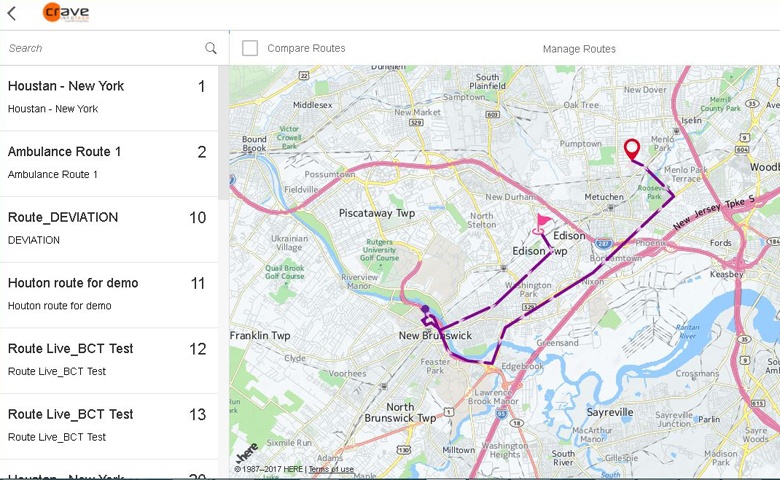 Use cases
Utility companies are under regulatory time requirements when responding to emergencies. So, if, for example, there's a gas leak, the company can use Crave Infotech's application to identify the closest technician, send an SMS message to dispatch him to the site and track the progress from arrival to completion.
In addition, the application can perform batch assignments. At the start of a shift, all the jobs in one geographic area can be assigned to the most eligible technician, as the algorithm is able to assess skills, availability, job type and location and match these to the right workers.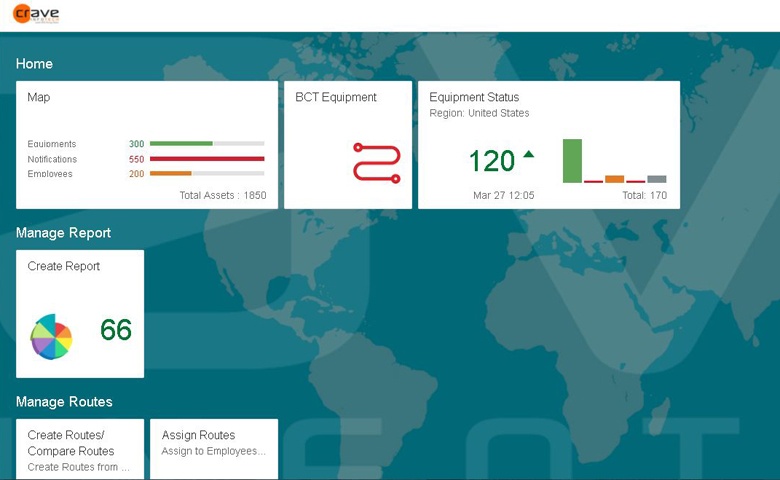 For logistics companies, fixed or dynamic routing can be implemented depending on schedule and workload. HERE Services ensure identification of the most appropriate route which includes taking into consideration things such as the  height of vehicle versus bridge clearance along the journey. Also, if a vehicle deviates from the assigned route, the dispatcher can be alerted.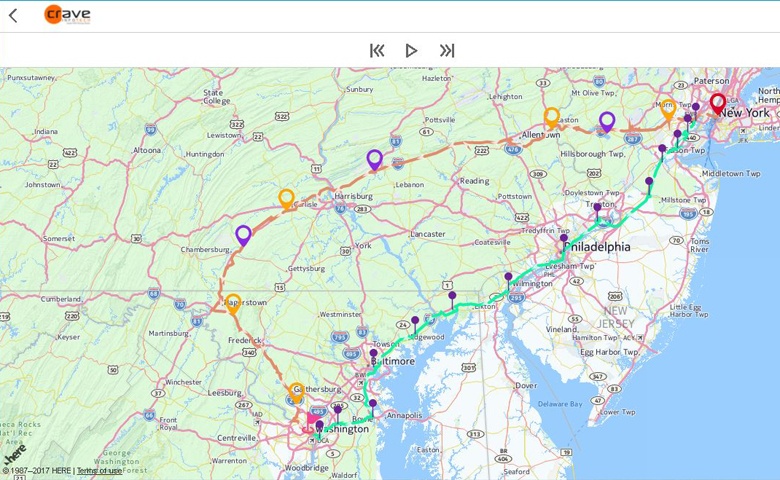 In terms of safety and security, the application can detect and send notifications if a vehicle is idle for a specified amount of time, signifying a possible emergency or if a vehicle that is parked for the night moves out of its geofenced area when it's not supposed to.
"The HERE platform enhances all these use cases," says Shrikant.
Stop by booth #1284 at  SAPPHIRE NOW  to see the integration of HERE Services and Crave Infotech first hand.
{{cta('c63047a3-ef52-44d9-abf5-803ab7e8ace4')}}
Sign up for our newsletter
Why sign up:
Latest offers and discounts
Tailored content delivered weekly
Exclusive events
One click to unsubscribe