HERE expands real-time traffic coverage to 63 countries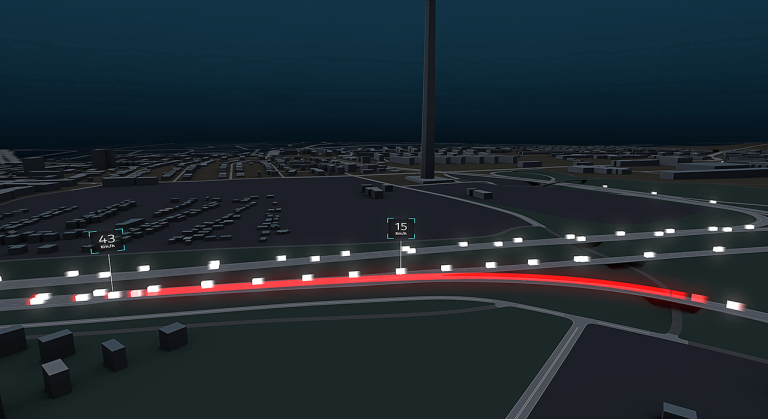 Aiming to meet the driving demands of today, and with an eye on the future, HERE Real-Time Traffic service now includes more areas in the Baltic region and southeast Asia.
HERE Real-Time Traffic service is now available in Vietnam, the Philippines, Lithuania, Estonia and Latvia. This brings us to 100% road coverage in 63 countries and counting, making ours the largest real-time traffic service in the industry and bringing driver access to high-quality traffic information to new heights.
At the same time, we have built innovative distribution mechanisms with our partners -- from broadcast to connected to hybrid solutions -- to ensure automakers can deliver this valuable information to drivers, no matter the vehicle or geography.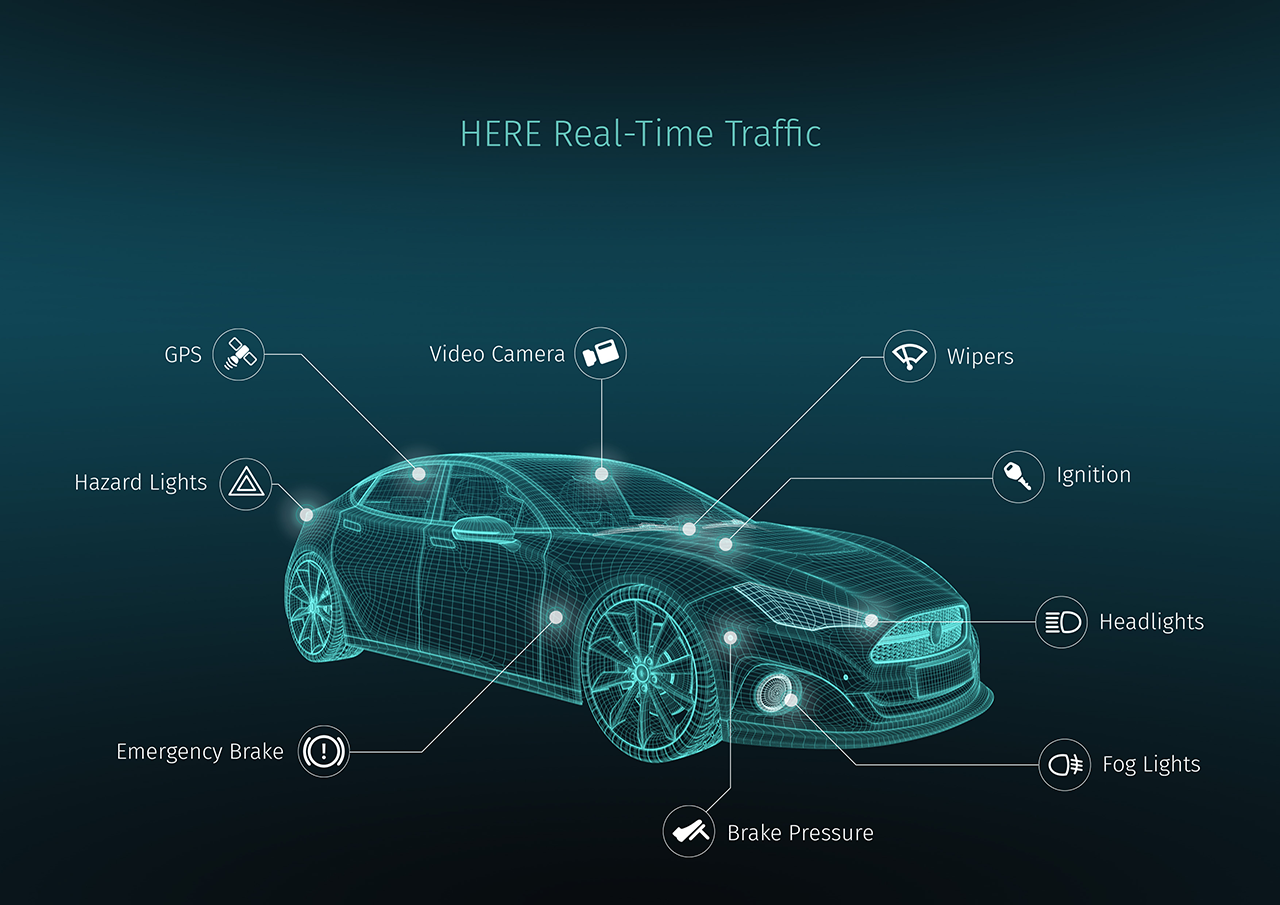 With more than one billion cars in operation globally and congestion being compounded by increased urbanization, the need for real-time road information will only increase as well, as more connected vehicles hit the market and higher levels of automation are achieved.
The road to highly automated driving
During last year's Paris Motor Show, HERE announced the first ever real-time traffic service to leverage aggregated and anonymized on-board sensor data from the fleets of multiple car brands. The result is a live depiction of the road network, where a high-quality and low latency feed shows hard braking alerts, tail jam warnings and traffic flow. This service is a step forward in helping to improve driver safety and comfort.
Highly automated driving relies on the seamless fusion and ingestion of static and dynamic road data by the vehicle's driving and safety systems. Where am I exactly? What lies ahead? How can I get there comfortably? These are the questions automated vehicles must process continuously.
While the HERE HD Live Map provides an engineered solution to address all three questions, the answer to "what lies ahead?" is at the core of how we're building a future proof real-time traffic service.
It is through the lens of location in which our digitally connected, physical world is best seen.
Sign up for our newsletter
Why sign up:
Latest offers and discounts
Tailored content delivered weekly
Exclusive events
One click to unsubscribe