Complete deliveries up to 20% faster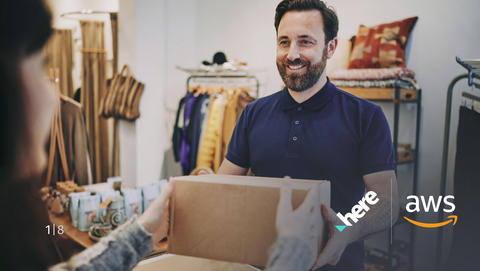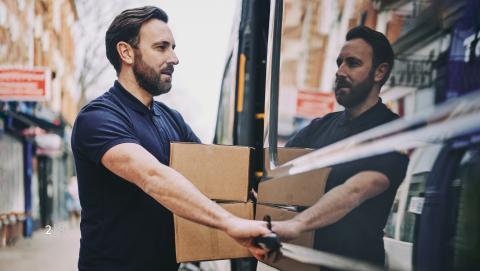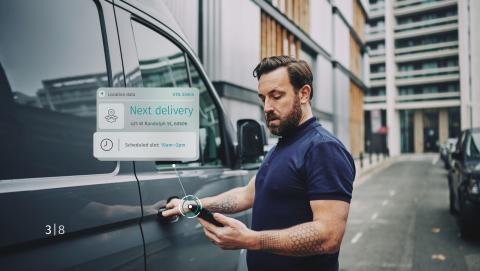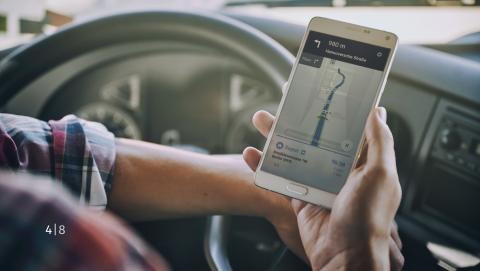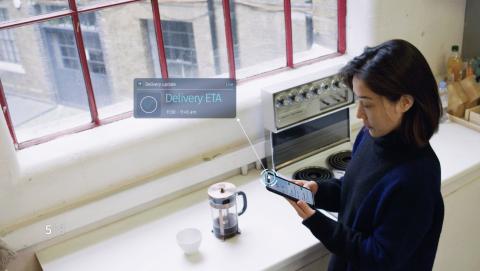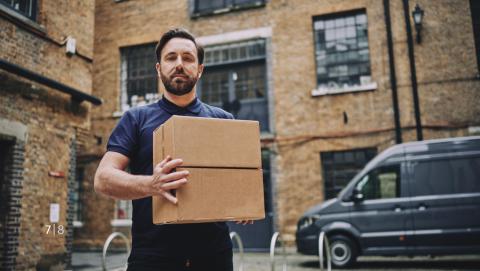 Driver retention is an industry-wide problem, and unpredictable routes 
are among the factors that can

negatively affect a driver's experience.
A last-mile delivery company needed a solution that would increase driver and customer satisfaction.
The app calculates the best route and sequence of stops. Drivers get turn-by-turn navigation with real-time updates about road conditions.
Customers can track a driver's journey — just like they can on a food delivery app. They're instantly notified if an ETA changes.
The app uses accurate mapping, navigation and addresses. With AWS as the underlying platform, the app is scalable, adaptable and easy to combine with other services.
Drivers are trained 5x faster and performance and retention have improved. Customers appreciate the live tracking feature and more deliveries are made on the first attempt.
The app is a success with drivers and customers alike. Now the company can focus on innovation and customer service rather than infrastructure maintenance.
Improve operational efficiency up to 30%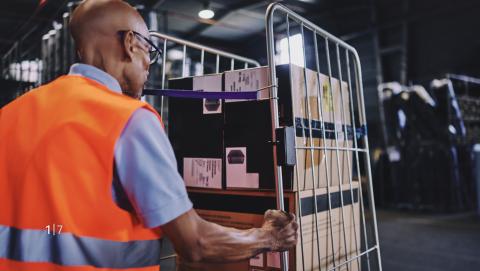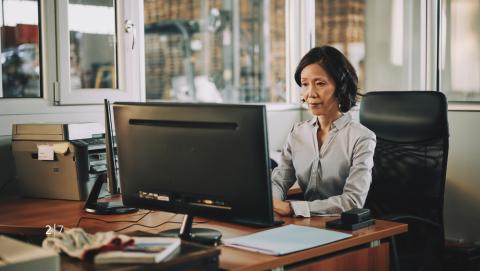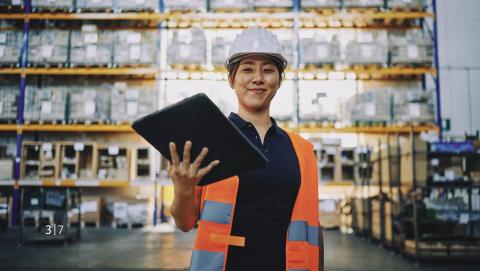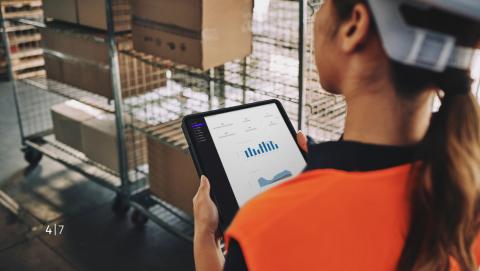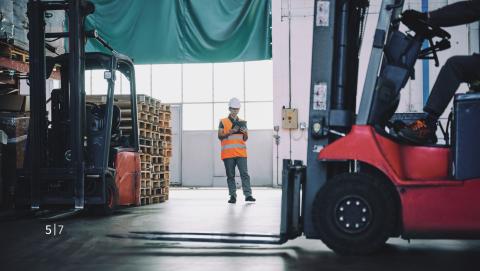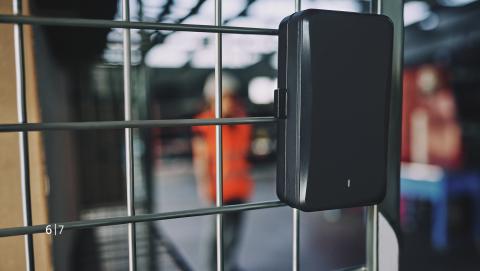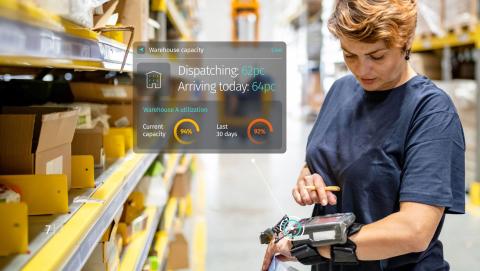 The growth of supply chains and eCommerce means more warehouses are needed worldwide. At the same time, warehousing costs are on the rise.
Yojee, a cloud-based SaaS logistics platform, is transforming warehouse operations and management through digitization.
Their solution combines their logistics software expertise with HERE's tracking and mapmaking capabilities to uncover crucial warehouse data.
By feeding real-time and historical data into an AI-powered dashboard, businesses create a digital representation of their warehouse operations.
Through customization, the connected solution can help users improve logistics planning and reduce operational costs.
Now, customers can more accurately track material handling equipment and workforce movements faster than ever.
Users can achieve a seamless workflow by using data from IoT devices to determine the optimal warehouse configuration. And they can reduce costs by optimizing labor, utilities and storage space.
Automate delivery workflows and go paperless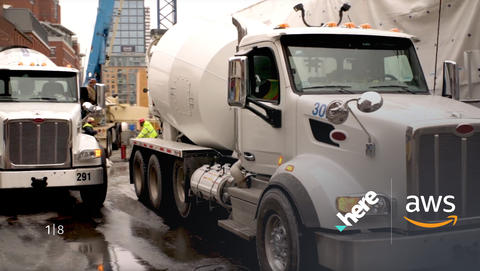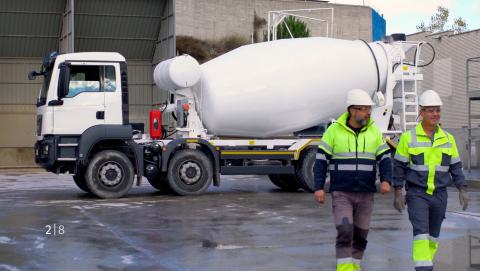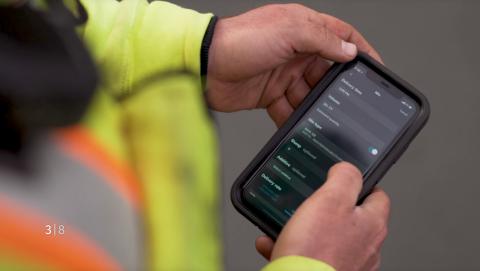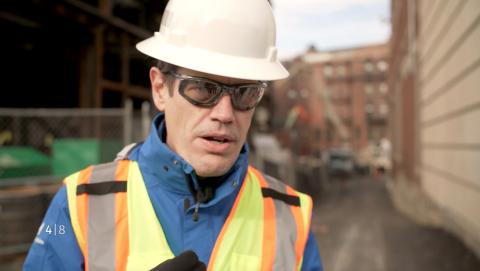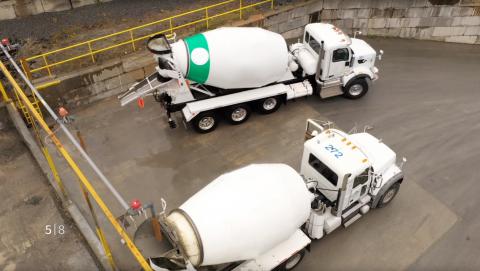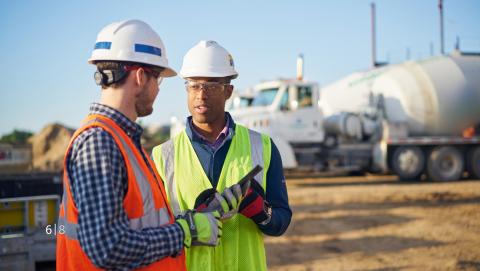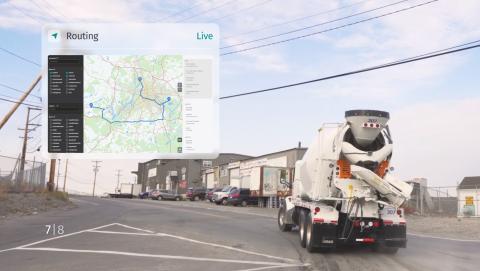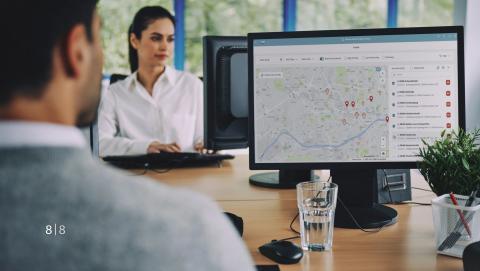 Concrete has a 90-minute shelf-life. On the way to the construction site, there's no room for interruptions or delays.
From the plant to the construction site, every step of the journey must be mapped to ensure a seamless delivery.
HERE and AWS helped Holcim integrate up-to-the-minute location data into its customer-facing application, ConcreteDirect.
Understanding roads, road traffic and navigation are key elements in making our operations more sustainable and efficient.

Philipp Leutiger, CDO, Holcim
Navigating unfamiliar cities can be challenging for drivers. HERE Routing provides trustworthy calculations for the quickest, most direct route.
Now, project engineers can prepare the pour site, avoid bottlenecks at the gate and accurately guide trucks with confidence.
With location technology, Holcim transformed time-sensitive deliveries with dynamic routing and real-time visibility.
We've been able to take data about our business to a new level of granularity, allowing us to further improve the way we serve our customers.

Philipp Leutiger, CDO, Holcim
Innovating with logistics leaders
Supply chain digitization and the journey forward
More than 300 supply chain leaders weigh in on the digitization journey.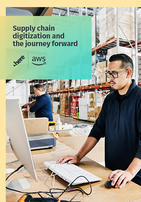 The predictive supply chain evolution
Transform your processes from outdated and manual to highly accurate and automated. Explore the benefits of location-powered predictive supply chains.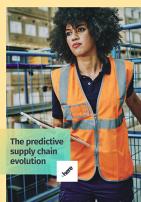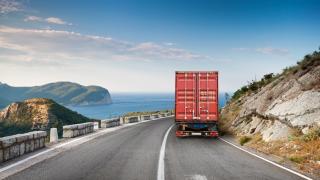 Supply Chain
Improve your supply chain with increased efficiency, seamless indoor-outdoor tracking and accurate multimodal ETAs.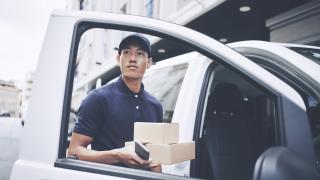 Fleet Management
Reduce costs, save time and improve sustainability by digitizing your fleet with our highly accurate location data.