The best route forward
HERE Maps, real-time routing optimization and geocoding now feature in TCS Digifleet, a new fleet management tool from Tata Consultancy Services (TCS).
As a result, TCS, a global leader in IT services, consulting and business solutions, will bring location services and analytics to its IoT-enabled SaaS suite, TCS Digifleet.
TCS Digifleet uses IoT, machine learning and artificial intelligence to address global logistics challenges.
The enhanced fleet and freight management solution is powered by the HERE platform. It will enable TCS to provide its customers with up-to-date map visualization, historic and real-time route optimization, robust geocoding and provide end-to-end supply chain visibility.
TCS Digifleet's other key capabilities include navigation, route assistance, vehicle health management for automotive fleets and last-mile delivery for enterprises across the global supply chain, and the eCommerce sector.
TCS DigiFleet will help transport and logistics enterprises with their yard management. The enhanced tool can track assets in real-time, predict impact due to weather patterns, monitor driver behavior and safety and calculate accurate ETAs for route optimization.
This can help businesses reduce lost time at warehouses and increase customer satisfaction. Enterprises will also be able to calculate what each trip costs, including fuel consumption and toll costs, and better manage driver safety, performance and sustainability, to become more efficient.
 
We are excited to announce this strategic relationship with HERE that will make global supply chains more resilient and purpose-driven in this new normal scenario. This partnership will help organizations leverage the TCS DigiFleetTM suite and HERE's advanced location-based intelligence to optimize their operations and enhance real-time decision making.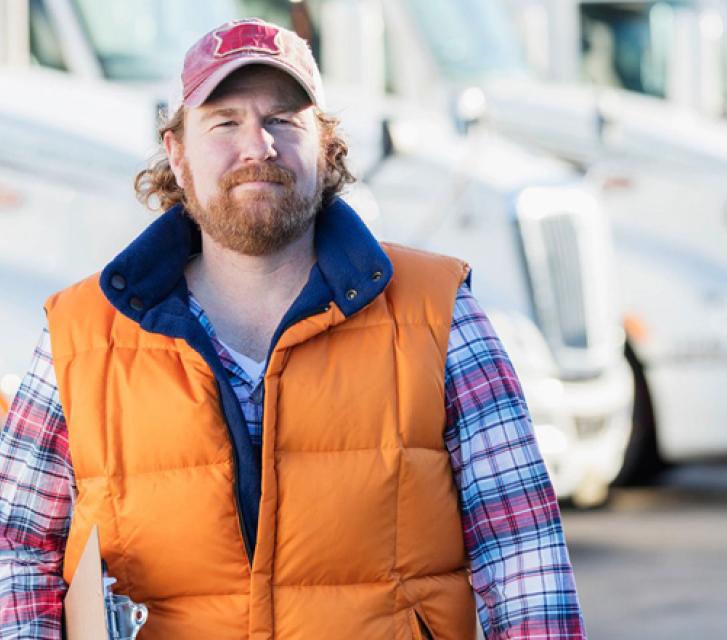 More than ever, global enterprises across multiple industries are looking to streamline and optimize their supply chains and gain greater control over their fleet management capabilities.