Mitigating range anxiety
The first Lotus electric hyper-SUV, the Lotus Eletre, will use integrated navigation services from HERE.
HERE Navigation is an upgradable software-as-a-service package that will tackle range anxiety, traditionally an issue for many electric vehicle (EV) owners. Lotus Eletre drivers will benefit from EV Routing, EV Range Assistant and Predictive Routing through HERE Navigation to help them plan their trips.
HERE EV Routing is tailored for the Lotus Eletre's battery consumption model to suggest the best route with the fewest stops.
HERE EV Routing and Range Assistant incorporate road topography, geometry, historical and real-time traffic data when calculating routes and battery range. HERE EV Routing incorporates HERE EV Charge Points, a global database of EV charging stations, including plug type, and near real-time availability.
HERE Navigation runs on the ECARX digital cockpit head unit that has been developed specifically for the new Lotus Eletre model.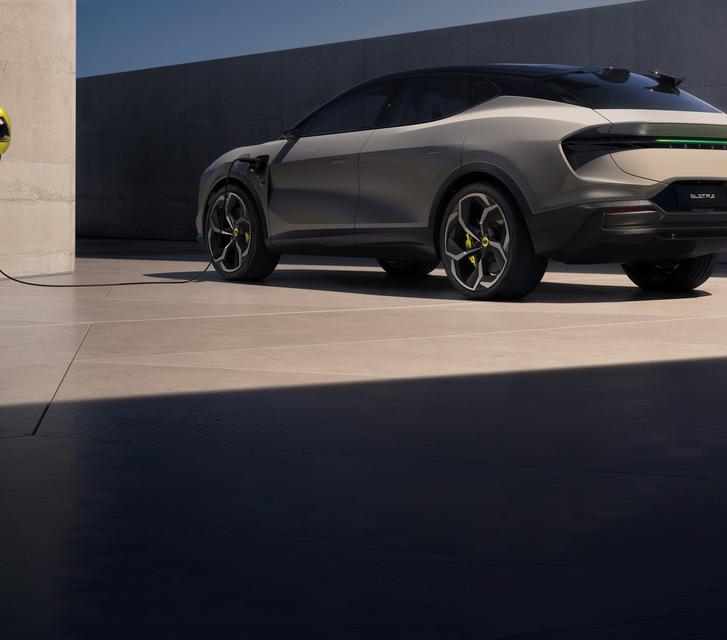 Lotus and HERE combine the full capabilities of a connected navigation system together with the unique Lotus digital user experience to deliver a world-class navigation solution.