Nearly 200 million data points
There are 53 road crashes every hour in India, killing one person every four minutes. The World Bank estimates India has one of the highest death rates from road crashes in the world.
The key to tackling this problem is understanding what goes wrong — and where. HERE has collaborated with car-sharing giant Zoomcar to release a city-based map of India that depicts the percentage of good, average and bad drivers in 22 cities across the country.
The top three Indian cities with the highest number of good drivers are Indore (35.4%), Lucknow (33.2%) and Hyderabad (33.1%). When it comes to bad drivers, the top cities are Mysore (18.5%), Ahmedabad (14.8%) followed by Bangalore (14%).
The map was created using Zoomcar's driving scoring system data between November 2020 and November 2021.
Zoomcar uses nearly 200 million data points daily from its vehicles to increase road safety and monitor the condition of its fleets across India. These include vehicle speed, engine speed, acceleration, brake, battery and tire life.
Together, they provide insights into driving patterns and can be used to incentivize drivers to drive more safely. This keeps service and maintenance costs down while improving conditions for customers. The Zoomcar data can be found on the HERE platform where our customers and partners can use it to better understand traffic trends and city and transportation planning.
Zoomcar also uses location data by HERE on its Zoomcar Mobility Services (ZMS), the company's Software-as-a-Service (SaaS) offering that provides businesses with a full stack of mobility software solutions across vehicle segments. Businesses on ZMS that benefit include insurance companies, fleet operators, and vehicle owners.
Ensuring the safety of all road users has quickly risen to the top priority for mobility service providers. We are excited to support Zoomcar with location intelligence that will improve their overall business efficiency and help make Indian roads safer to reshape the mobility ecosystem in the country.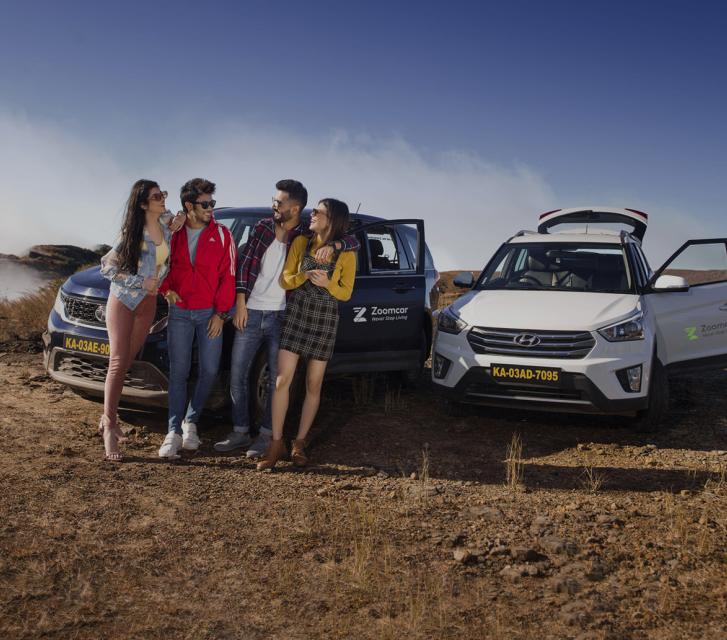 This is a win-win situation for us and our customers.