Hit the road
Hema Maps, using HERE data and HemaX Digital software, has produced a set of turn-by-turn navigation tools to help Australians seeking adventure close to home to plan and execute their trips.
The HX-2 PND delivers a tailored navigation experience for these off-road and on-road travelers. It has been developed by Hema's technology partner, HemaX Digital, using HERE navigational capabilities, including HERE Mobile SDK. It has more than 100,000 points of interest embedded into the system and is perfect for creating a route from A to B.
It comes at a time that many Australians are looking to explore closer to home after successive lockdowns have seen state and international borders closed to visitors.
Hema Maps CEO Rob Gallagher said demand for high quality maps, content and navigational tools has reached "fever pitch" since the pandemic.
The HX-2 can be used even when there is no mobile coverage, and is supported by a full cloud platform so users can plan trips, record tracks, share content with friends and family and write reviews.
A Road Conditions application is being planned so intrepid tourists can get warned about weather and other events to help them stay safe.
Read the full HERE360 article.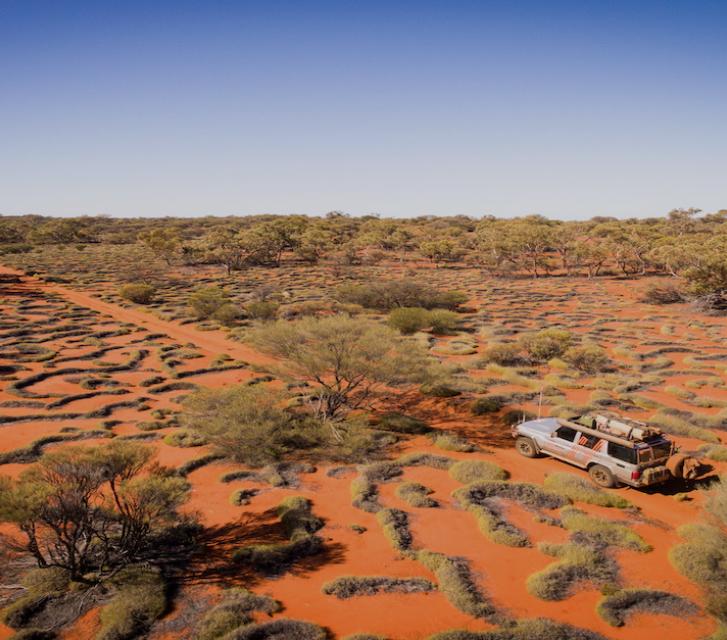 Domestic tourism has been fascinating to watch in Australia with the mix of closed international and state borders creating unique supply and demand challenges. What we have seen is a really strong surge in travel to remote and regional destinations with people wanting to escape the cities and enjoy the open spaces of the Australian wilderness.