The way forward
Self-driving cars have not become mainstream yet in the way some predicted — but highly automated vehicles are already operational in many areas.
Autonomous trucks are helping to meet driver shortages, automated guided vehicles are operating in small, confined areas such as harbors and warehouses, and automated deliveries are on the rise.
Even passenger cars are benefiting from the technology, with parts of their journey automated in the case of automated valet parking, for example.
An increasing number of commercial launches are happening by around 2024. There was an over-promise for autonomous passenger cars, with some people expecting them to drive us door-to-door by now. We are starting to move beyond these inflated expectations, however.
Operational Design Domains, which are areas and conditions automated vehicles are allowed to drive in, have made this possible.
Highly automated driving requires the vehicle to be able to sense, plan and act, all without human intervention. That requires various technologies working together to ensure a safe and smooth ride.
HERE HD Live Map includes precise HD map data for any level of autonomous driving. Dynamic content, which includes traffic and weather data along with information about connectivity on the route, can be added to build an accurate and up-to-date picture of what is happening on the roads.
Read the full HERE360 article.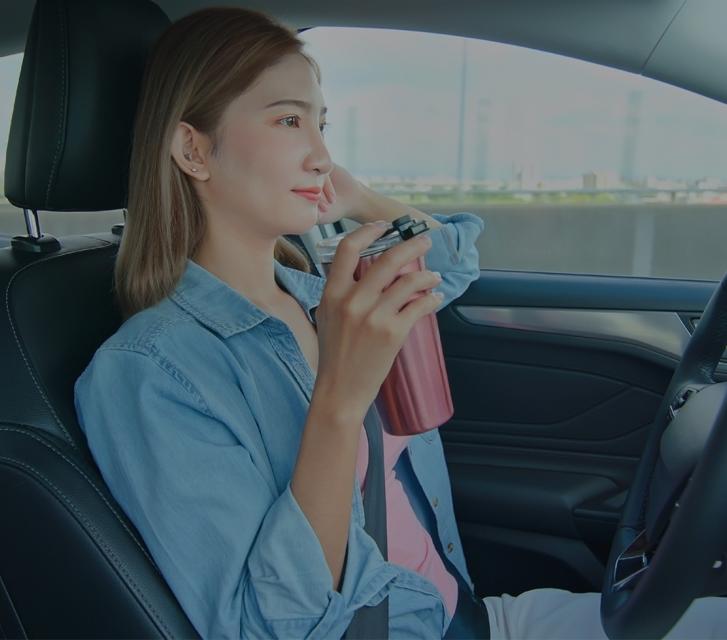 Automated driving has progressed for specific so-called Operational Design Domains. Limiting the scope of operations has strongly reduced complexity, allowing earlier market entry.