Working together, HERE and Unity are developing next-generation embedded automotive HMIs with state-of-the-art, RT3D rendering capabilities.
In order to showcase the combined capabilities of Unity's real-time 3D platform and HERE's location technology, our alliance has enabled the creation of a futuristic, wide-screen demo of an embedded in-vehicle-infotainment system called LUXIA.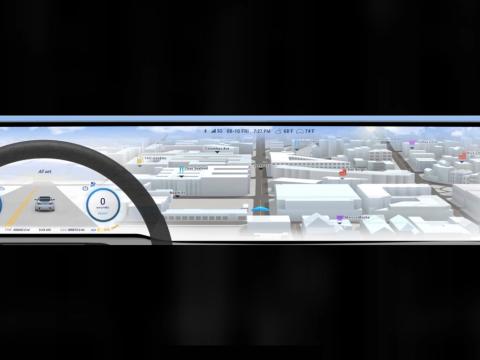 Featuring a 3D map of San Francisco, LUXIA demonstrates what can be achieved with the addition of game-changing HMI workflow design improvements.
HVAC, navigation and entertainment imagery can all appear on the screen at different times as appropriate.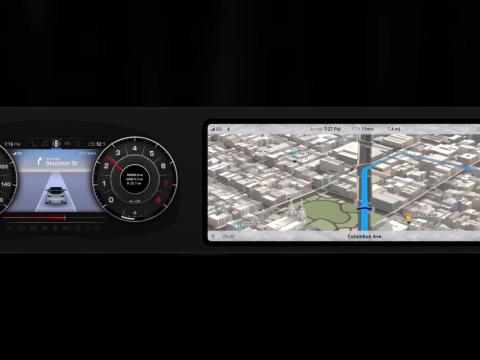 The same 3D display can be used for screens of different sizes. It can be adapted for a high-end vehicle just as well as for a more affordable car with a more basic display.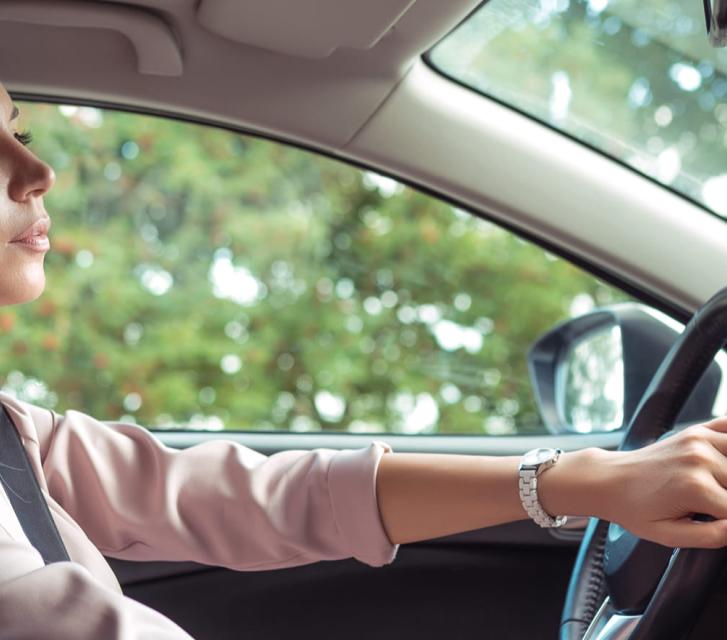 By working with industry leaders like HERE, we feel that Unity has the potential to power dynamic infotainment, immersive augmentation, and geospatial and media experiences all integrated into a seamless user experience.
Get a glimpse of the future of embedded automotive human-machine interfaces (HMIs) in this demo designed by Unity and featuring HERE 3D city data.
While several dedicated HMI development solutions currently exist in the automotive industry, this collaboration will combine elements of automotive-grade map data and services with an advanced real-time 3D engine that brings dynamic, high-end design capabilities to the automotive user-experience in terms of maps, infotainment and more.