Coyote, a European leader in driver alerts, needed reliable road data and traffic information to give its drivers a high-quality navigation experience.
The company used the HERE SDK to power a navigation engine for its full range of products across the European road network, including mobile apps, connected devices and embedded systems.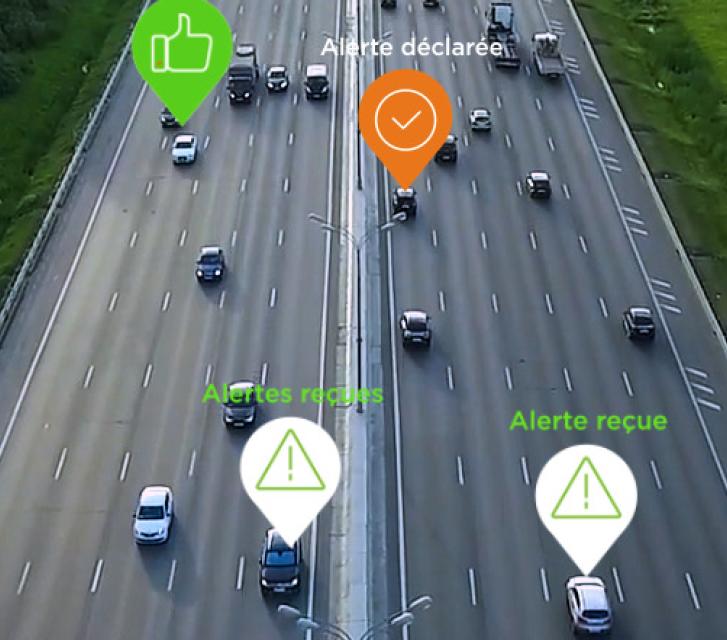 HERE's high-performance mapping solutions are extremely reliable and precise. Combined with Coyote's advanced connected services and the data generated by users, they enable us to provide an enhanced, customized driving experience.
For its international expansion, community-based driving assistant systems provider Coyote needed a high-performance, connected navigation engine.
With the HERE SDK, Coyote can now offer road map data, route guidance and navigation functions, with or without an internet connection. Coyote tools now integrate regular online updates of maps and real-time traffic conditions in 63 countries, together with voice guidance provided in 50 languages. Slopes, curves, road classifications and speed limits, together with a full range of road signs are also included.