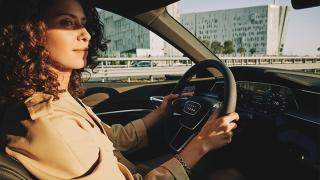 CES 2022 Stream 1
Drive into the future
Revisit the virtual session from CES which covers innovative trends that are shaping the automotive industry, highlights behind-the-scenes content and shares exciting new announcements.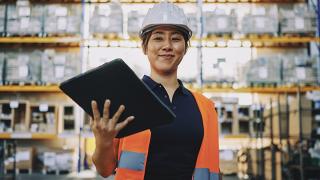 CES 2022 Stream 2
Move and manage goods
This exclusive virtual CES session with AWS and Yojee discusses hot topics from the supply chain industry and uncovers how location technology is helping solve some of its biggest challenges.
CES 2022 Stream 3
Make city life work
Watch our virtual CES session on urban mobility and infrastructure planning with behind-the-scenes content and exciting news announcements to find out what location technology can do for your business.
Revisit this year's topics
Our partners
Explore our list of successful collaborations that leveraged the power of location technology.
Watch CES 2022 demos
Explore the latest innovation in location technology and mapping data to find out what it can do for the future of your business.
*Required field. We will use your information according to our privacy policy.