Xee partners with HERE to make any car connected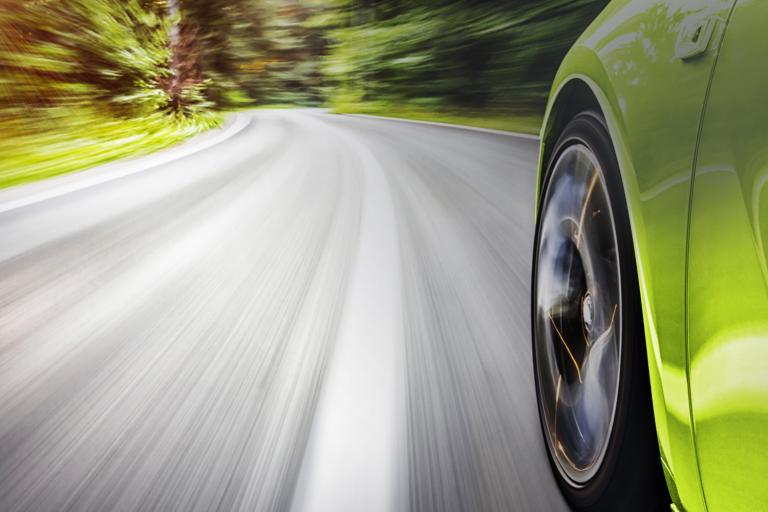 Connected cars are all the rage, with features from parking and lane assist to next-generation infotainment systems enhancing the driving experience.
But what if your car didn't arrive with connected features, or was manufactured before they became so ubiquitous? Do you risk missing out on the connected fun? Not if Xee has anything to do with it.
Xee, a French start-up launched in 2012, has developed a series of services for the connected car available on their platform. This allows any vehicle -- old or new -- to become a connected car.
Now, Xee has partnered with HERE to include location-based services on its XeeCLOUD platform, with the two companies combining data to empower a greater experience for drivers and businesses.
We spoke with Yvan Gravier, CEO of Xee, who says, "We offer an open platform for enterprises and OEMs to build their own mobile applications using our device and data."
Over the past few years, Xee has expanded, working across industries including repair and maintenance, insurance, and fleet management in six European countries and counting. Data is key to this success.
"We offer companies real-time data, related to the vehicle. Thanks to Xee data, clients can better address their drivers - knowing how they drive, if the tank is half full, half empty if the battery is flat and 60 other types of signals generated by the vehicle. This data can also drive predictive information, and enrich clients' mobile applications with precise contextual information."
The goal, according to Yvan, was to enable Xee's clients to improve their drivers' efficiency, as well as the driving experience. To do this, mapping and location-based services are vital. This is where HERE comes in.
Driving efficiency
"One of the fundamental aspects of connected services is mapping and location-based services," Yvan explains. "You need to know where you're parked, for example, and what points of interest (POI) are around you. With this in mind, the partnership with HERE was a natural fit."
The partnership with HERE enables Xee to provide users with a greater range of services. Xee provides real-time data in the car, while HERE provides POI information about your surroundings, as well as contextual information that is vital to providing connected services, from real-time traffic updates to parking information.
Yvan adds:
"The blend of the two kinds of information makes for a really interesting offering and allows clients to build a brand new generation of services. Now, they have access to real-time data that can empower a greater level of insight and efficiency. For example, Xee data can tell a client whether a petrol tank, a battery or electricity is running low, and the HERE data can point you to the nearest fill-up point, garage or charging station."
"The partnership also gives us access to HERE APIs, allowing us to add a feature that scores customers' drivers depending on a number of different factors, from whether they accelerate too much, break too sharply or drive too fast."
Such a feature is particularly relevant for insurance companies and fleet managers, where reckless driving can be incredibly costly.
No fleeting benefits
Yvan is keen to stress the impact such an offering can have on the fleet management industry, explaining that fleet managers rely on manual actions to fetch data from the cars they are managing. He explains:
"To even get the mileage of one of their fleet, fleet managers need to send an email to the user, asking them to send this data. This can be a real pain when you're managing a fleet of hundreds. Our service, however, allows you to connect your vehicle and get this data immediately. With our combination of data we can help reduce fuel consumption and accidents, and have a real impact on the bottom line."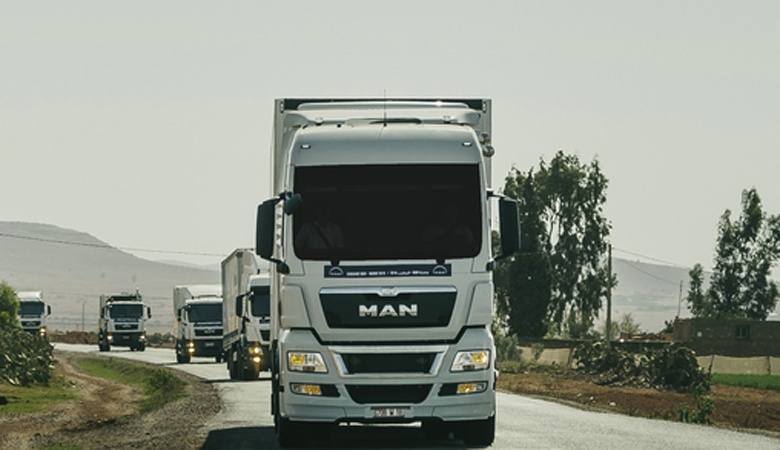 Yvan also explains that fleet managers can use this data to quickly establish whether one vehicle has more mileage than another, allowing them to ensure a consistent level of use throughout a fleet. This reduces the risk of a vehicle being overused and requiring more maintenance. The value is cost reduction.
Finally, many managers of small fleets don't have software in place that offers insight into a vehicle's data. The Xee device is an ideal solution, offering managers the ability to mount and install the device with a minimum of fuss and at a low price, enabling these smaller companies to better manage their fleets through connected services.
Scope for growth
Xee is already available, with HERE capabilities included, in France, Italy, Portugal, Belgium and Spain. By 2018, Yvan says, Germany, the Nordics and the UK will also be catered for.
Its ease of use and extensive data, thanks to the partnership with HERE, ensures that companies of all sizes can benefit from its capabilities. Indeed, according to Yvan, all a company needs to do is pick a color, pick a logo, and the service is ready to go in a week, with all of the HERE APIs and data embedded.
Yvan concludes: "Car manufacturers only connect cars when they are on their way out of the warehouse. We address the aftermarket -- the cars that are already on the street."
"It's a universal technology that can address any car being driven, regardless of year and model, and that's what makes it beautiful."
Sign up for our newsletter
Why sign up:
Latest offers and discounts
Tailored content delivered weekly
Exclusive events
One click to unsubscribe