Volkswagen Truck & Bus launching transportation platform for all with location by HERE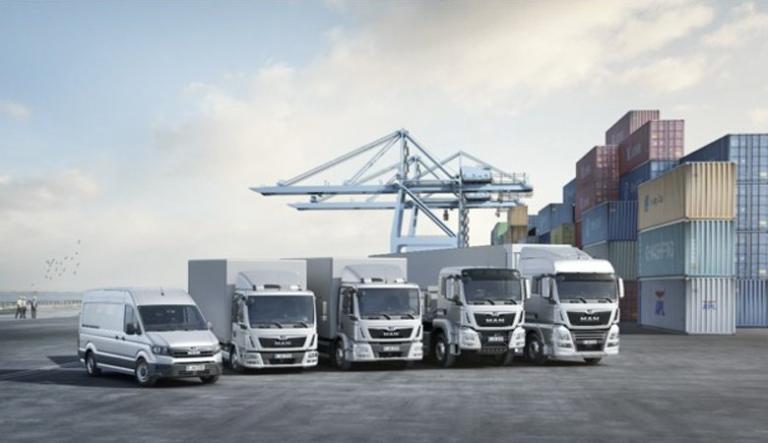 RIO, a new open cloud-based system, from Volkswagen Truck & Bus, will use the HERE Location Platform as its primary location intelligence provider and to help improve the flow of transportation information.
Shippers, dispatchers, carriers, drivers and recipients will benefit from the faster and freer movement of content. Launching at the beginning of 2017, RIO is a common platform that can be used across the supply chain by any vehicle with an FMS 2.0 interface and telematics system, resulting in improved fleet management and logistics.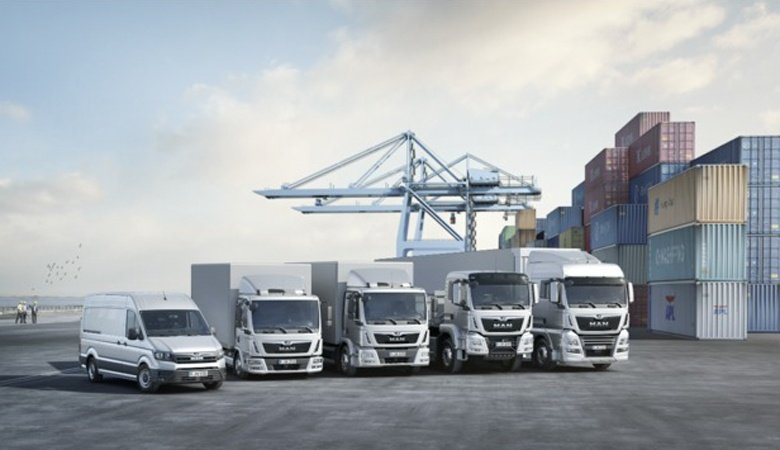 HERE location services, including highly-accurate maps, real-time traffic, geocoding and truck routing, will be combined with weather and other information to power this new digital platform for the entire transportation industry, across devices and experiences. RIO will address users' specific transportation needs around asset tracking and trip cost estimates and factor in specific delivery timeslots to create the optimal sequence of waypoints based on time or distance traveled.
HERE has long been a proponent of open platforms and common approaches, believing that industry-wide collaboration, sharing data and analysis is necessary for advancement. Our work with RIO is a great example of this mindset.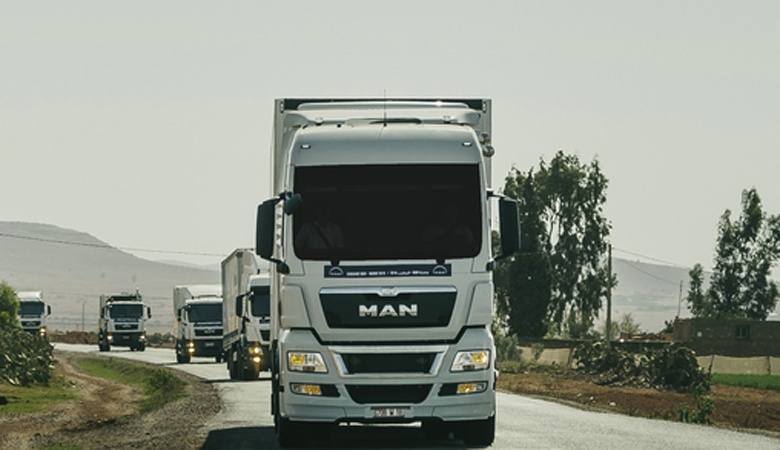 MAN Truck & Bus is the first sponsor of RIO and responsible for developing the brand within the Volkswagen Truck and Bus Group. "Because the HERE platform is built on high-quality map data in the cloud, we'll be able to implement quickly and provide the best possible coverage and most accurate location data for our customers," says Frank Tinschert, VP Telematics and Digital Solutions at MAN Truck and Bus AG.
{{cta('c63047a3-ef52-44d9-abf5-803ab7e8ace4')}}
Sign up for our newsletter
Why sign up:
Latest offers and discounts
Tailored content delivered weekly
Exclusive events
One click to unsubscribe