Three ways retailers can leverage location tech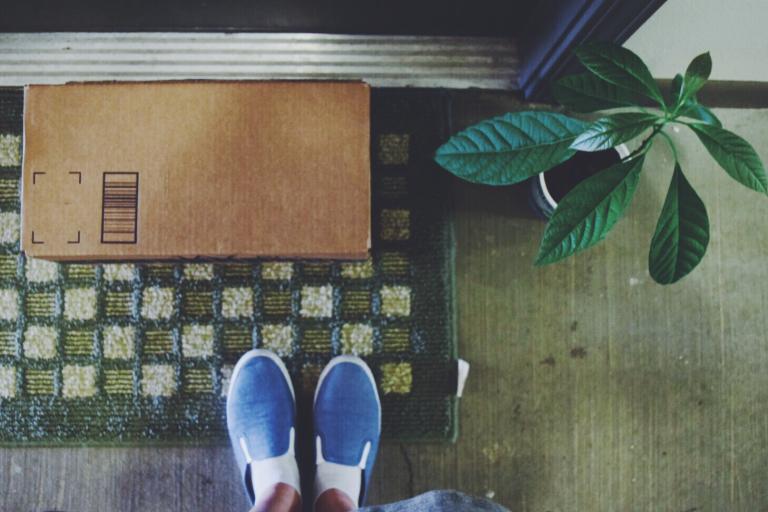 It's official: Amazon Australia's Marketplace is live and set to fuel competition in the retail sector like the country's never seen before.
After the retail giant announced its first Australian distribution center in Victoria's Dandenong South, and with the site going live this week, many are celebrating the local jobs boost and investment stimulus, though others are a little more guarded.
With analysts highlighting the new addition's effects over the next decade and predicting that the internet mega-presence will "disrupt almost every retail category," it's clear the status quo is no longer a sustainable option.
With a product catalogue of over 370 million items and a track record of undercutting competitors by as much as 10-15% the challenge for established players may seem insurmountable. But in the battle for customer's hearts and minds, it's the customer experience Amazon provides that could be the decisive blow.
Trackable, speedy deliveries have played an integral role in Amazon's success in other markets. Just last week the Amazon Prime Now service launched in Singapore offering customers delivery within two-hours of ordering. Demand was so great that Amazon had to call on Grab Taxi to assist in satisfying delivery demand.
In contrast, Australian distributors are lagging. For example, one of the country's most innovative online retailers, Kogan, takes between one-to-four business days to ship to Melbourne, Sydney and Adelaide, five days in other major cities, and up to seven in regional areas.
Yes, some savvy local retailers have tapped into same-day distribution, but as expectations of quick, seamless and transparent user experiences continue to permeate the UberEATS generation, too many retailers have failed to evolve their last-mile logistics.
To retain an upper hand, local retailers must start innovating. Attack is always the best defense, so here are three location data weapons retailers can deploy today:
1. Delivery and enhanced CX
Customers will no longer tolerate a vague three-day delivery range for their eagerly awaited parcel, with no hope of receiving accurate updates. Plug-and-play solutions for apps and e-commerce platforms enable accurate delivery ETAs based not on "as the crow flies" distance, but real-time and predicted traffic, with live product tracking enabling shoppers to follow the journey of their new pair of 'kicks' from warehouse to wardrobe.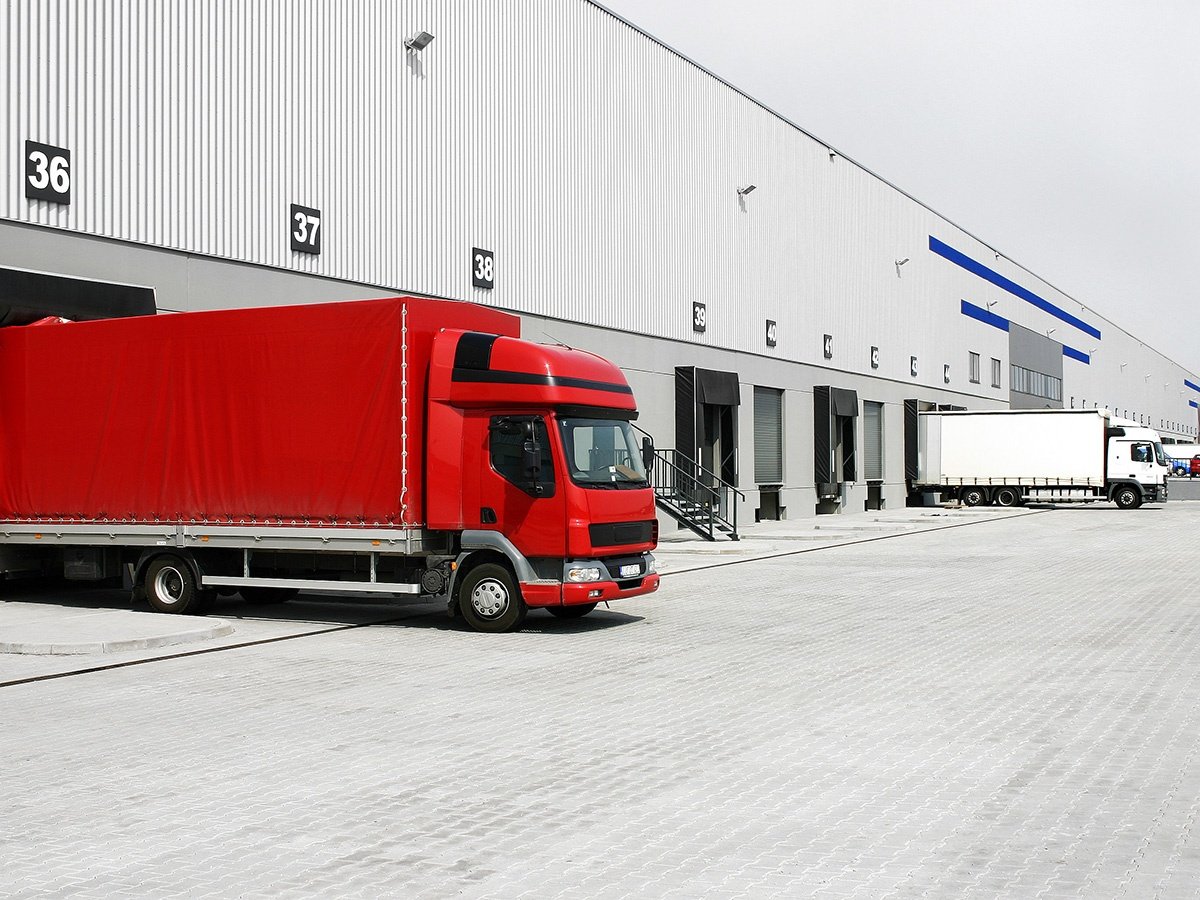 The tech must cater to both sides of the buying relationship, helping drivers with navigation while enabling visibility for customers.
Quick to respond to consumer expectations, Domino's has led a decisive tech blow in the pizza delivery wars implementing a robust delivery backend, while on the front-end, it's enabled consumers to track their pizza's progress. Sales have sizzled as a result, growing 10% in the latest figures – the company's 25th consecutive quarter of positive momentum.
In the US, Walmart, which boasts a store within 10 miles of 90% of Americans, is combining tech innovation and its massive 1.5m workforce to compete with Amazon, asking employees to deliver online orders to customers on their way home from work.
2. Diving in with detailed demographics
In our experience, knowing who your customers are and where they are is a key first step to engaging them. Global consumer information services company Experian use location data to help retailers visualize the movements of their customer base, combining rich demographic and geographic information in the Location Analyst web-tool. Service providers can see where their customers live, work and travel on a map, to identify potential locations for new stores, advertising, pop-ups and infrastructure. 
For example, a gym franchise could use the technology to profile potential expansion sites. Identifying a high number of singles with disposable income, living in outer suburban areas or new estates and working mostly in areas outside the CBD, these insights can identify the best location for new gyms and advertising targets based on drive /walk/run time to the location. Analyzing and reporting on area performance then helps to respond to any demo-geographic changes.
3. Location enabled omni-channel strategy
Digital sales continue to threaten the physical retail sector with or without Amazon's arrival. In response, bricks and mortar retailers can do some clever innovating of their own. In an attempt to drive foot-traffic, global outlets are tapping into the increasingly popular world of customer tracking and mobile push notifications.
These 'Proximity Marketing Campaigns' are cropping up in stores like Woolworths, Target, McDonald's and Melbourne's top shopping centers have even followed suit, delivering offers to passers-by via smartphones. The campaigns utilize geo-fencing and Bluetooth to find devices within a signal range, pushing promotions and location-based reminders to the screens of potential customers.
For others, the customer engagement benefits of a physical retail presence are driving e-tailers into the physical world. Daily deal pioneers, Catch Group, announced last week plans to open as many as 12 Australian brick-and-mortar stores as part of a strategy to recruit customers ahead of Amazon's launch.
Approaching the Amazon-era fully armed
Navigating Australia's changing retail battleground requires highly colloquial localization insights. With indigenous intelligence and decades of Australian experience at their fingertips, retailers online and on the ground, need to capitalize on their unique opportunity to not only match but indeed go above and beyond Amazon's standards of location analytics and delivery technology.


Sign up for our newsletter
Why sign up:
Latest offers and discounts
Tailored content delivered weekly
Exclusive events
One click to unsubscribe