Strategy Analytics ranks HERE #1 for the fifth year running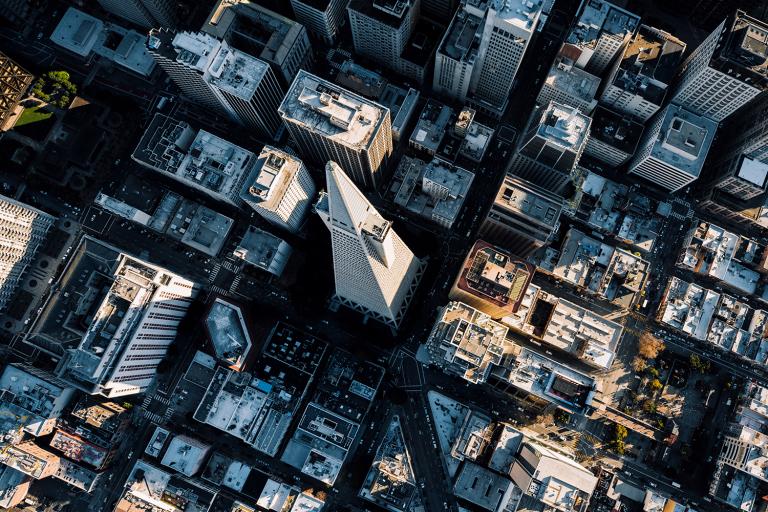 Among our peers and competitors, HERE has been named the number one location data platform in a new research study from Strategy Analytics.
The market demand for location-based data and intelligence services bloomed throughout 2018, and it shows no signs of slowing down. Already, smartphone applications and in-vehicle infotainment systems have made location data platforms indispensable. In parallel, the ways that businesses utilize location data are expanding into other sectors such as IoT, enterprise, and digital advertising.
In a recent report on location platforms, research firm Strategy Analytics named HERE as the top-ranked platform in a comparison of services against Google, TomTom, and MapBox, rated in respect to the completeness of platforms, business models and preparedness to embrace new opportunities.
HERE earned top marks in the categories of map making, map and data visualization, and led the field in automotive location services. As always, we're proud of our achievements, but what earned us the top spot over our chief competitor was openness and flexibility. That flexibility comes as a key part of the Open Location Platform.
The HERE Open Location Platform enables businesses and enterprises large and small to manage, analyze and productize their location data. That data can come from a near-limitless number of sources and industries. In turn, companies, data providers, infrastructures and developers all benefit from a collaborative collection of data.
That array of data ensures the quality of our own products, such as HERE Real-Time Traffic, and our Fleet Management tools, while also providing highly refined data to developers through our APIs and SDKs. All of our developer tools can be accessed on our Developer Portal, or through services like Amazon Web Services and SAP.
Our vision remains fixed on the future. We know that no single company will bring in an autonomous future. HERE is a premium tier partner for any company looking to put location data to use in their business or products.
We are honored that over the last six months, multiple analyst reports view HERE as the leader of the location industry, recognizing our efforts to build the most complete location platform. And we have no intention of slowing down. At CES 2019 next week, we will show how businesses across industries are benefiting from a location-intelligent world.
If you're a Strategy Analytics subscriber, download the full report directly, or contact the HERE Analyst Relations Team via email at Analyst.Relations@here.com to receive a complimentary copy.
If you are attending CES 2019 in Las Vegas and you would be interested to schedule an on-site meeting with our experts to discuss your specific needs related to Location technology, you can request your meeting here.
Sign up for our newsletter
Why sign up:
Latest offers and discounts
Tailored content delivered weekly
Exclusive events
One click to unsubscribe