Is speeding becoming less acceptable?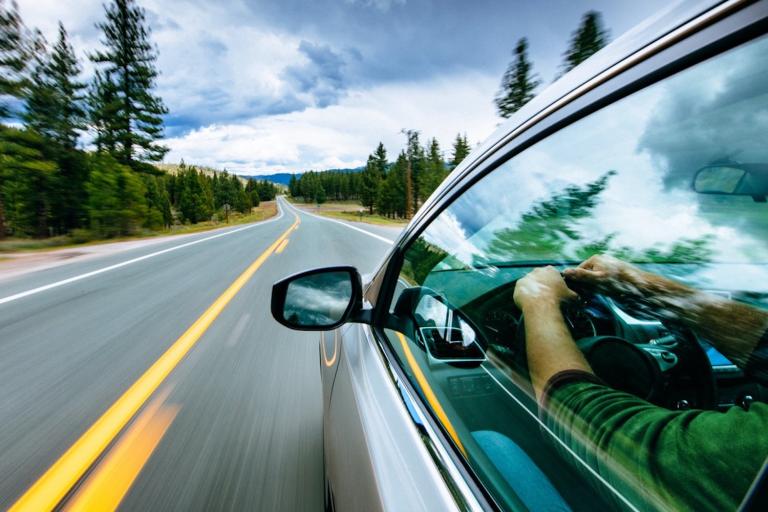 A survey of UK drivers found fewer of them think speeding is acceptable. As governments boost their targets on reducing crashes, how can technology help?
Calls for a speed limit to finally be introduced on the German autobahn might be a sign of the times.
A survey has confirmed that attitudes toward speeding are changing.
IAM RoadSmart's annual Safety Culture Report, which tracks drivers' changing attitudes to key road safety issues over time, surveyed 2,000 motorists.
They found that 43% – down from 55% in 2016 – thought it was acceptable to drive up to 80mph on a motorway. Only 23% – down from 28% in 2016 ­– said it was acceptable to drive even faster than that.
IAM RoadSmart is a UK-based charity, serving nine countries. It aims to promote road safety.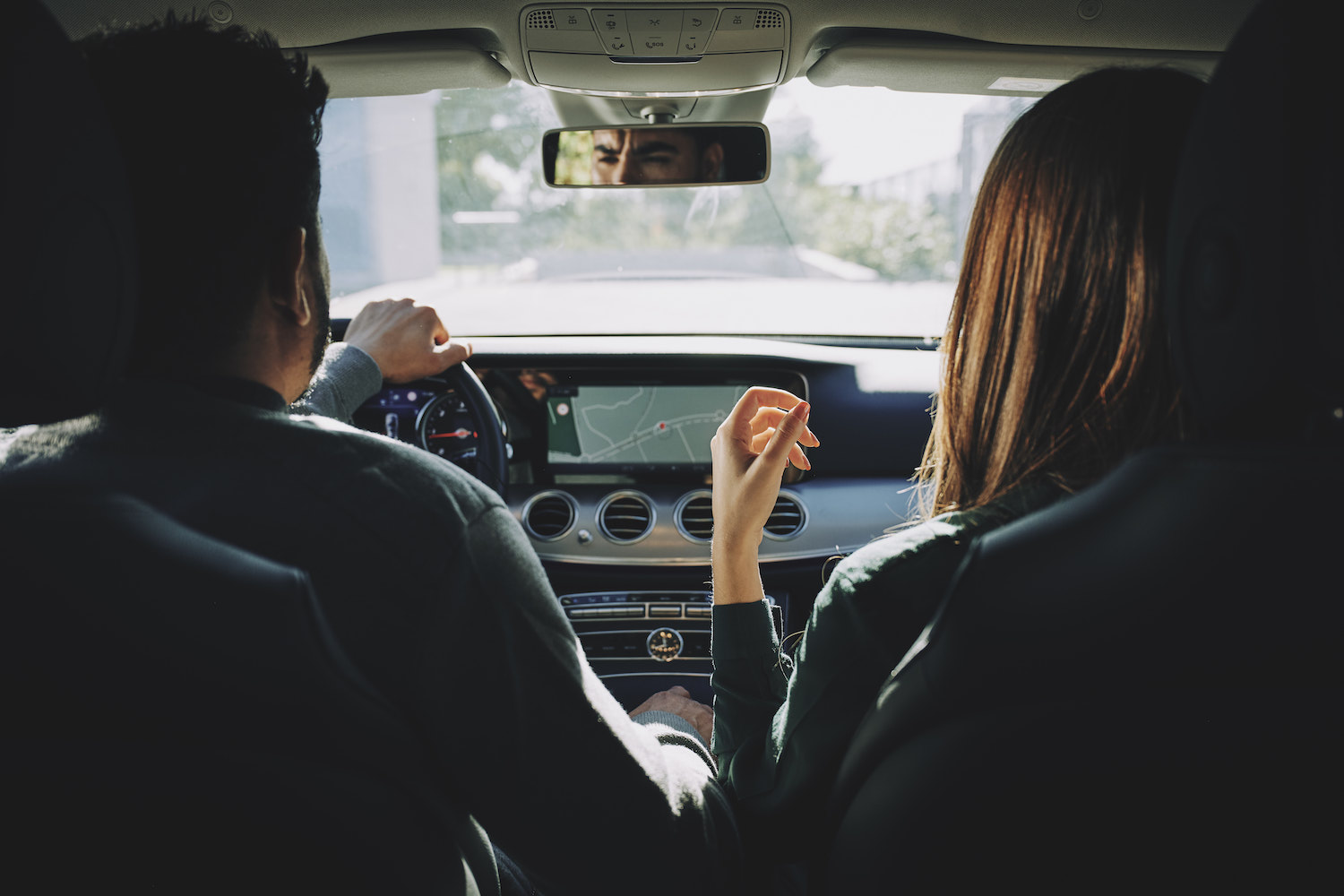 Attitudes towards speeding are changing – and regulation is one of the drivers.
The World Health Organization estimates that 1.35 million people die every year worldwide in road traffic crashes. Speeding is often the cause of crashes, and increases the likelihood that they will be fatal.
The research also found the majority of drivers find it unacceptable to speed in towns, which has remained basically unchanged in the last five years.

But one in five of those surveyed still think it is acceptable to drive 5mph over the speed limit on a residential street and nearly one in 10 thought it was acceptable to drive at these speeds outside a school.

The survey has been hailed as a sign that attitudes are shifting, despite evidence that speeding increased during lockdown due to relatively empty roads.

The charity's director of policy & research Neil Greig told Fleetworld: "While there are signs of improvement, the results of this survey are still deeply concerning and there is clearly much more work to do on education and training."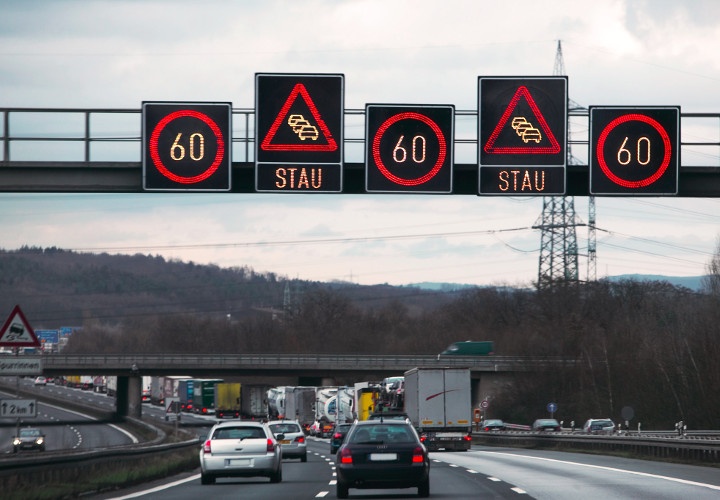 Research suggests people are becoming less tolerant of speeding.
Not so fast
Governments everywhere, including the EU with its Vision Zero, aim to reduce crashes or eliminate them altogether. As well as speeding, policies are designed to tackle distracted driving and driving under the influence of drink or drugs.
At the same time, technology that monitors speed, including that of fleets, can help drivers and fleet managers tackle the problem.
HERE can help your fleet with its safety program.
Alex Osaki, HERE Product Marketing Manager, explained how HERE data  can be used to analyze driver behavior, including speeding. He said: "Speed limits can be extracted procedurally from HERE Maps."
When the driver is using a connected vehicle that reports its position, that information can be compared with actual driver behavior.
Other features, such as curvatures in the road, can be added to build up a picture of driver behavior and to create the safest routes.
"Our partners have already built products using our data to solve this for usage-based insurance or fleet safety and fleet monitoring tasks. It is something that's available for the platform," Alex added.
Lower your operational costs and keep customers returning by using our location content and APIs to run your fleet management solutions.
Sign up for our newsletter
Why sign up:
Latest offers and discounts
Tailored content delivered weekly
Exclusive events
One click to unsubscribe